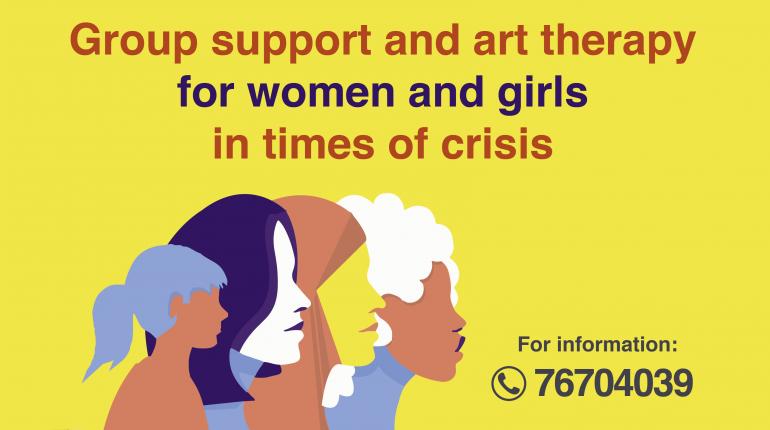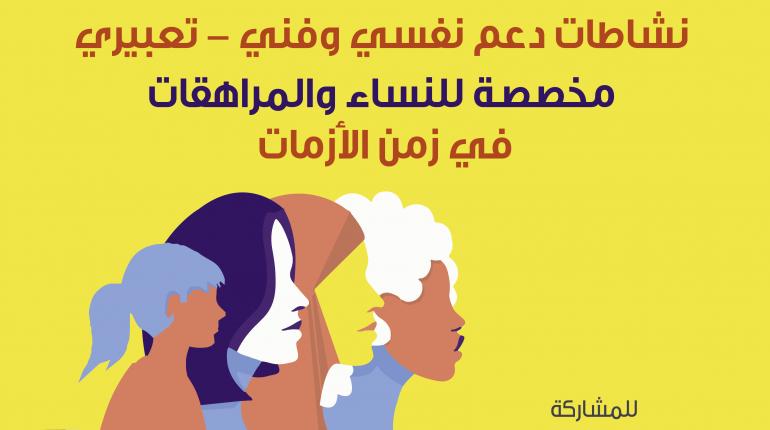 Psychosocial group support to women and girls affected by the explosion in Beirut
Psychosocial group support for women and girls
Call for all women and girls affected by the Beirut explosion and current circumstances in Lebanon.
RedOak is implementing a series of psychosocial group support for women and girls in Beirut with the support of the International Rescue Committee.
These activities aim to give us the needed support not only from a specialist but also from a group of people who are going through some of the same conflicts or trauma.
Participation is free but places are limited.
Reserve your seat. Call us on 76704039
دعوة لجميع النساء والفتيات المتأثرات بانفجار بيروت والظروف الحالية في لبنان.
تنظم جمعية RedOak نشاطات دعم نفسي وفني تعبيري للنساء والفتيات في بيروت بالاشتراك مع لجنة الإنقاذ الدولية.
تهدف هذه الأنشطة إلى تزويدنا بالدعم المطلوب ليس فقط من أصحاب الاختصاص ، ولكن أيضًا من مجموعة من الأشخاص الذين يمرون بنفس الصراعات أو الصدمات.
المشاركة مجانية لكن العدد محدود.
للاشتراك اتصلي بنا على 76704039