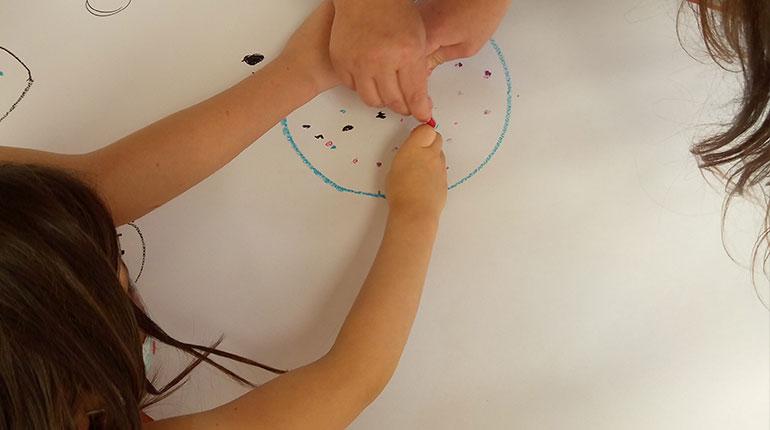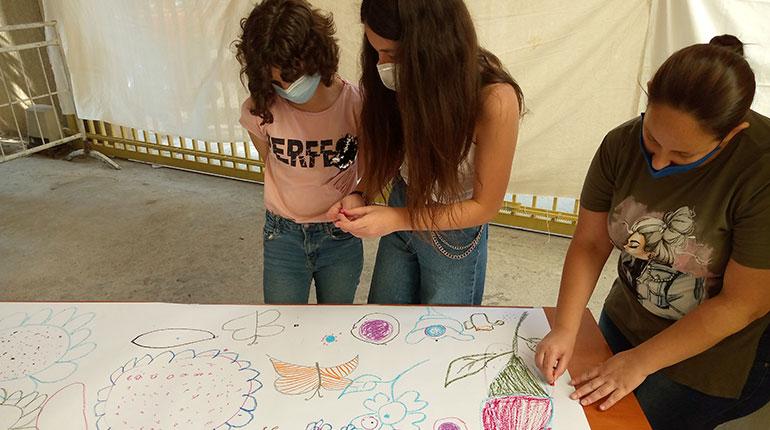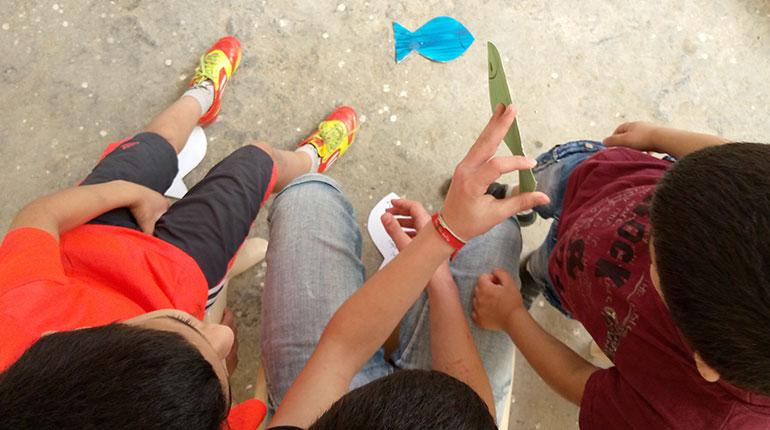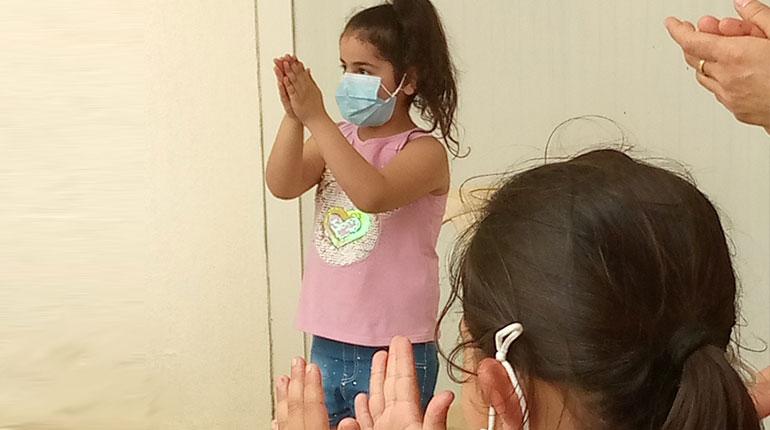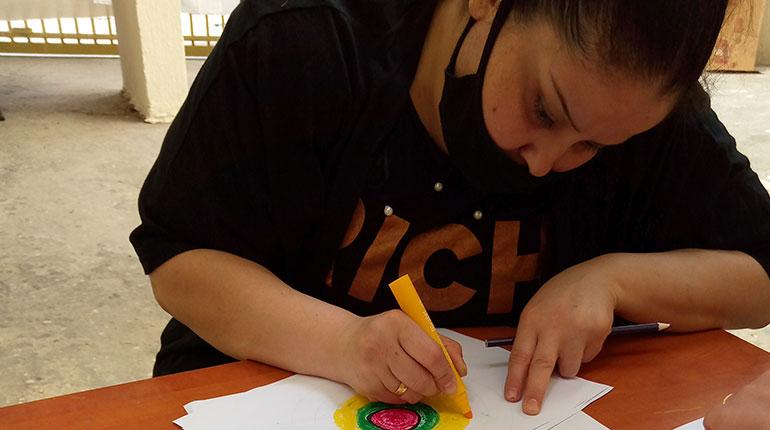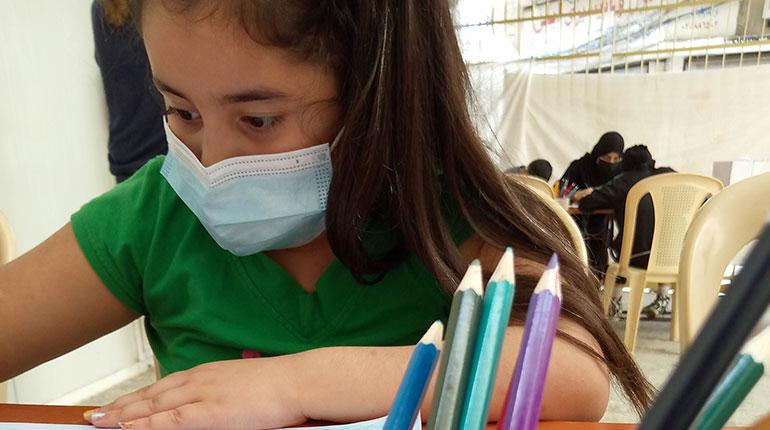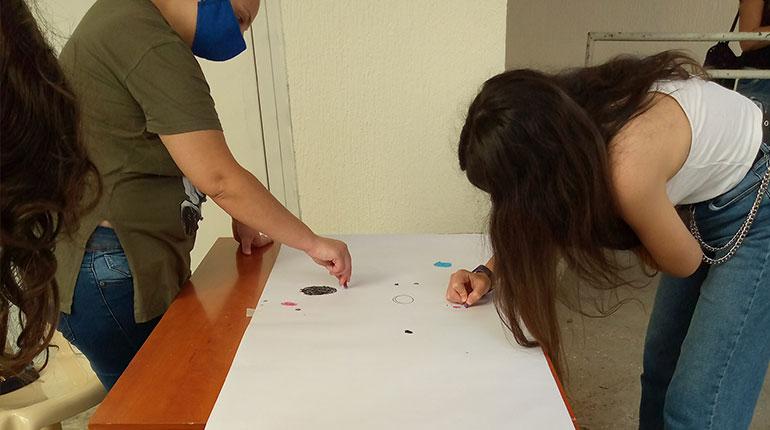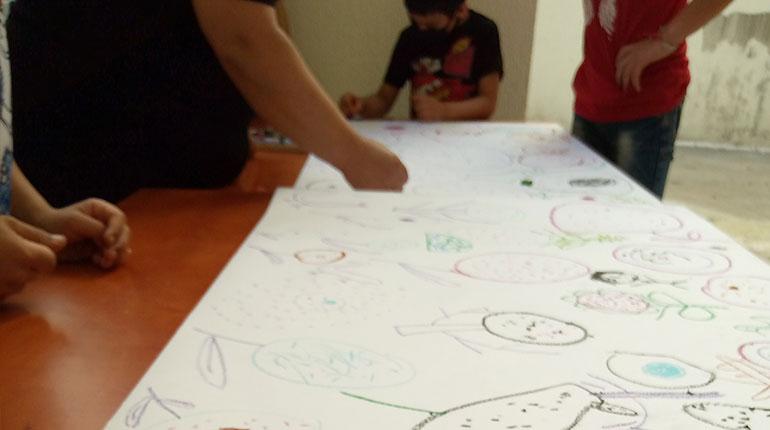 After blast psychosocial support
Support group sessions for women in Karantina
Women stand in solidarity and share their experiences in Karantina safe space.
The support group for women brings a sense of belonging through understanding, which is achieved by sharing common experiences. The support group instills hope in affected women and girls and brings them together. It helps those who feel alone and isolated and boosts self-esteem within the group.
It gives women and girls the support they need from not only a therapist but a group of people who are going through some of the same conflicts or trauma.
These sessions are implemented by Red Oak with funding from UK Aid and support from the International Rescue Committee and in cooperation with Khelkhal AUB.