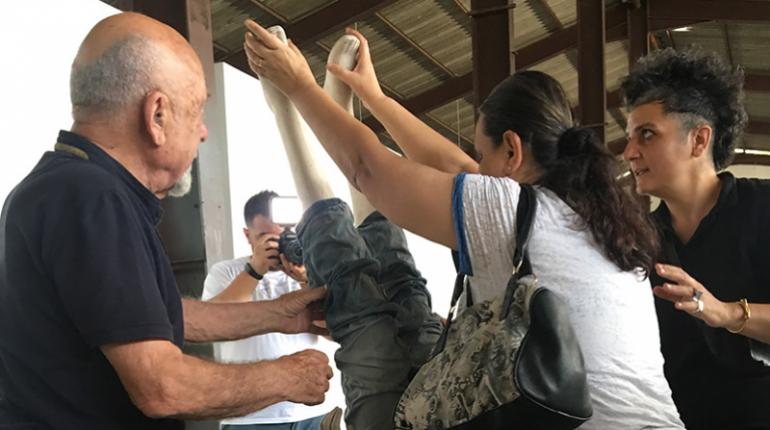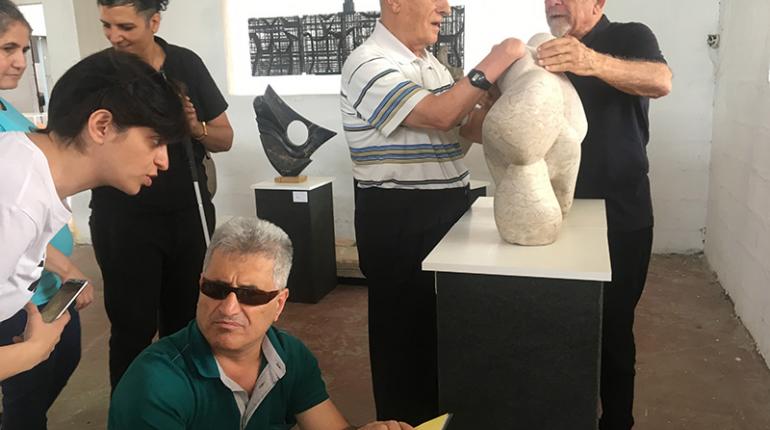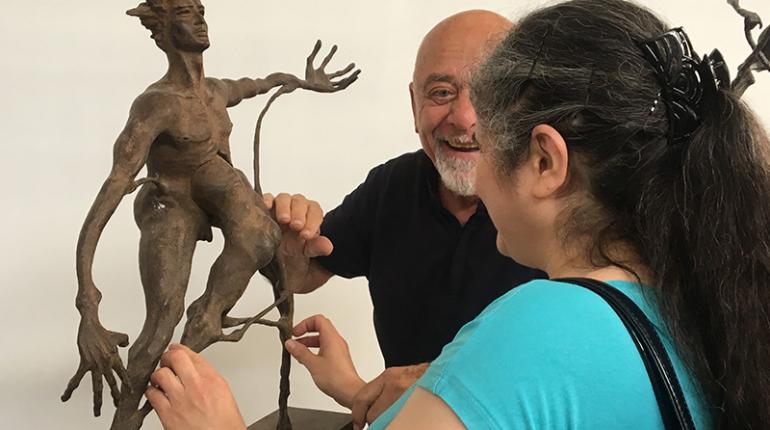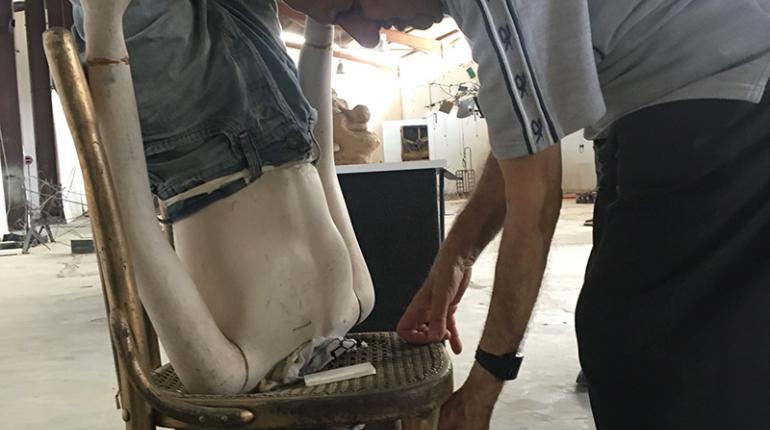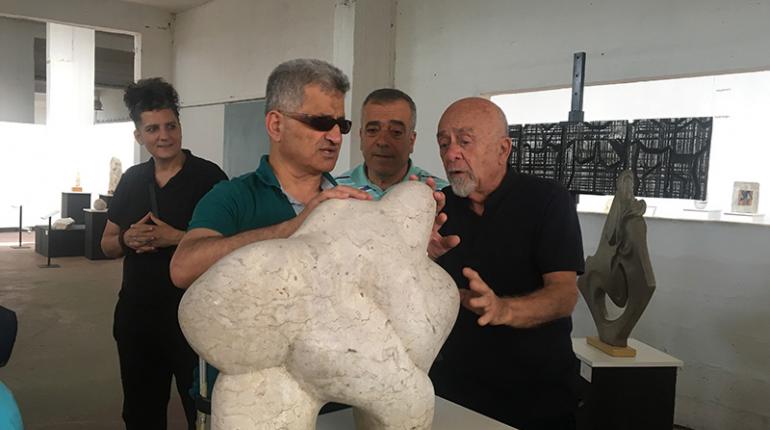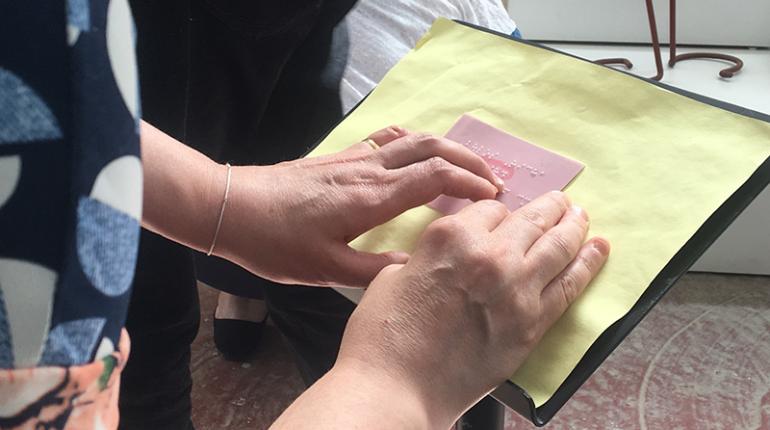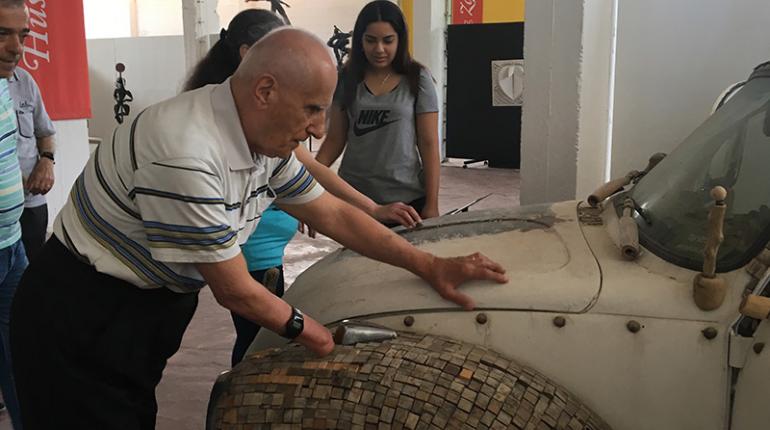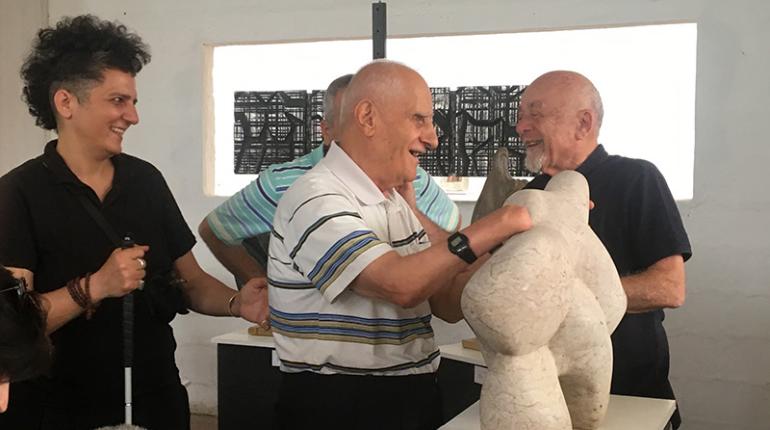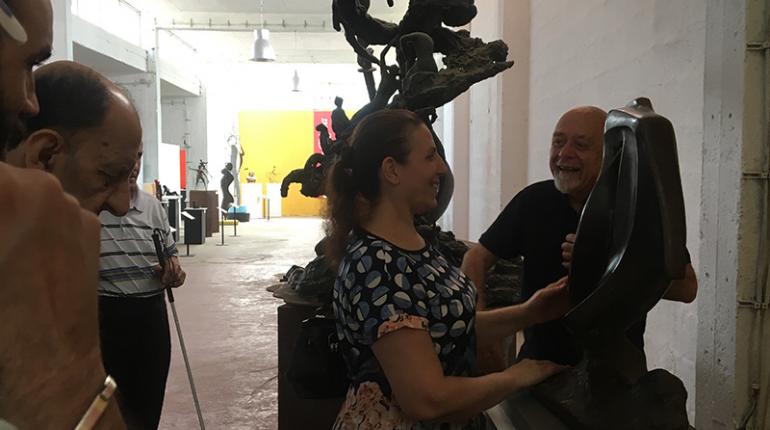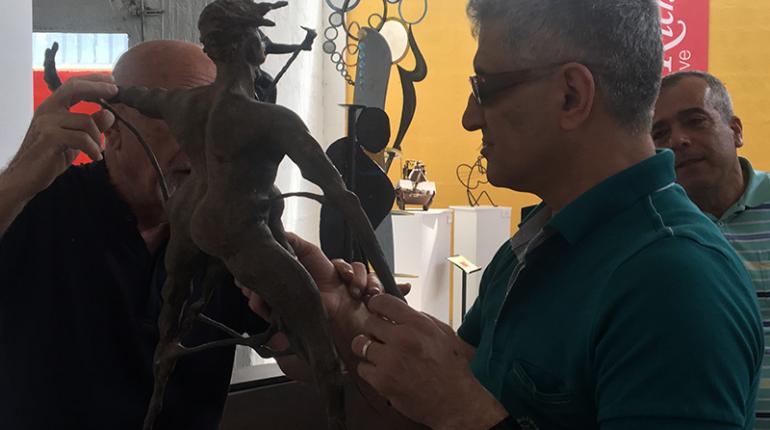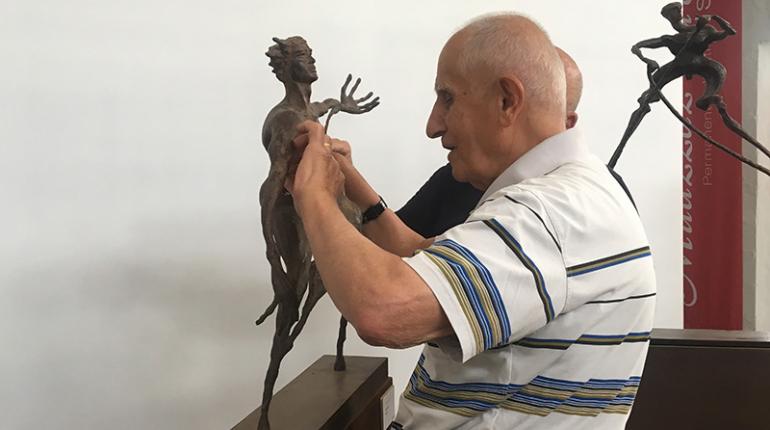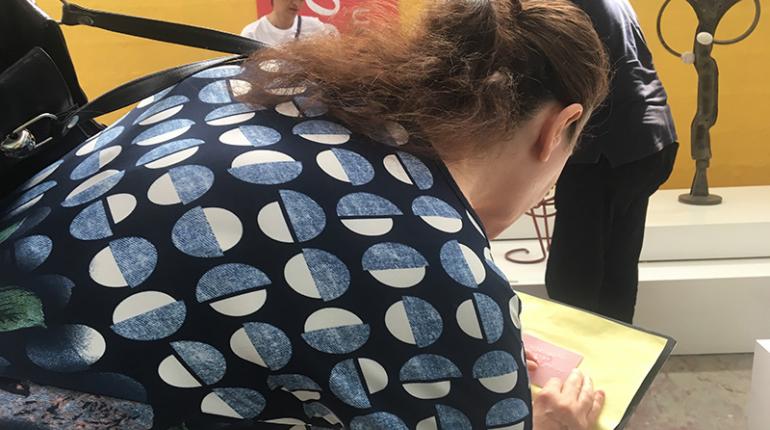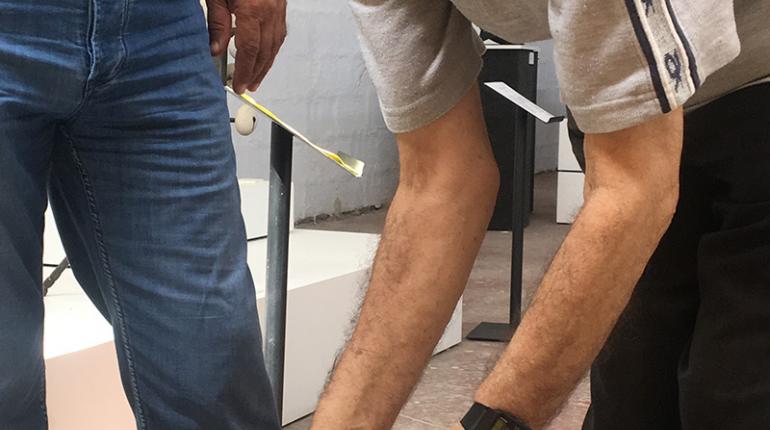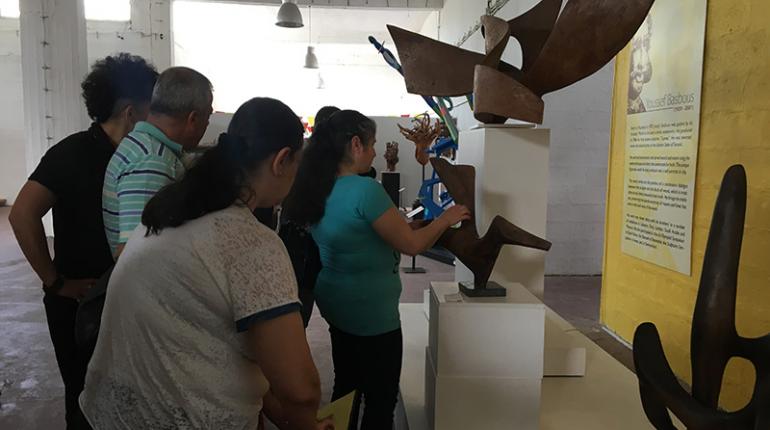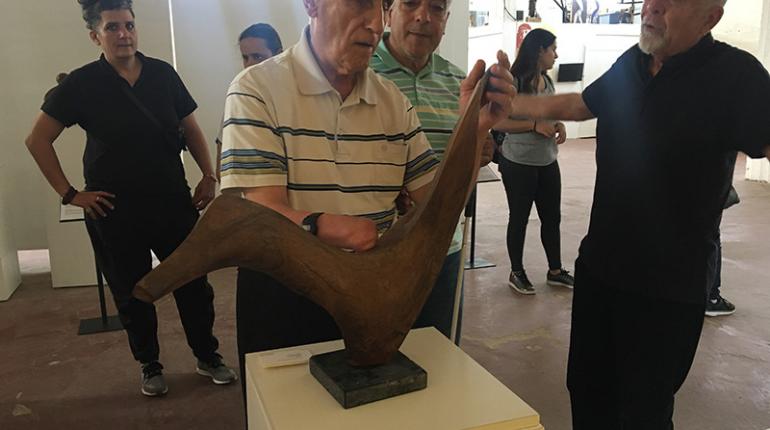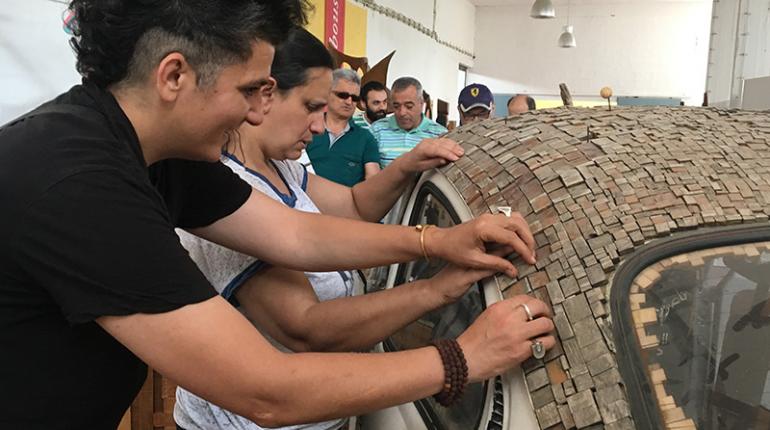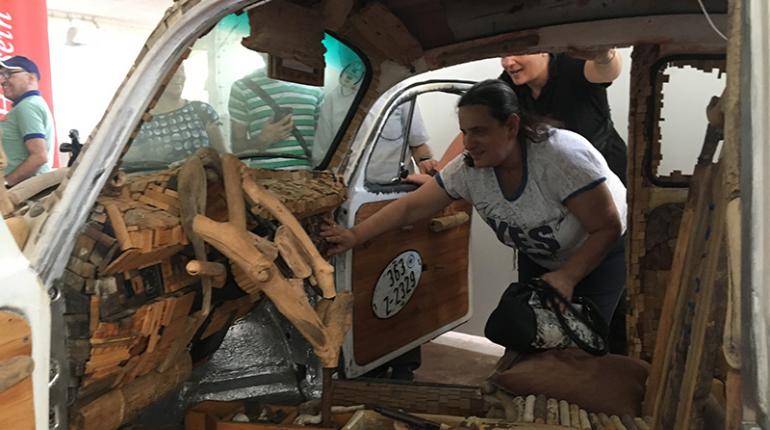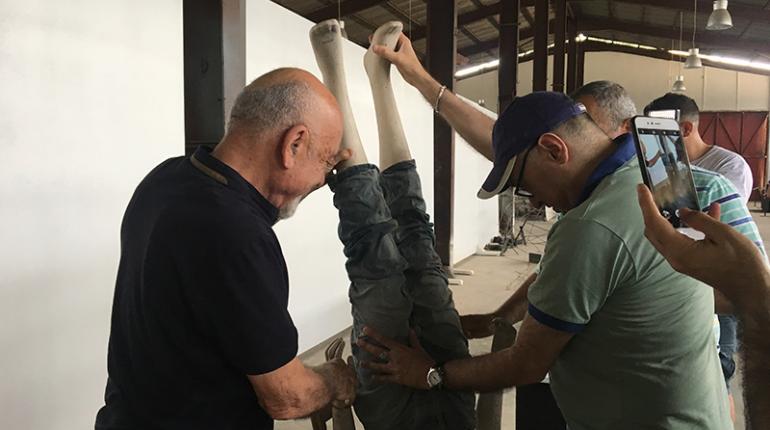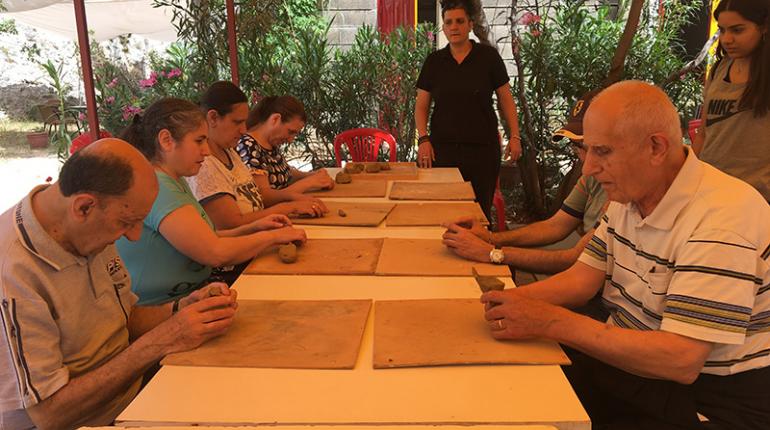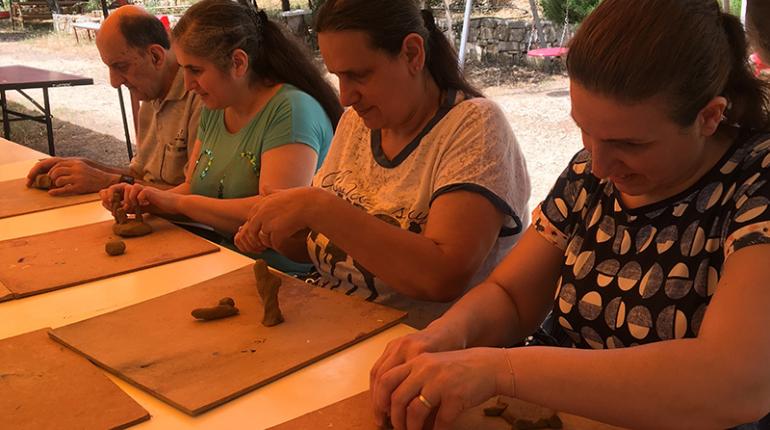 Touching Sculptures and Art Installations at MACAM Museum
Red Oak team spent a great day with great people from Blessed School at the Modern and Contemporary Art Museum (MACAM). Blind and visually impaired persons enjoyed touching sculptures and art installations with their hands. They could read the information in Braille and had the occasion to work sculpture with clay.
This activity is organized by Red Oak in the framework of the "Doors. Please Touch" project launched in 21018.