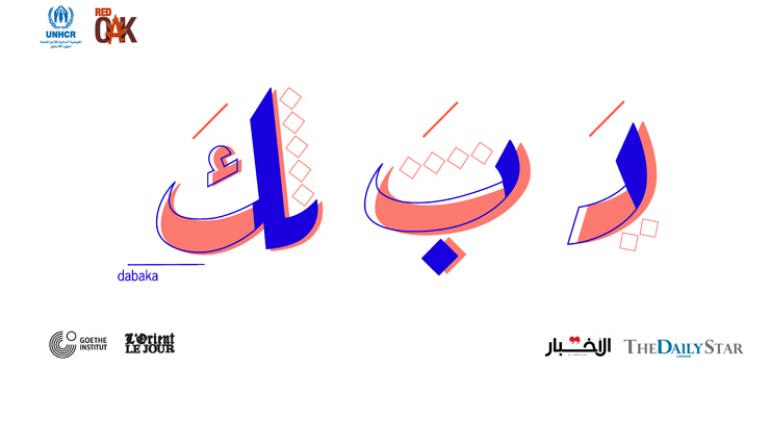 Dabaka 2018
The aim of "Dabaka" project is to bring together Syrian and Lebanese professional musicians to produce one original work, release an album and play a live performance. They will revisit together songs of Syrian-Lebanese folk repertoire, and will give a positive example of peaceful coexistence and collaborative positive environment.
The project will encourage more dialogue between artists of the cultural scene working in the areas of peace-building and conflict prevention to foster a greater understanding of the unique role that the arts can play in peace-building strategies.
"Dabaka" is in collaboration with Wael Kodeih (Rayess Bek), a Lebanese musician who has been producing and organizing creative residencies and concerts in Beirut since 2000. In 2016, he was the programmer of the Beirut and Beyond festival, an independent music festival that brings together musicians from the Arab world.
This project is organized by Red Oak and is supported by UNHCR.