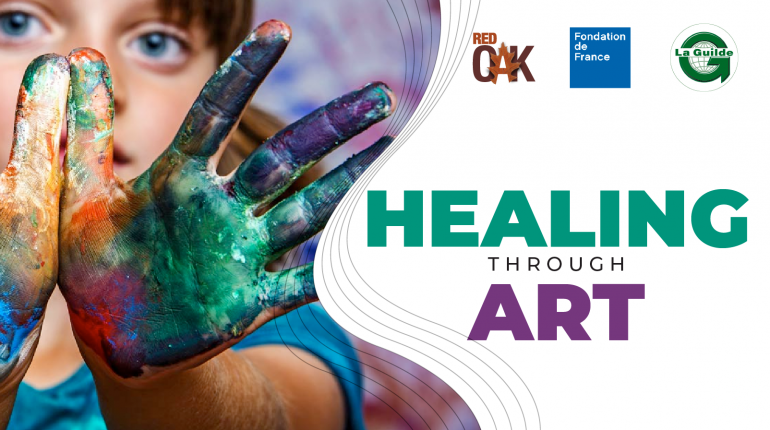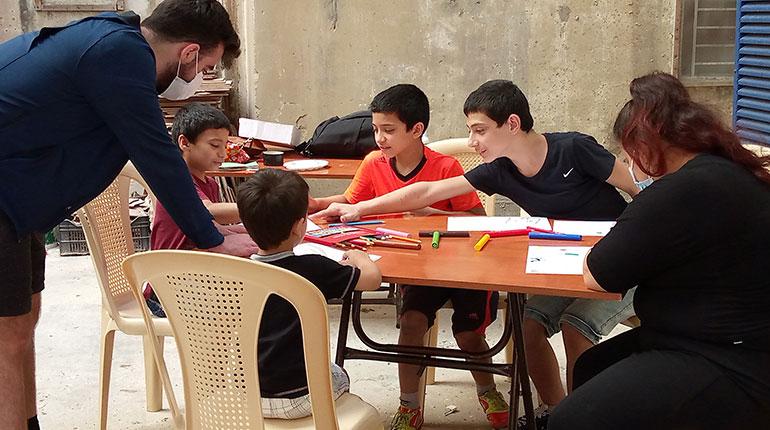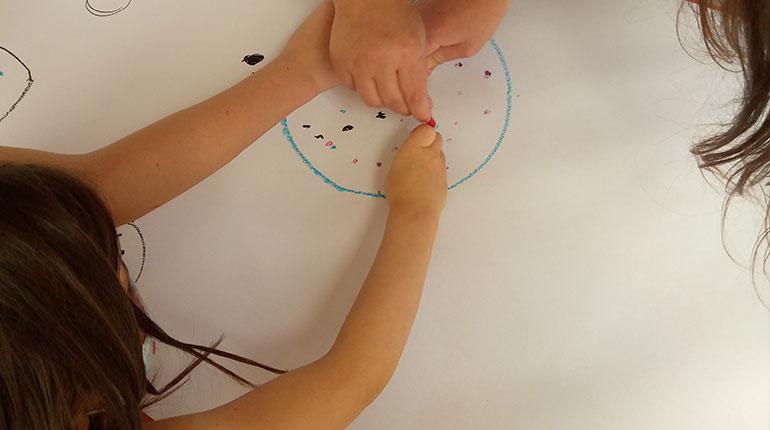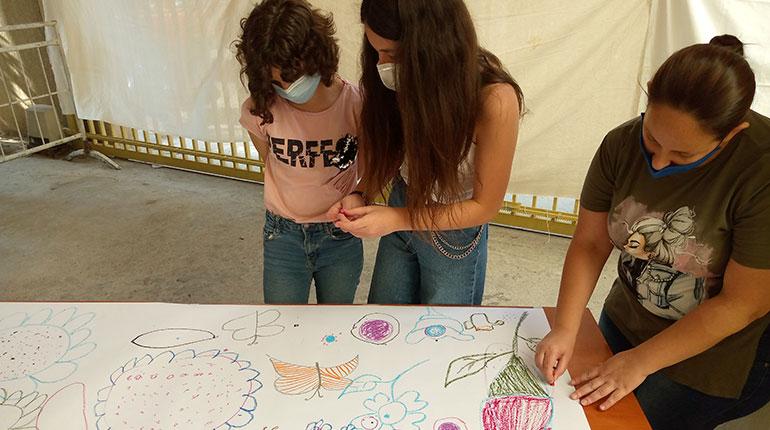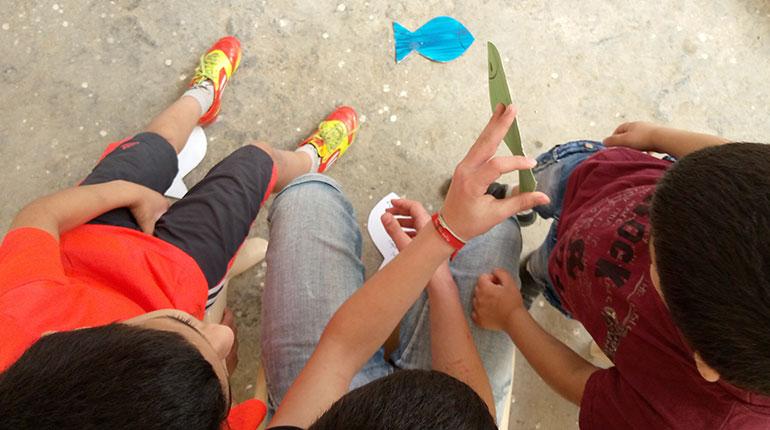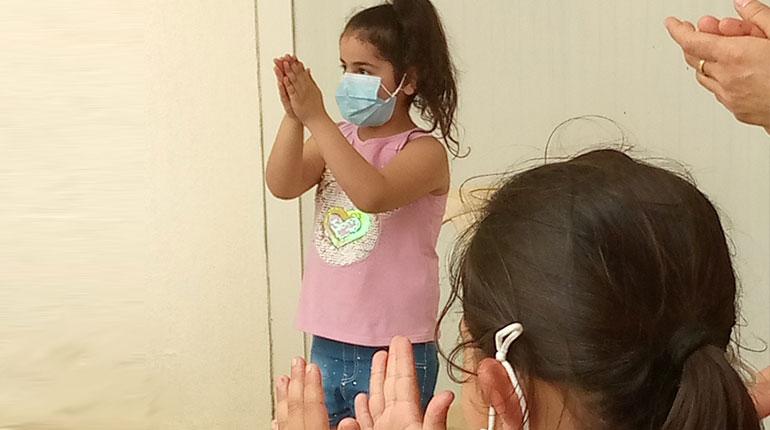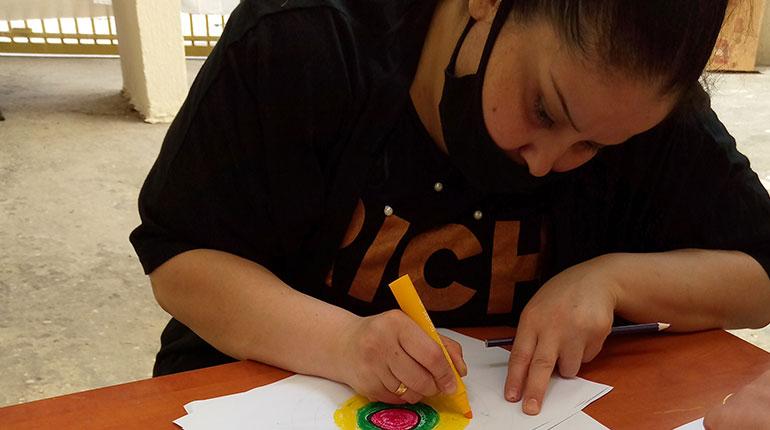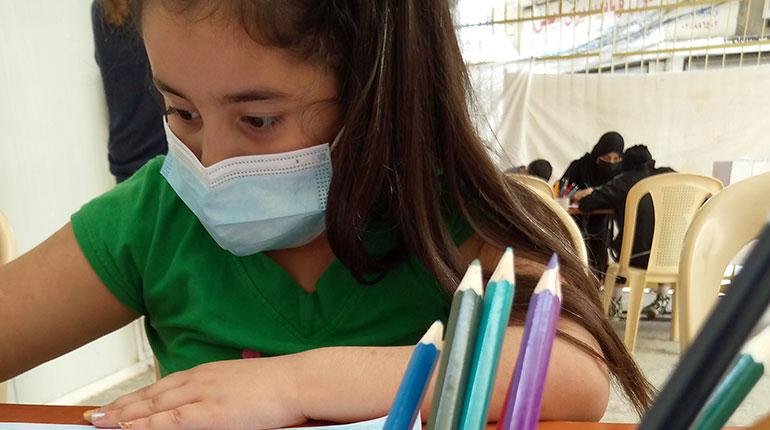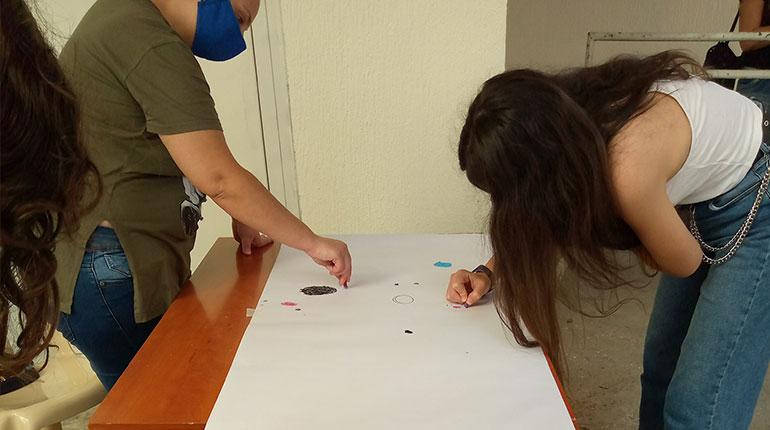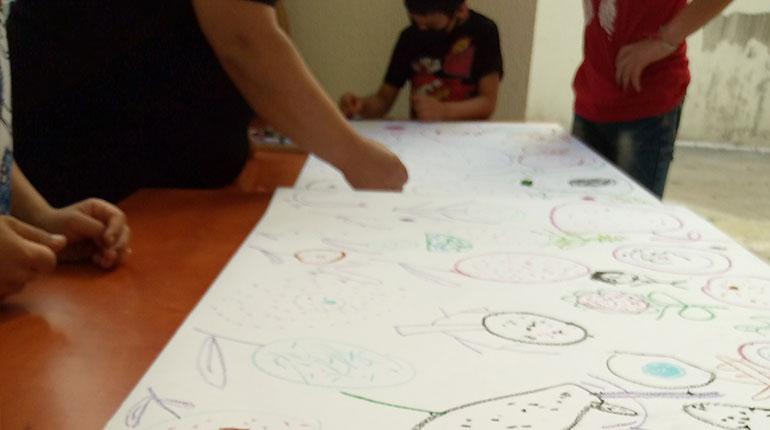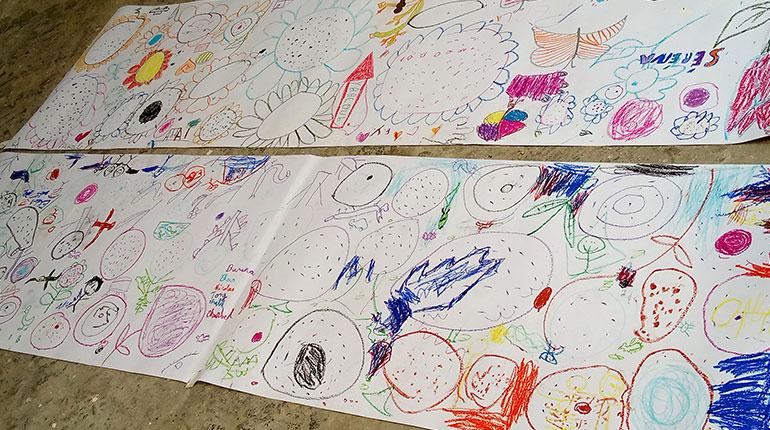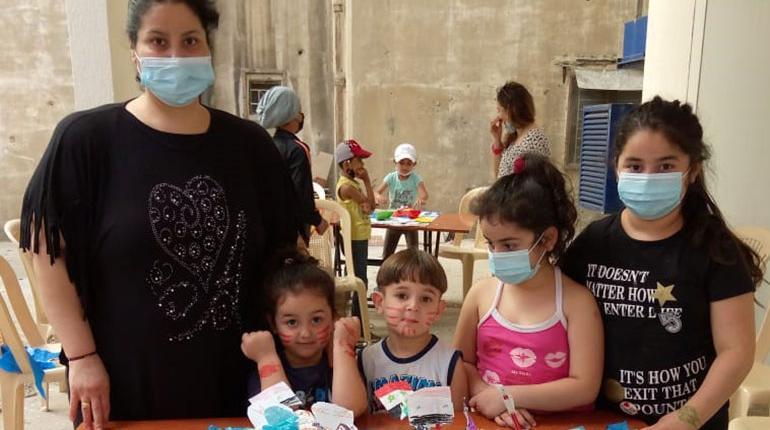 Healing through Art
"Healing through Art" aims to provide psychosocial support activity to reach children and caregivers affected by the explosion in Beirut, including children with disabilities.
Promoting an exchange around inclusive art as mediator of social cohesion, and preventing distress and suffering developing into something more severe, the project provides PSS sessions, group art therapies based on multi-sensory experiences, and trainings for caregivers. It also develops intergenerational art activities between children and caregivers.
Using support group and the healing power of art to express emotion accesses both visually stored memory and body memory. It assists the individual's capacity to self-regulate affect and modulate the body's reactions to traumatic experiences in the earliest stages and to set the stage for eventual trauma integration and recovery. The art will allow for a non-verbal telling, which can make them feel safer and more likely to share their experience; they will grow in confidence and self-esteem. Children, including those with a disability, will discover their own voice, explore different styles of self-expression, organize their thoughts and grow in confidence and self-esteem.
This project is supported by La Guidle and Fondation de France.