Psychosocial group support to women and girls affected by the explosion in Beirut 2020-2021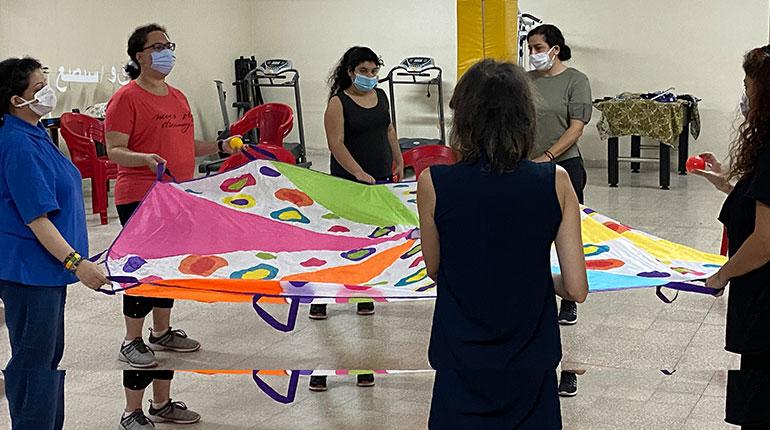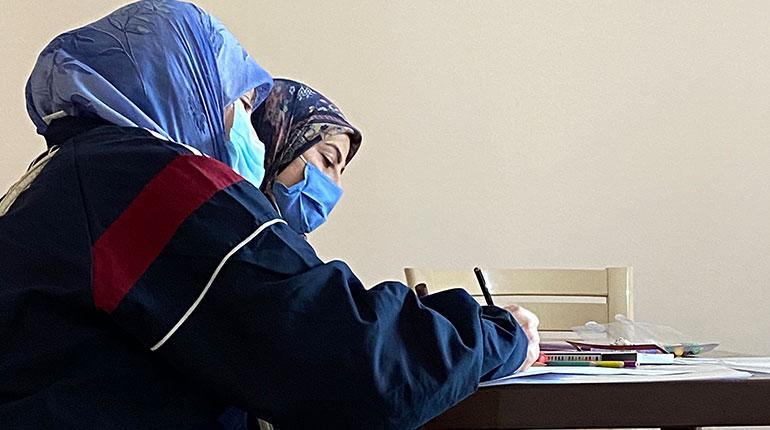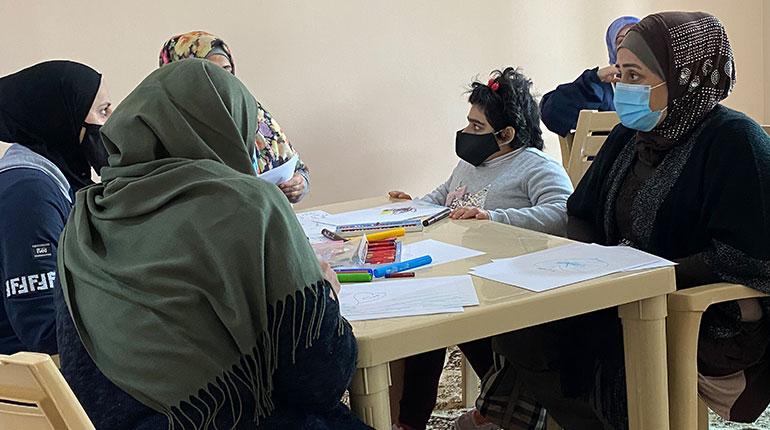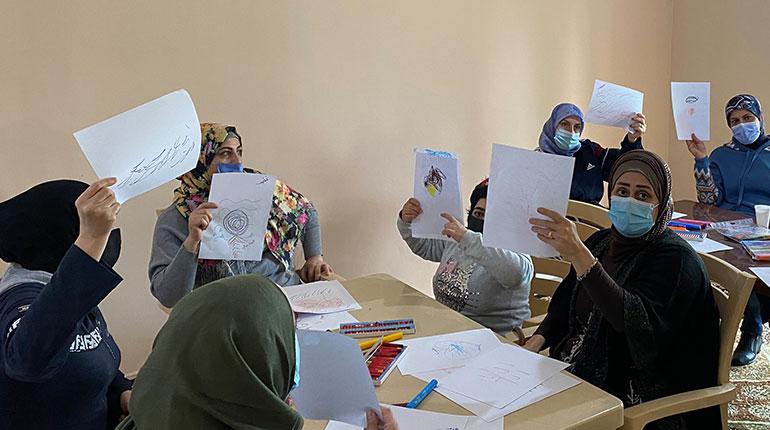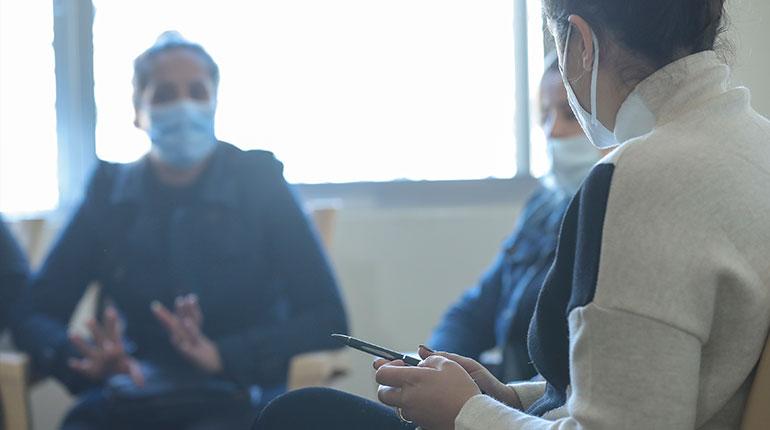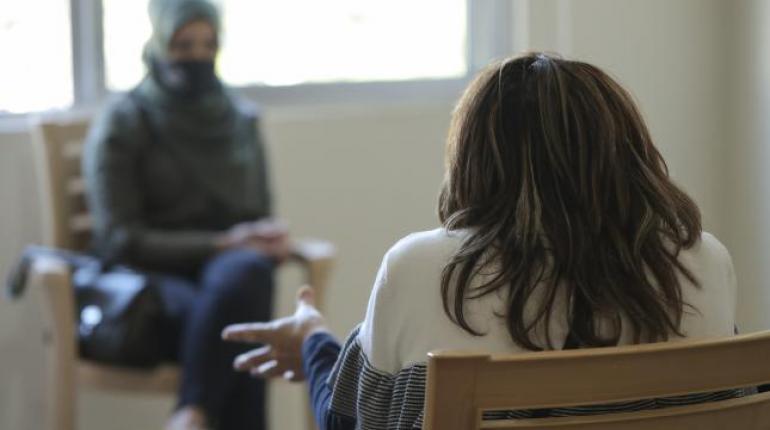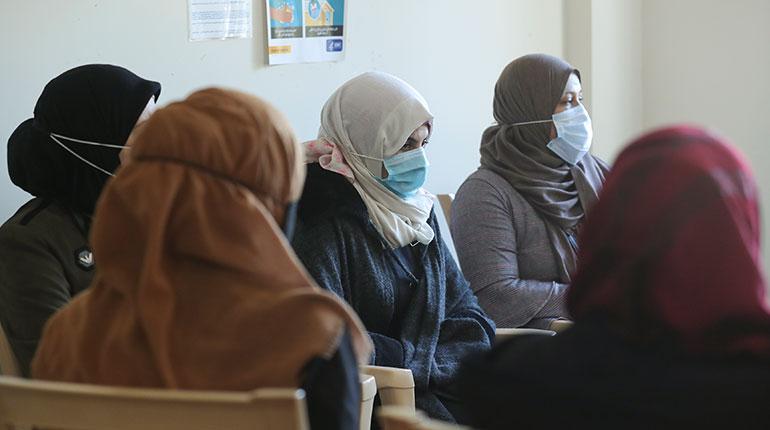 Psychosocial group support to women and girls affected by the explosion in Beirut
At around 18:00 on Tuesday, August 4, 2020, a massive explosion rocked the Lebanese capital; Beirut leaving at least 200 people dead and over 6,000 injured. The blast leveled buildings throughout the city, which is home to over two million people. Hospitals were quickly overwhelmed, as rescue workers continued to dig through the rubble for survivors. It is estimated that over 300,000 people have been left homeless as a result of the explosion, which was felt nearly 250 kilometers away in Cyprus.
The massive blast was caused by the detonation of more than 2,700 tons of ammonium nitrate that had been stored in a warehouse at the dock in Beirut's port ever since it was confiscated from a cargo ship in 2014. The blastwave leveled buildings near the port and caused extensive damage over much of the rest of the capital and has resulted in an estimated $5 billion worth of damage.
An unknown large number of the population has suffered from psychological trauma including PTSD.
Red Oak is deeply concerned with the effect the explosion had on the mental wellbeing of the people, particularly the mental wellbeing of women and girls.
About the project
The project provides a full scope of psychosocial and protection services to support the most vulnerable women and girls affected by the explosion in Beirut. It helps them to cope with trauma, loss, feeling of helplessness, and to become reconciled to everyday life. Preventing distress and suffering from developing into something more severe, it provides specialized services, PSS sessions, group art therapies, i.e. art therapy, dance therapy, music therapy, support groups, and one-to-one psychological support. It helps victims of trauma to feel safe and grounded in the present moment and prevent them from feeling overwhelmed or 'flooded' as the traumatic memory is processed.
Using a support group and the healing power of art to express emotion accesses both visually stored memory and body memory. It provides the opportunity to engage the mind, the body, and the emotions into a collaborative expression. It assists the individual's capacity to self-regulate affect and modulate the body's reactions to traumatic experiences in the earliest stages and to set the stage for eventual trauma integration and recovery. The art allows for a non-verbal telling, which can make them feel safer and more likely to share their experience; they will grow in confidence and self-esteem.
With a well-defined and specialized team, the project ensures services are tailored to best address the person's strengths and needs and to identify the resources to meet those needs. Special attention is given to empower volunteers with disabilities as they are less likely to have access to volunteerism.
This project is implemented by Red Oak with funding from the UK government and support from the International Rescue Committee. It collaborates with Khelkhal, an initiative of the SHBPP at AUB and Al Najat Village.