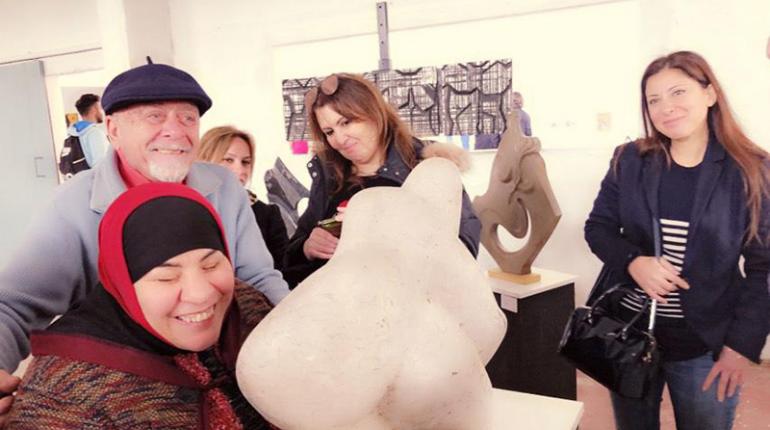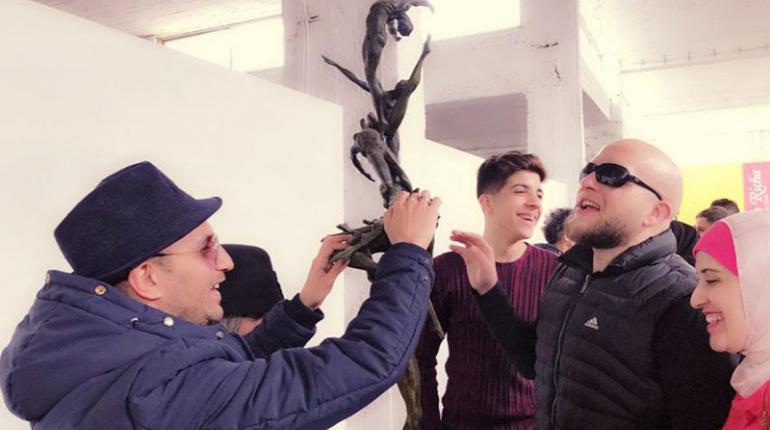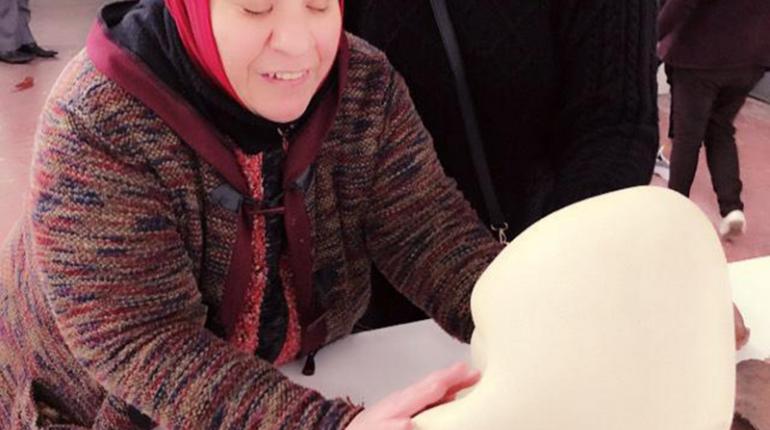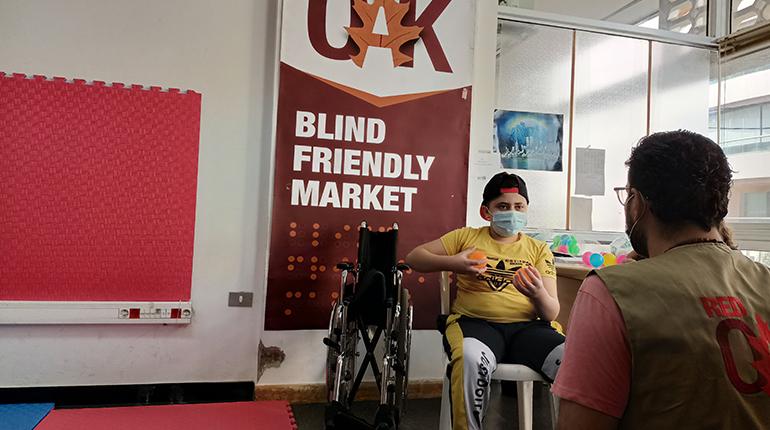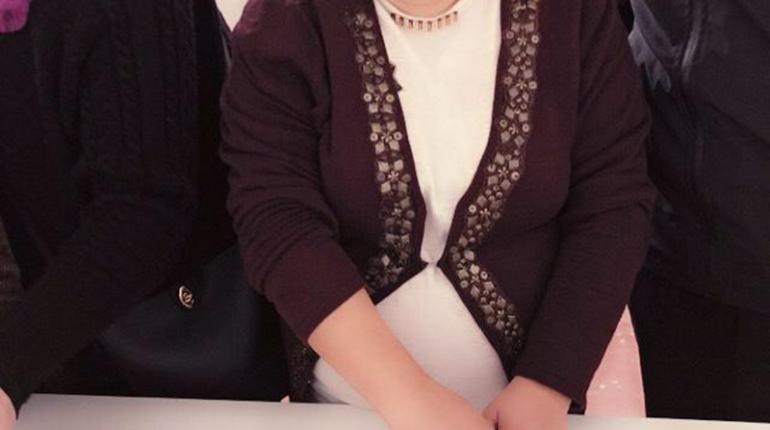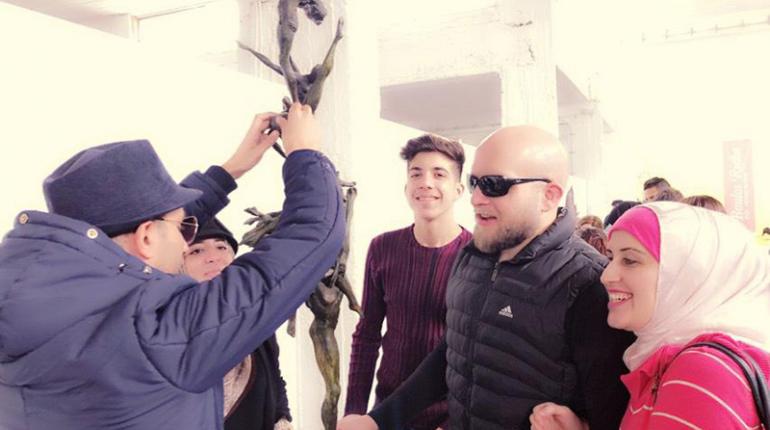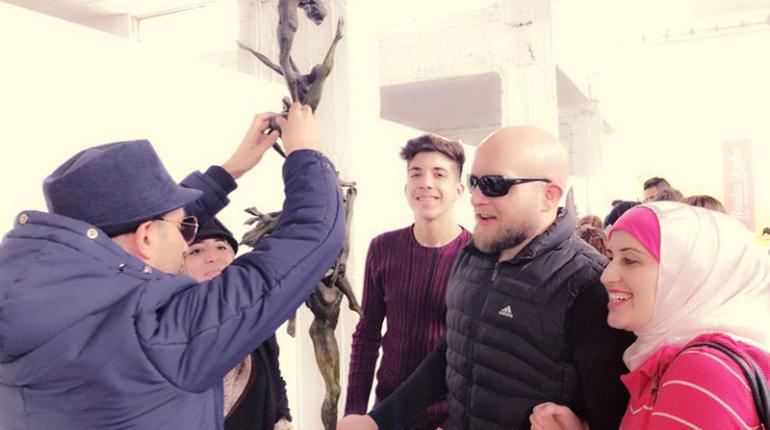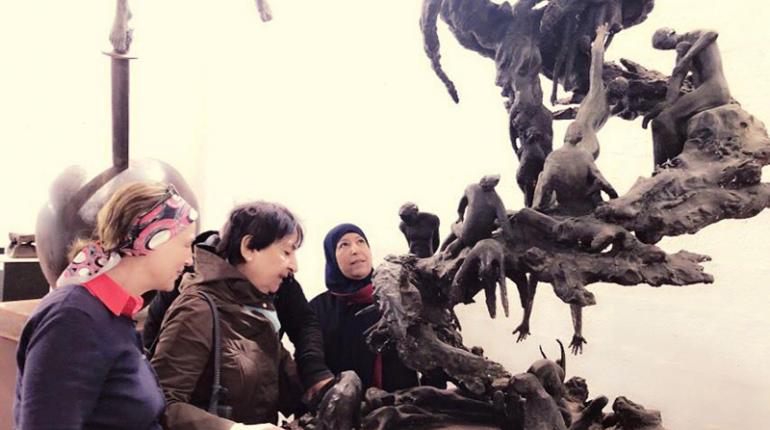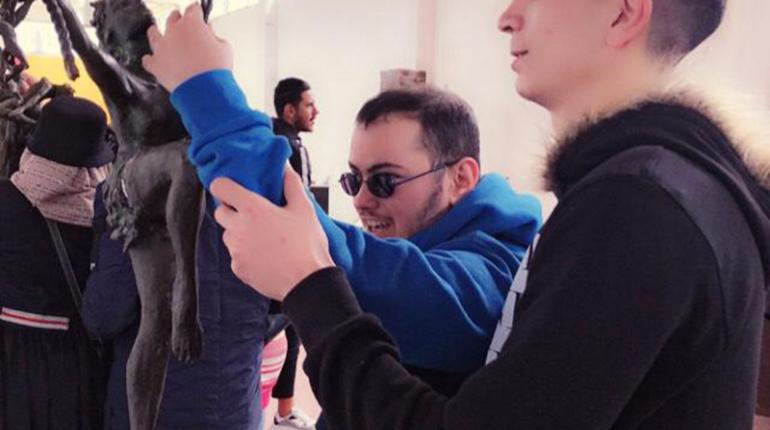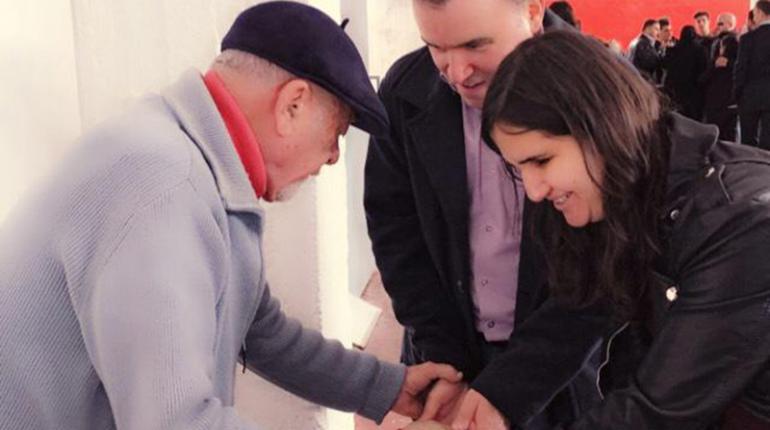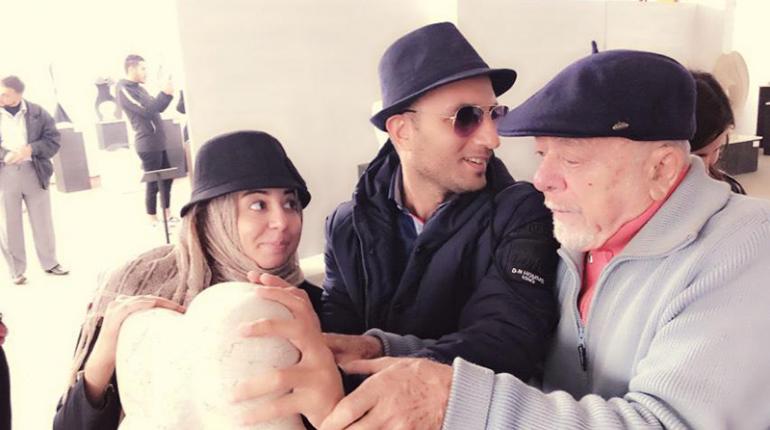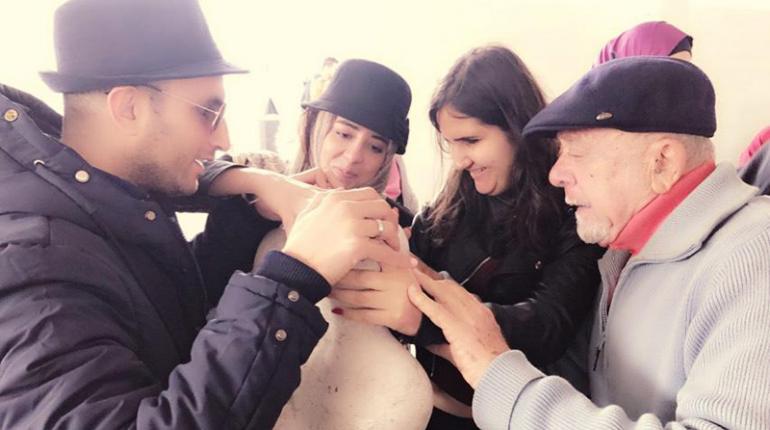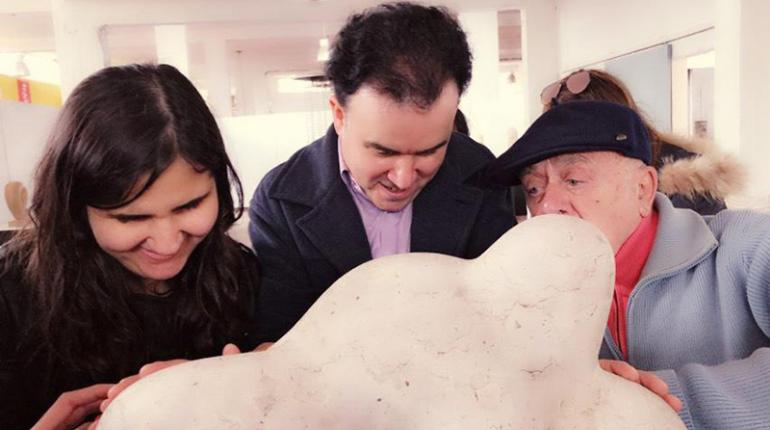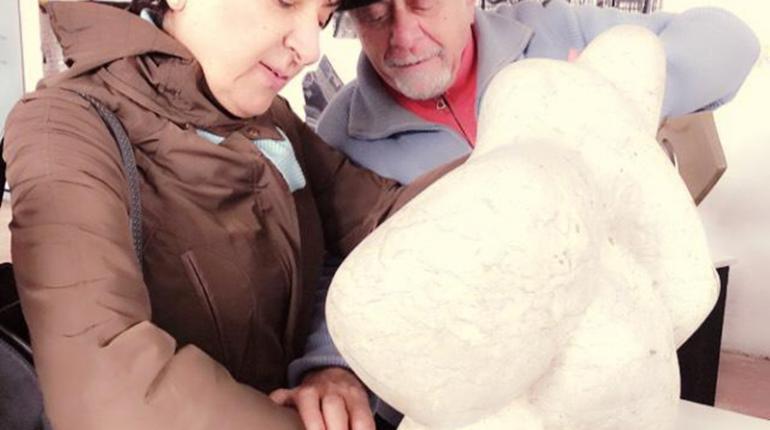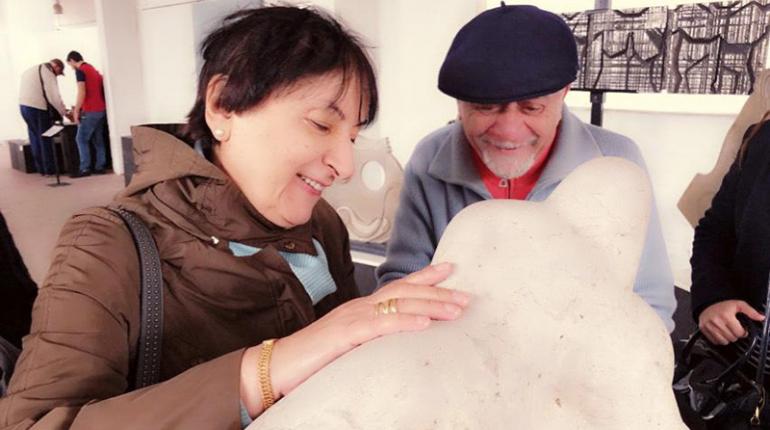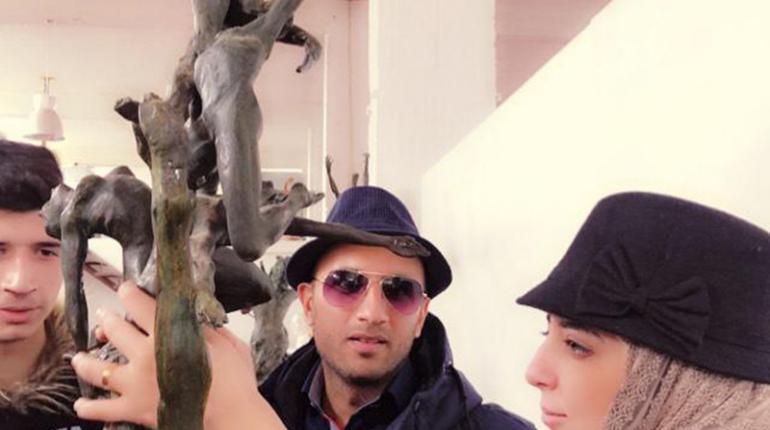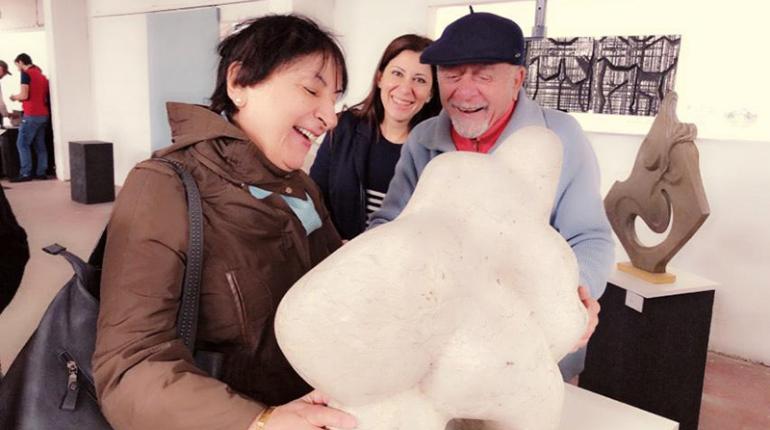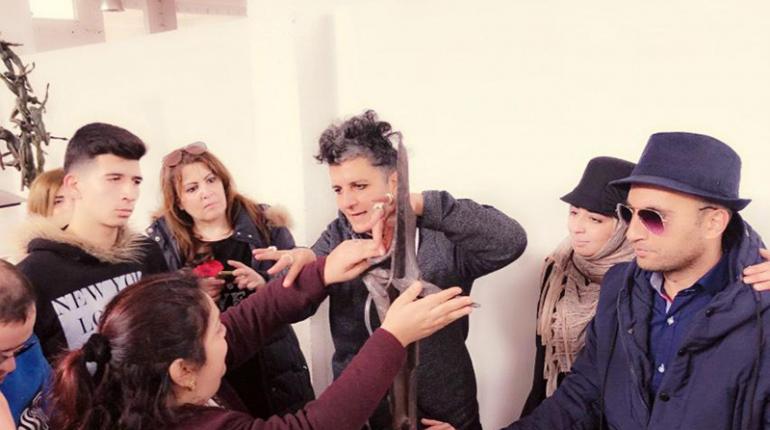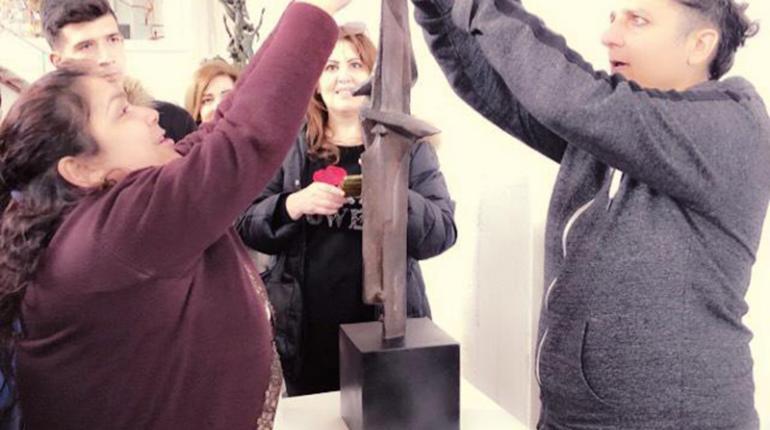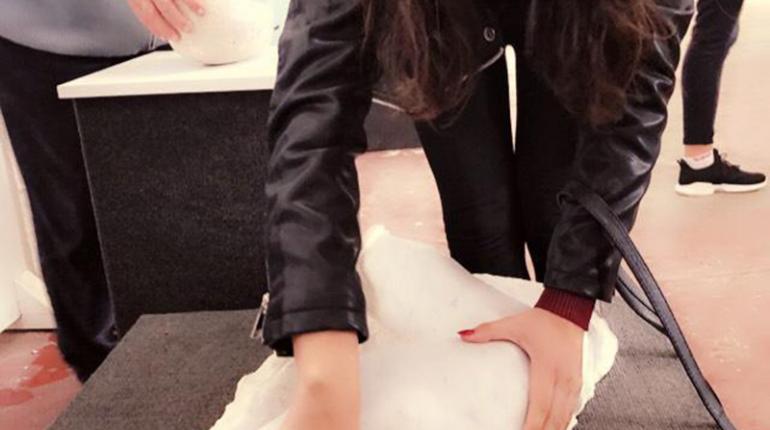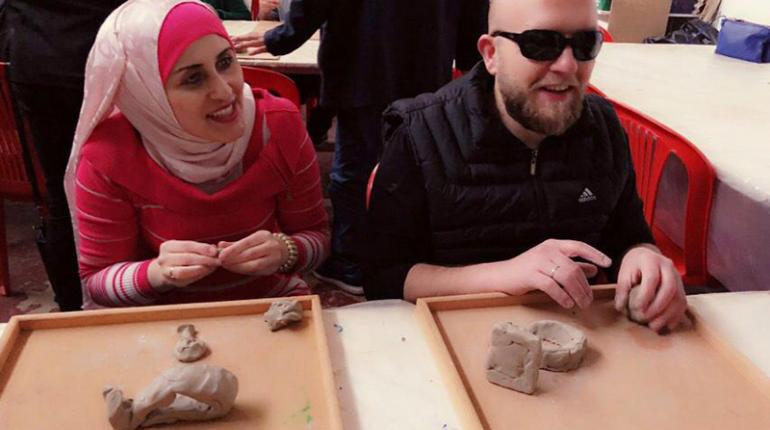 Doors. Please Touch
A Tactile Guided Visit at MACAM (Modern and Contemporary Art Museum)
A tactile guided tour for a group of blind and visually impaired persons was organized by Red Oak at MACAM Museum (Modern and Contemporary Art Museum). On this occasion, they enjoyed visiting the museum, touching the sculptures and reading the information in Braille.
They also reproduced a sculpture by memory using clay.
This visit takes place in the framework if "Doors. Please Touch" initiated by Red Oak in partnership with the Tactile Museum of Ancona- Italy.