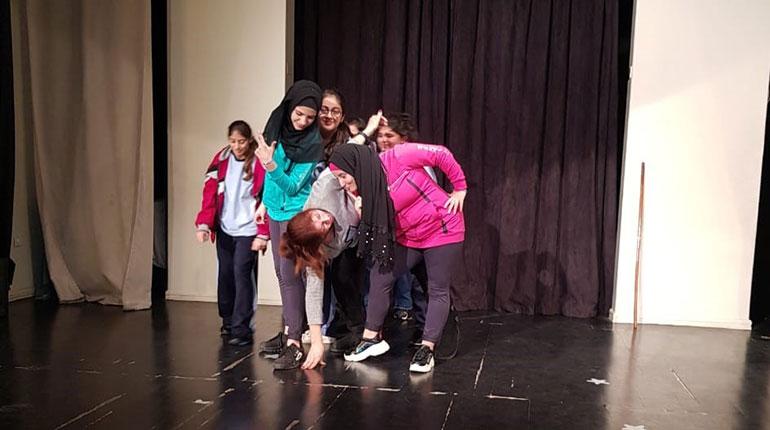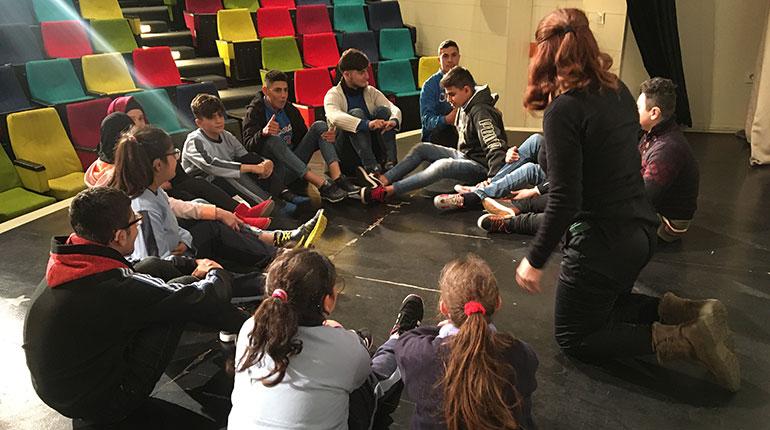 The Theater by the Deaf
In the framework of "Perceptions", Red Oak is preparing a theater performance with deaf children and youth.
"Perceptions" is a project that aims at empowering youth with disabilities through performing arts and raising awareness on their situation in Lebanon.
This project is supported by the Euro-Mediterranean Foundation of Support to Human Rights Defenders (EMHRF) and Dar Al Aytam.