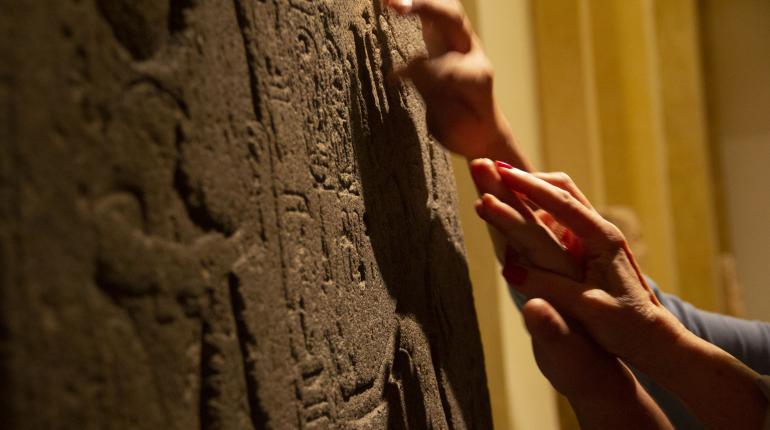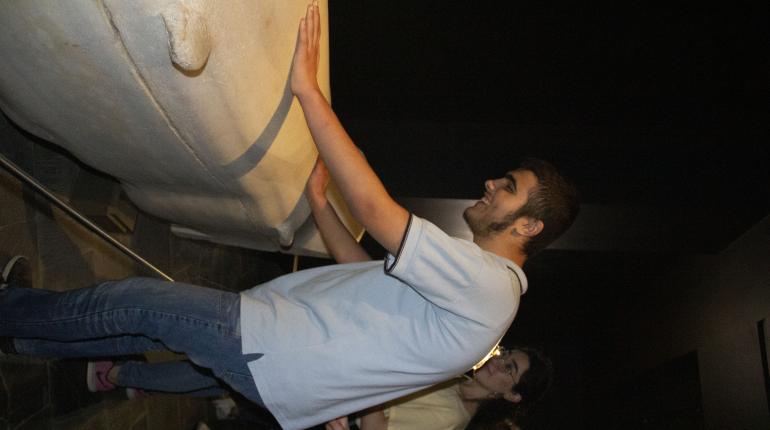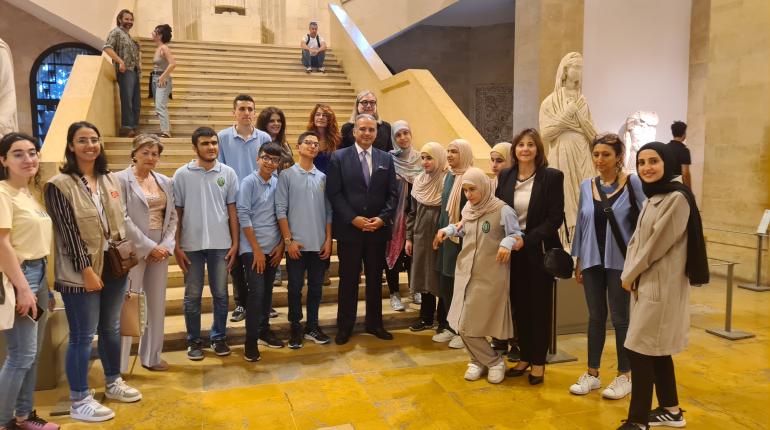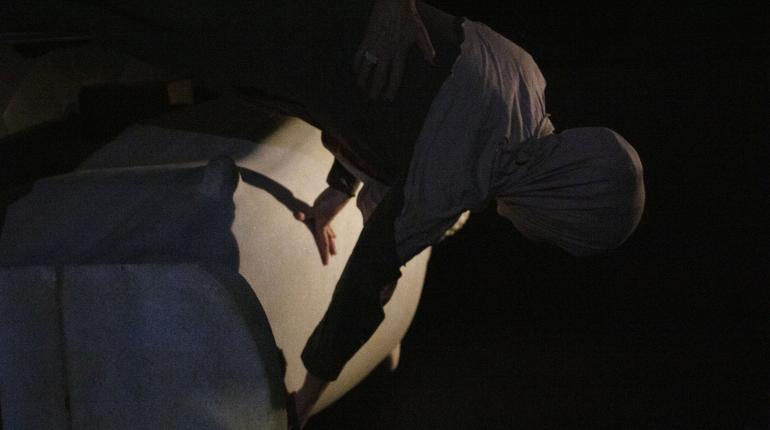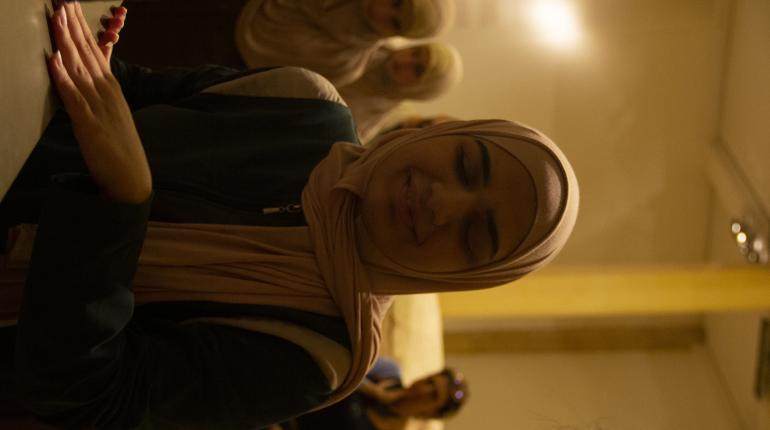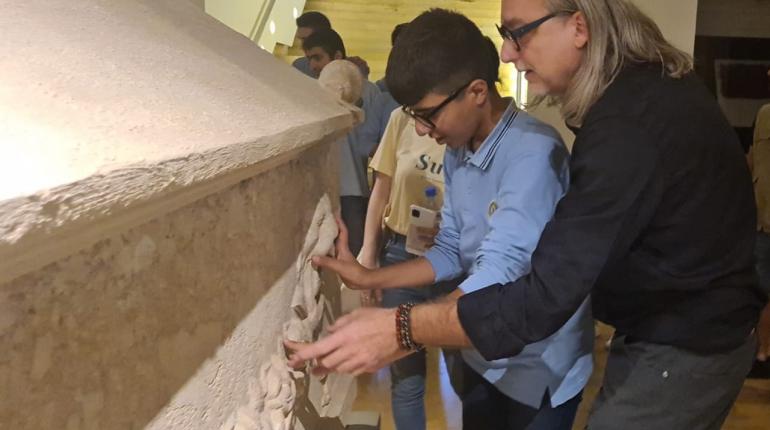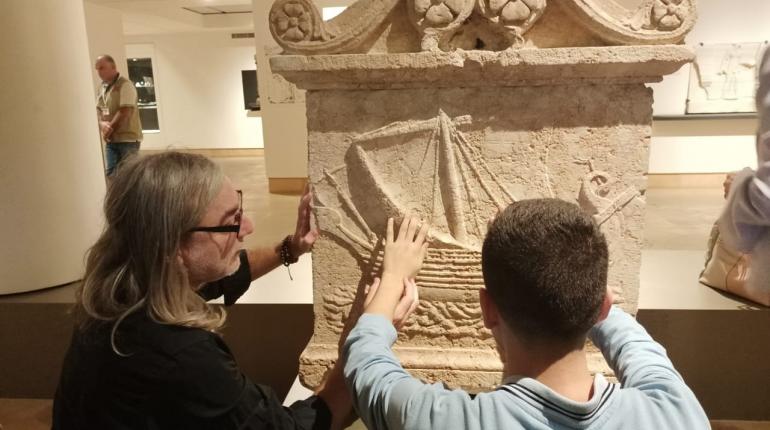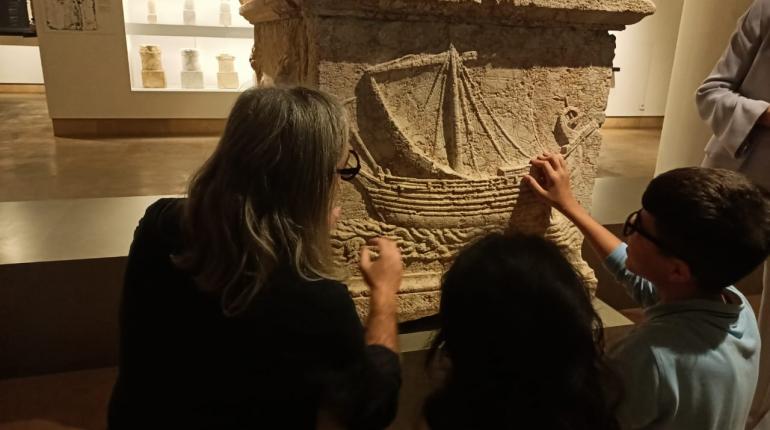 Doors. Please Touch
An archaeological tactile visit to the National Museum of Beirut
Today marks the second day of our workshop series, aiming to make arts accessible for blind and deaf children. Touching an archeological object, feeling its texture, and listening to its story, is one of a kind experience offered to the students of Al Hadi Institute. Red Oak's teamed up with its partner Museum Omero of Italy to make this experience memorable to every participant.
We were honored by the visit of the Minister of Culture Judge Mohammad Wissam Al Mortada, who showed his empathy and support to this second phase of the "Doors. Please Touch" project.
The project was launched in 2018 in partnership with the Ministry of Culture, the Italian Cultural Institute, the National Museum of Beirut and the Omero Museum of Italy.