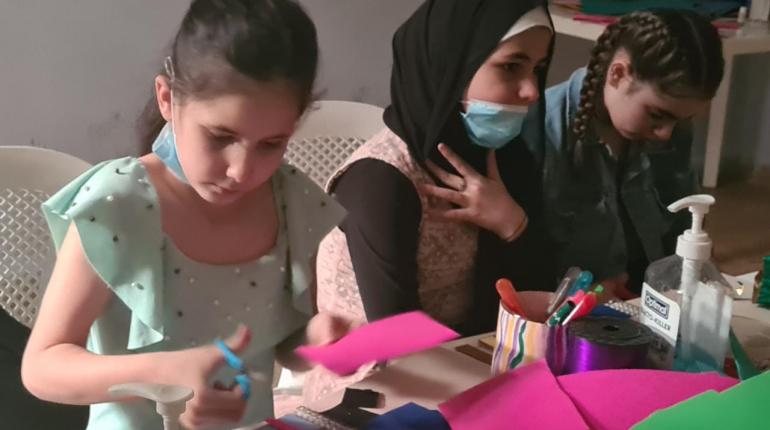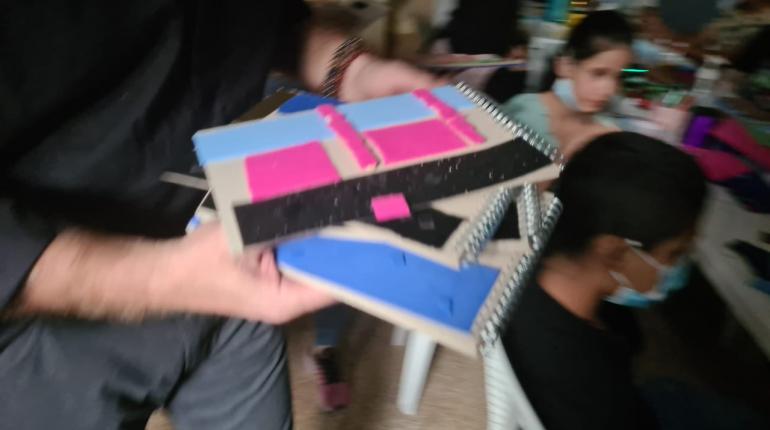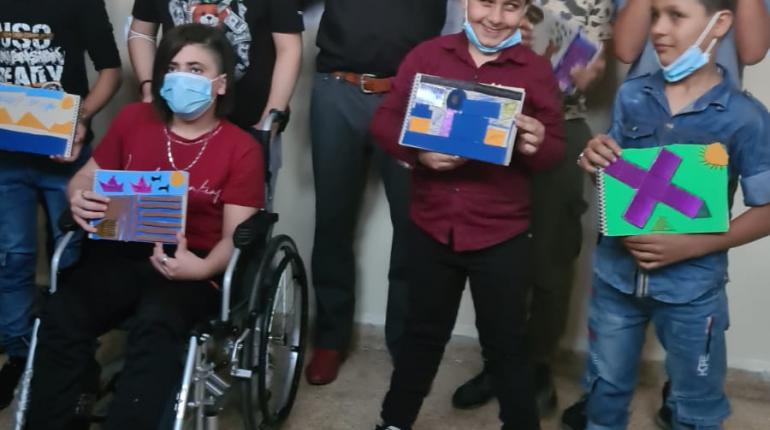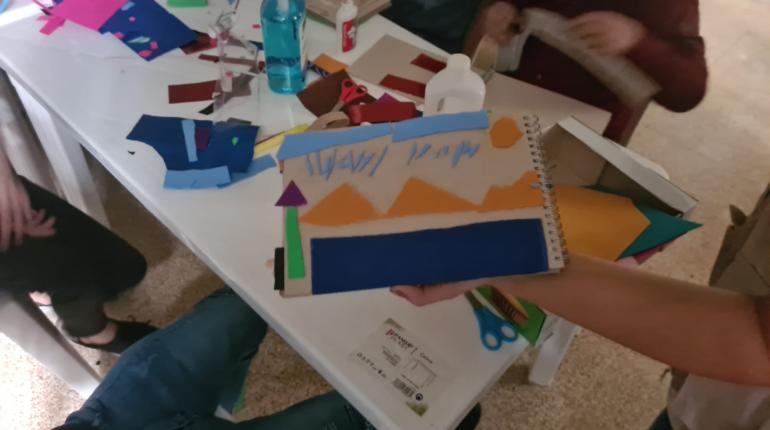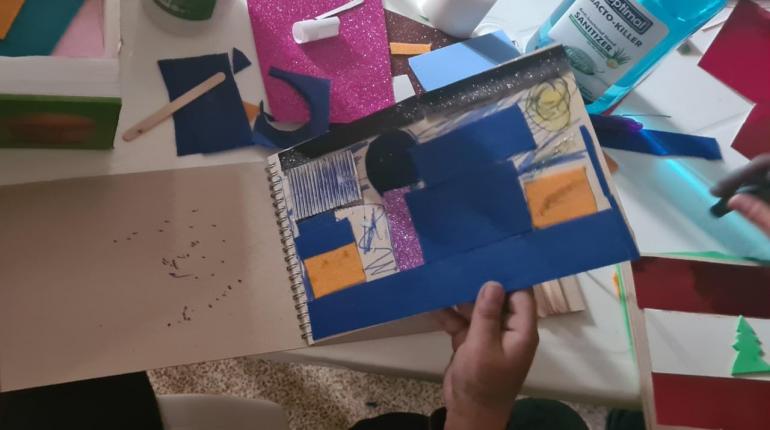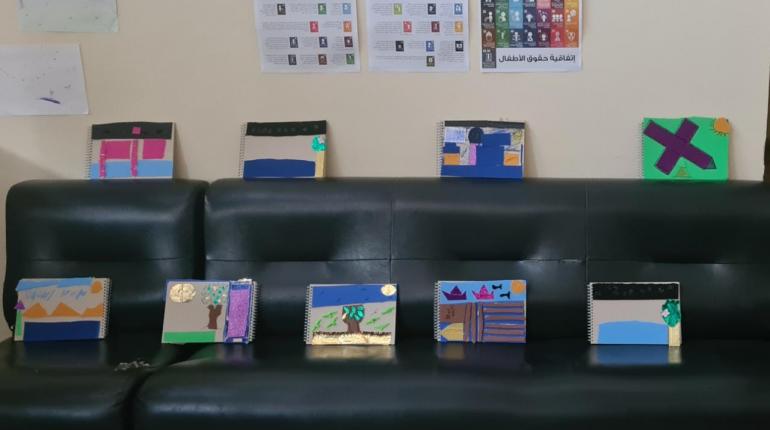 Doors. Please Touch
Art, a healing tool accessible for everyone.
An inclusive workshop of preparing tactile books took place with a group of children at RED OAK's community center in Bourj Hammoud. The children had the opportunity to unleash their creativity and experience innovative methods to express themselves through art.
The aim of the project "Doors. Please Touch" in partnership with the Lebanese Ministry of Culture, Instituto Di Cultura, Omero Museum, MACAM is to make art accessible to all types of communities.