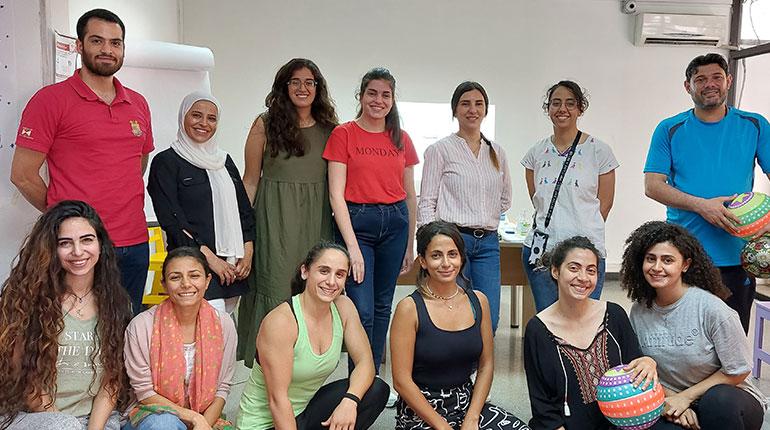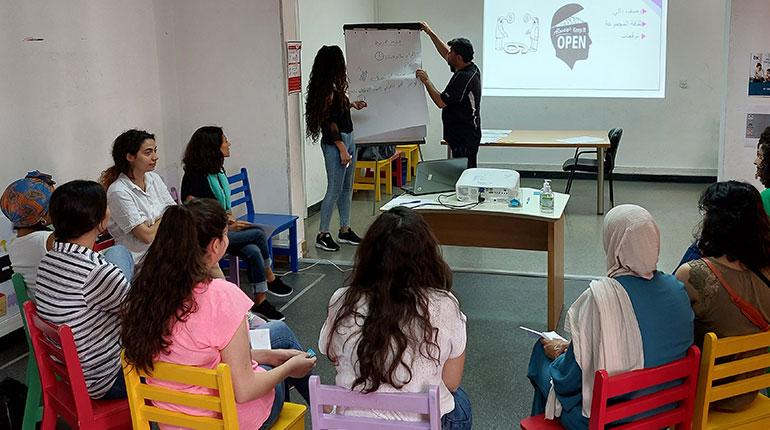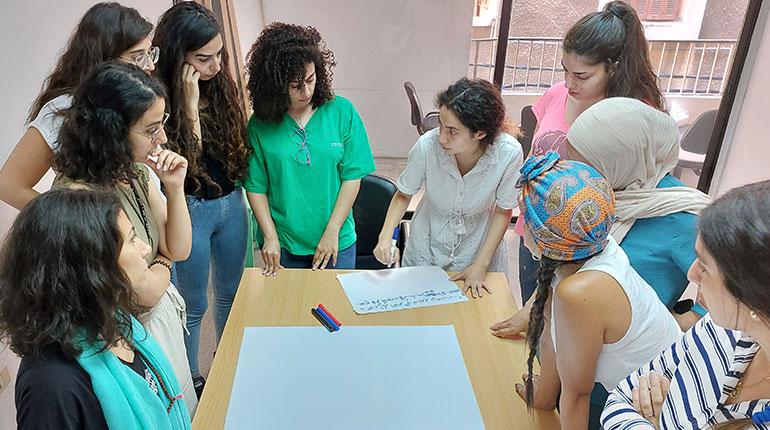 Capacity building and creative methods
We, at Red Oak, value our team members and believe in them!
Last week, Red Oak implemented a two-day TOT training for new and current trainers in partnership with INTERSOS.
A ToT training is a great way to build capacity and create an enduring impact for our staff and our projects. It provides stimulating and relevant training for existing or new trainers. Our participants discovered new specific and creative methods related to human rights frameworks.