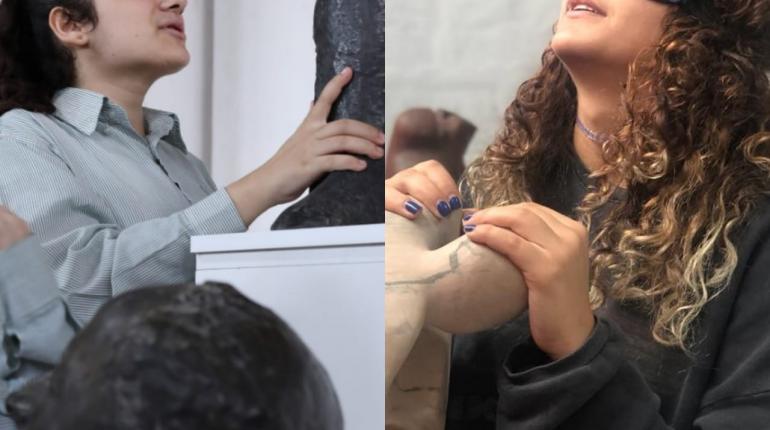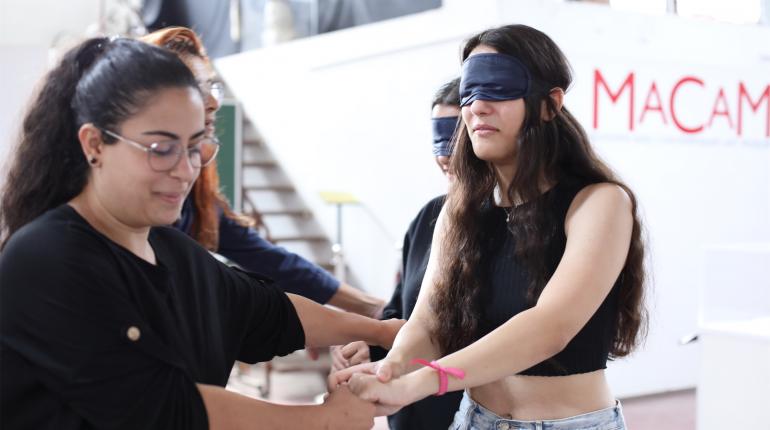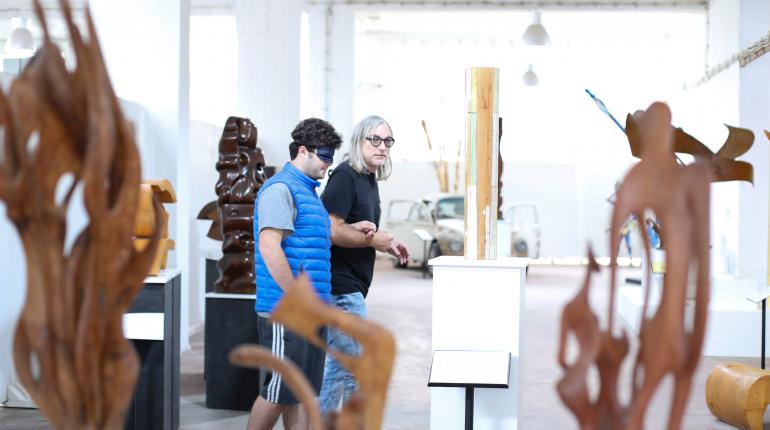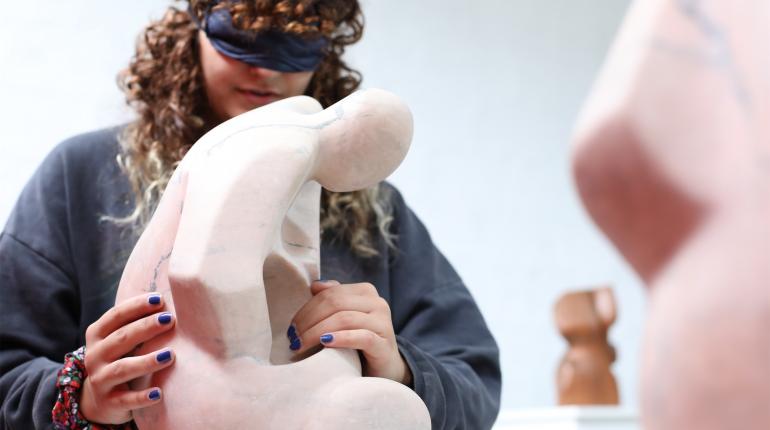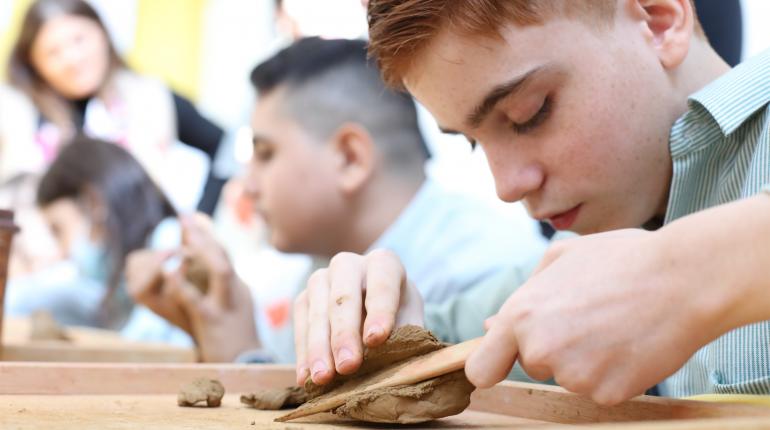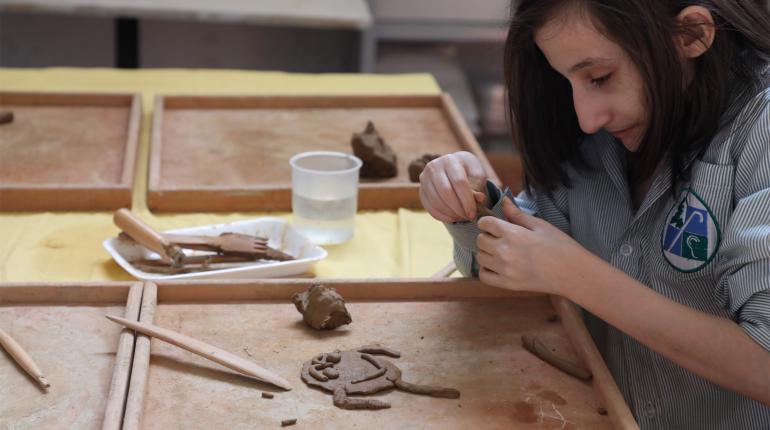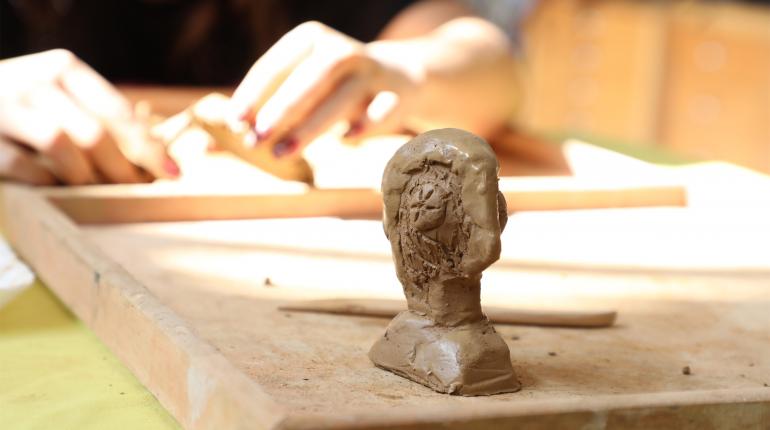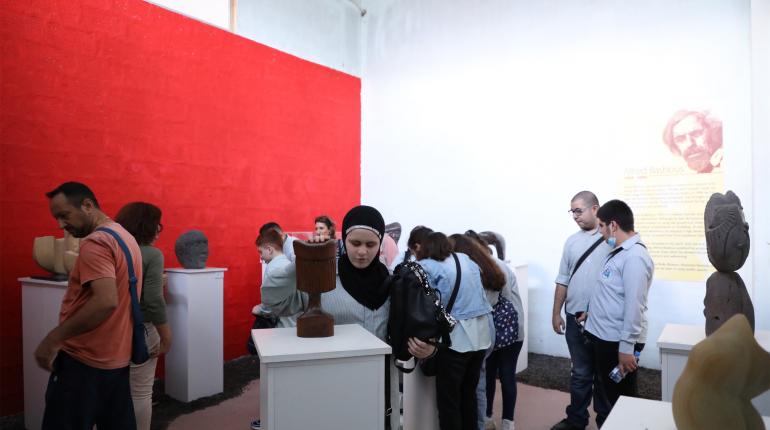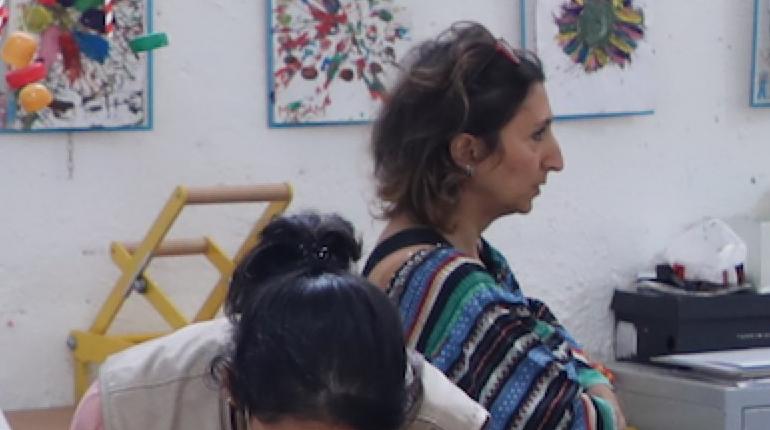 Doors. Please Touch
Celebrating all our senses at MACAM Museum
Students from both the Lebanese School for the Blind and Deaf and Lycee Nahr Ibrahim discovered the modern and contemporary sculptures at the MACAM museum in a unique way.
Every student entered in a deep dialogue with the piece through touch and feel using their hands and other senses as they were blindfolded. The aim was to form a representation of the piece using a multisensory approach. From memory, students then recreated the artworks with clay using the multisensory information they were able to collect before. MACAM, thank you for believing in our mission and hosting us.
The second phase of the project "Doors. Please Touch", is offering art inclusion sessions in partnership with the Lebanese Ministry of Culture, Instituto di Cultura, Omero Museum of Itlay, and MACAM.