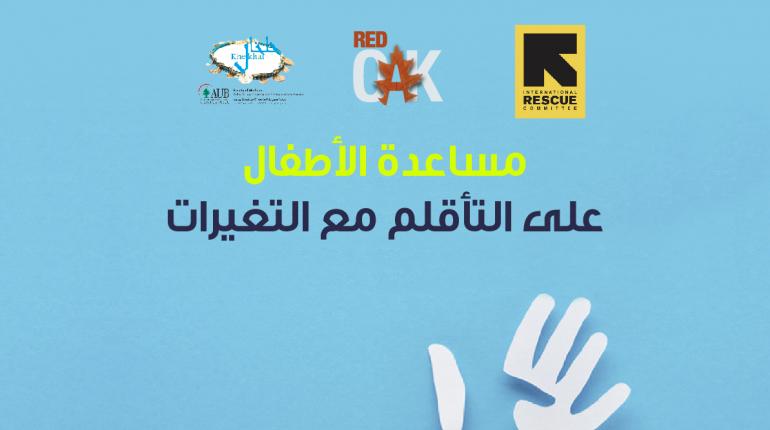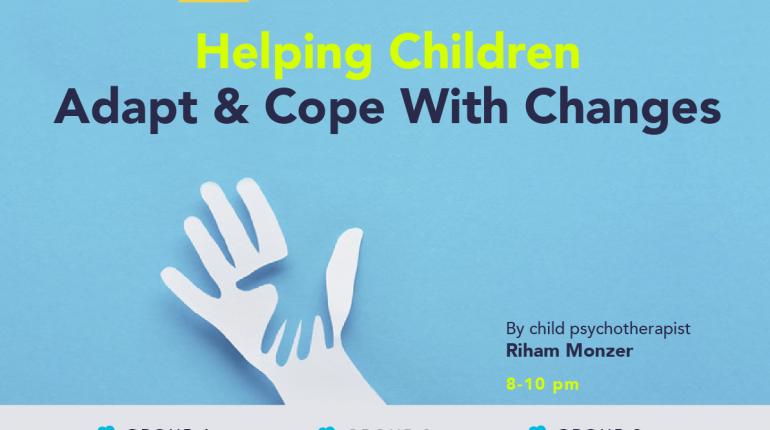 After blast psychosocial support
Helping Children Adapt and Cope with Changes
RedOak is organizing a series of workshop for parents and caregivers of children affected by the Beirut Explosion and the current crisis happening around the country.
These workshop trainings provide content that enables children to get through the tough traumatic experience, i.e. the traumatic impact of the explosion, but also cumulative toxic stress and potential trauma from the overall situation and context in Lebanon, COVID-19, loss of household income/livelihoods, grief and loss, disruption to schooling and routines, unclear return to "normalcy", and tensions in the region.
A Child Psychotherapist will discuss the effect of trauma on our brains, the parenting mistakes that we may do after surviving a trauma, how the trauma is indirectly affecting the child's behavior, the misconceptions that parents have about the child's behavior, and the strategies and techniques that should be followed step-by-step to help children overcome this trauma.
This workshop is implemented with the support of the International Rescue Committee and Khelkhal AUB.