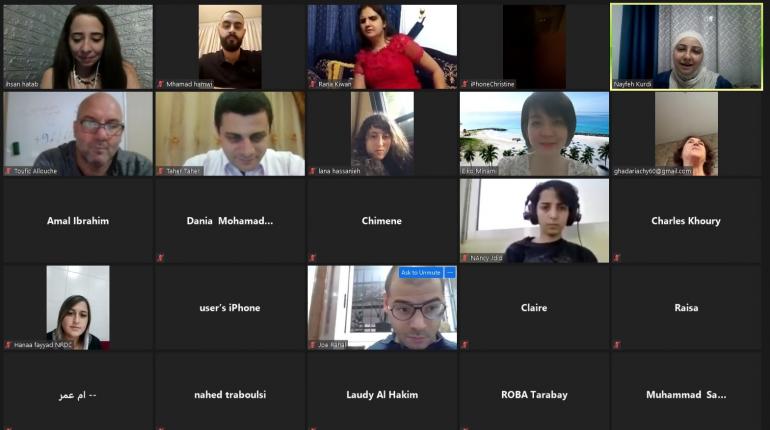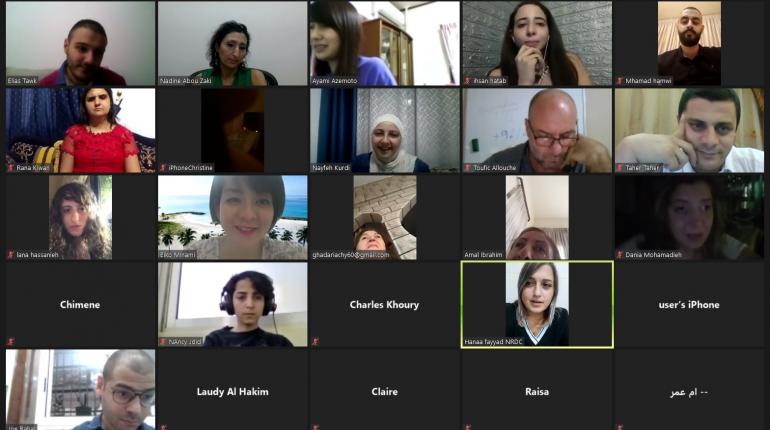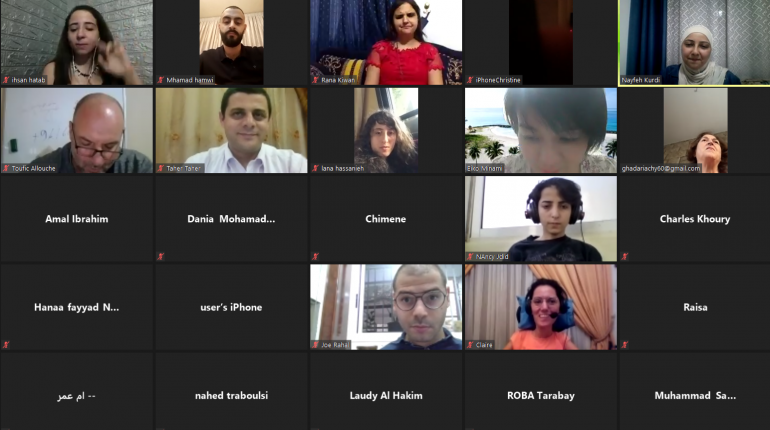 The National Disability Equality Training in Lebanon
Disability Equality Training (DET)
RedOak implemented the Disability Equality Training (DET) workshop with participants from Lebanon, Japan, and Jordan.
This DET training targeted Persons with Disabilities (PWD) who are willing to be the trainers of #DET in the future.
DET is a disability education that aims to promote understanding of disability from the Social Model perspective and facilitate proactive actions to break disabling barriers in our society. DET trainers facilitate participatory learning among participants to discover new perspectives on disability, i.e., social model of disability and develop proactive actions to change their organizations and communities to be more inclusive.
The training was facilitated by NAYFEH AL KURDI, the leading trainer of Disability Equality Training (DET) in the MiddleEast countries.