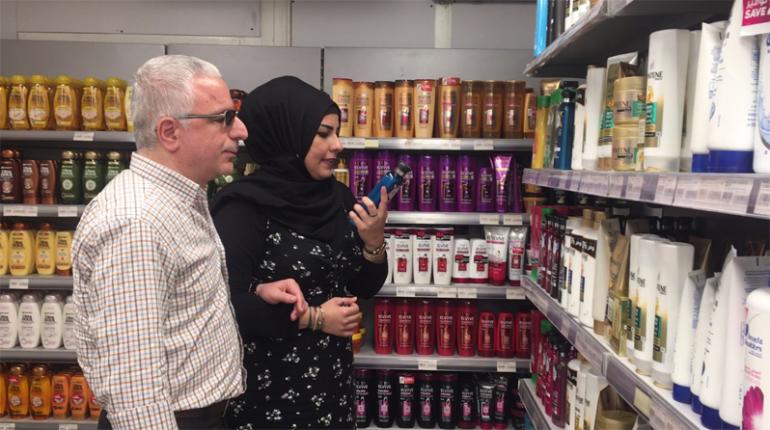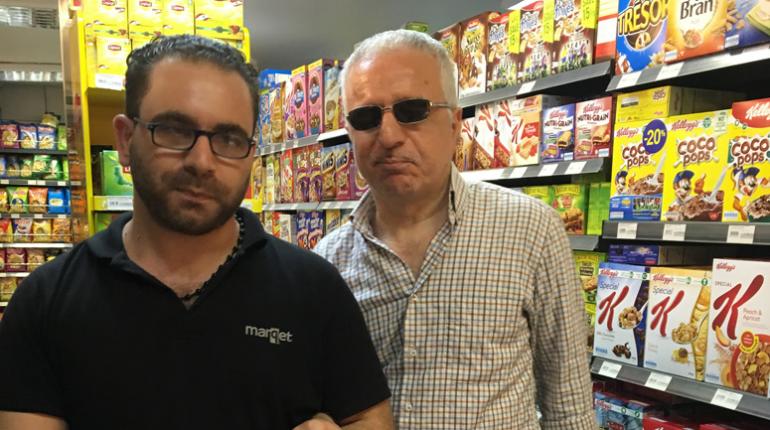 Red Oak Blind-Friendly Market
Employees trained to support blind and visually impaired shoppers in "Red Oak Blind-Friendly Market"
Red Oak is launching the first blind-friendly market in Lebanon and the Middle East in the supermarket "Marqet", Beirut- Lebanon. Employees were trained to receive blind and visually impaired persons. They were given a two-day workshop to guide shoppers and to do the right actions.
When an employee notice a blind customer, he will suggest to support him. He will walk through the aisles with the blind customer. Depending on the help he needs, he will orientate him, showcase products, describe them, and help at the cashier.
Five employees were already trained and the number will increase to ten employees who will help blind and visually impaired customers do their shopping.
Red Oak collaborated with the Youth Association of the Blind (YAB) for the implementation of the training.