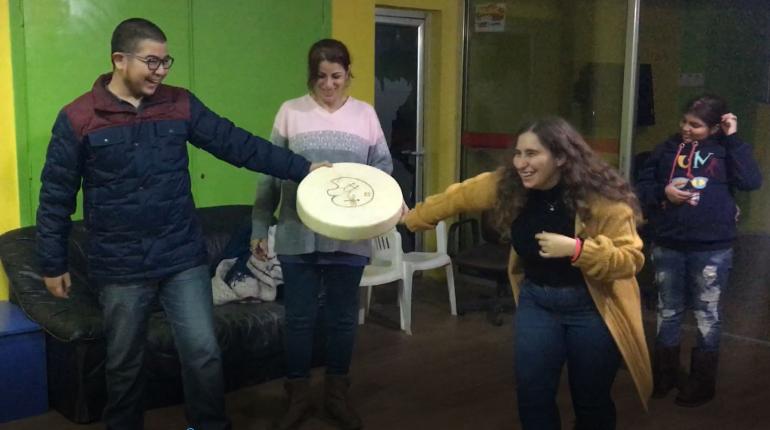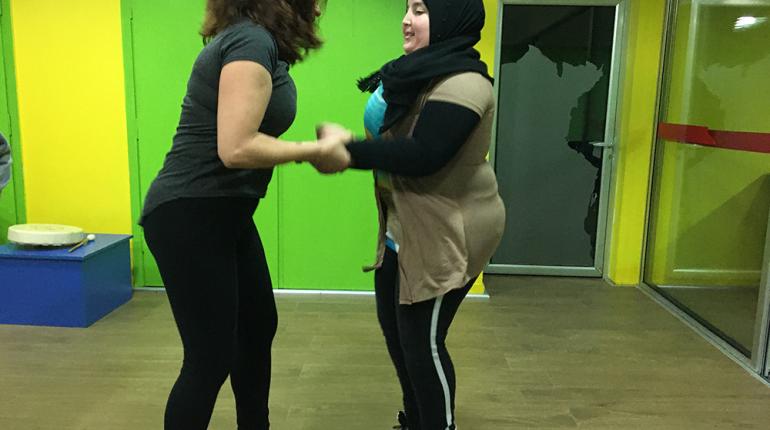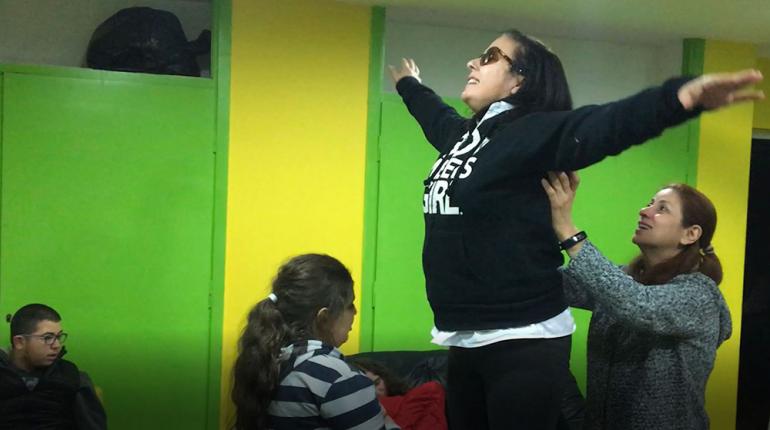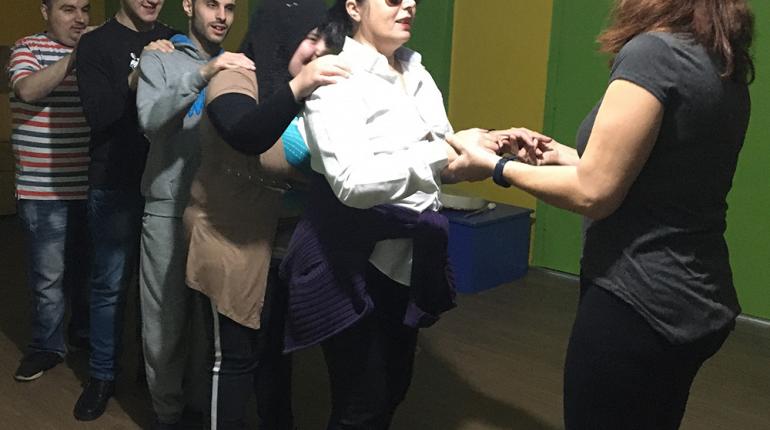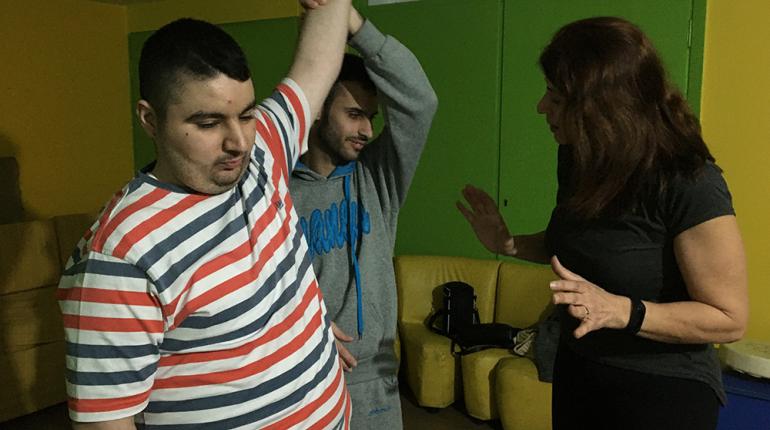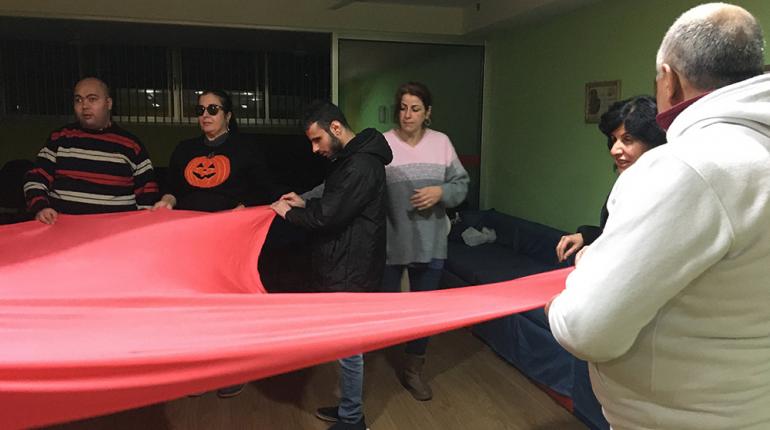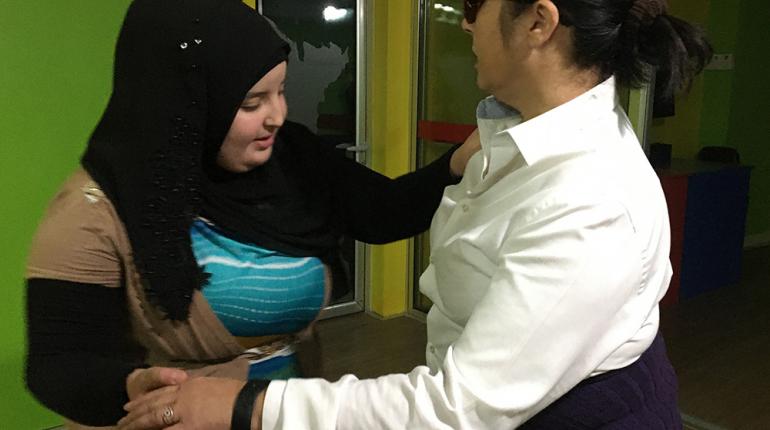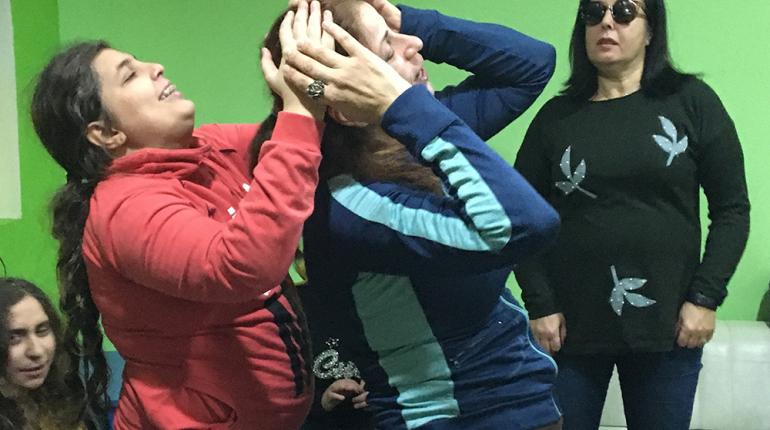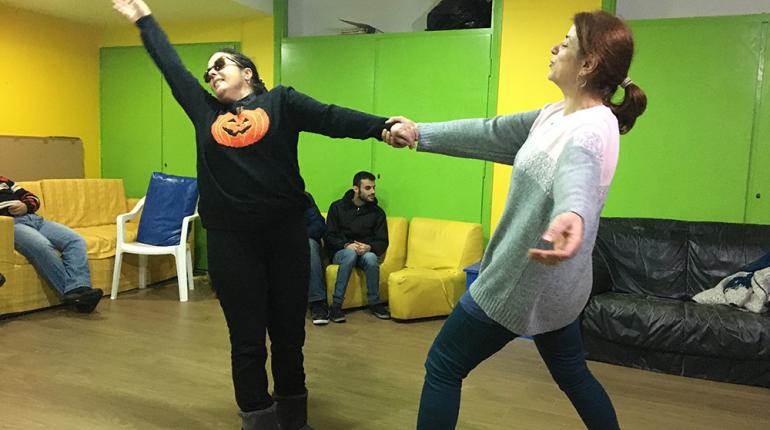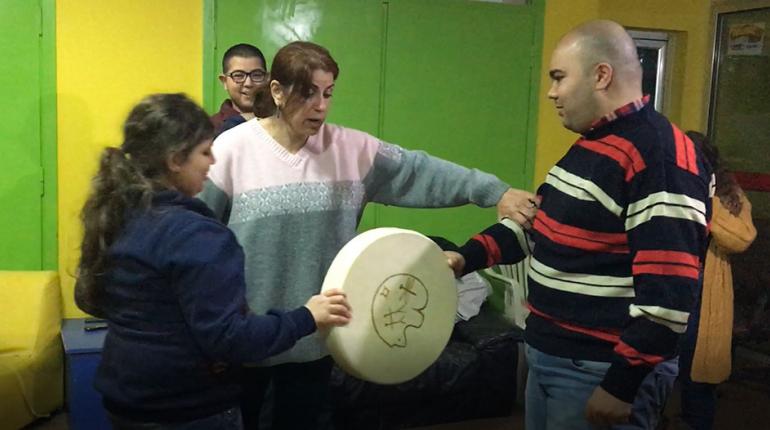 Empowering Blind Youth through Theater
Red Oak is empowering and building the capacities of blind and visually impaired youth through theater at the Lebanese School for the Blind and Deaf.
This workshop takes place in the framework of the project "Perceptions: The Theater by the Blind and Deaf".
The project was launched in June 2019 with the support of the Euro-Mediterranean Foundation of Support to Human Rights Defenders (EMHRF) in partnership with the Italian Cultural Institute.