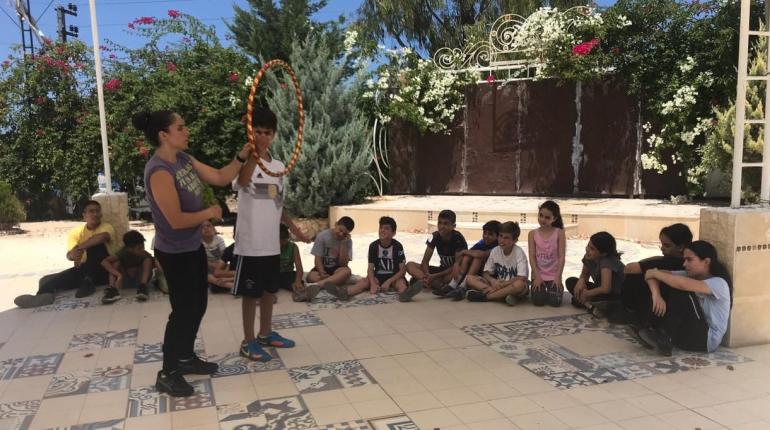 Sport for Resilience
Exploring the benefits of sport with Intersos and UEFA
"Sport for Resilience" uses sport and performance to communicate prevention and awareness messages 200 to children and youth Barja, Mount Lebanon.
The project, in partnership with Intersos and with the support of UEFA Foundation, enhances the protection and social cohesion and allows social issues to be raised in a fun and positive way, while ensuring children's psychological and social wellbeing. It includes physical and recreational activities through sport and awareness messages about bullying, inclusion, communication, decision making, etc.
The aim of this project is to support 200 children through the mentioned activities.