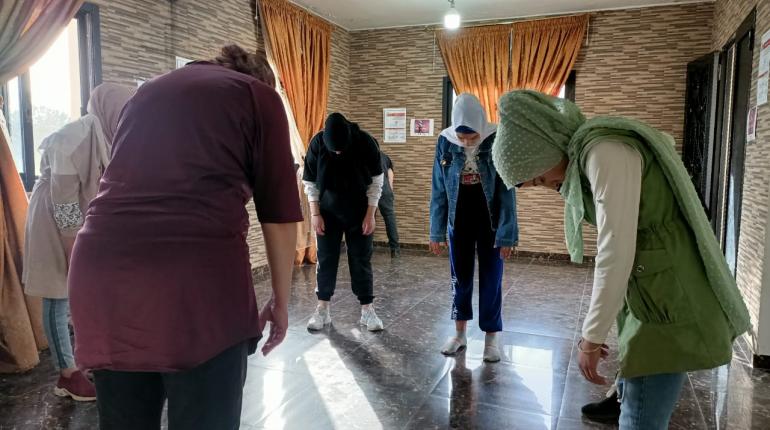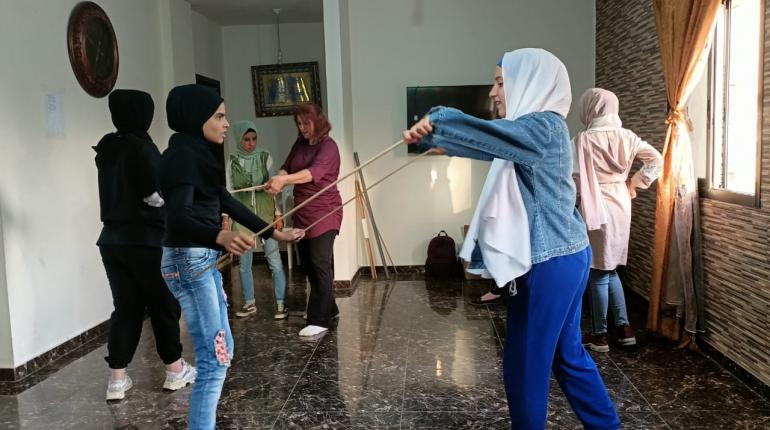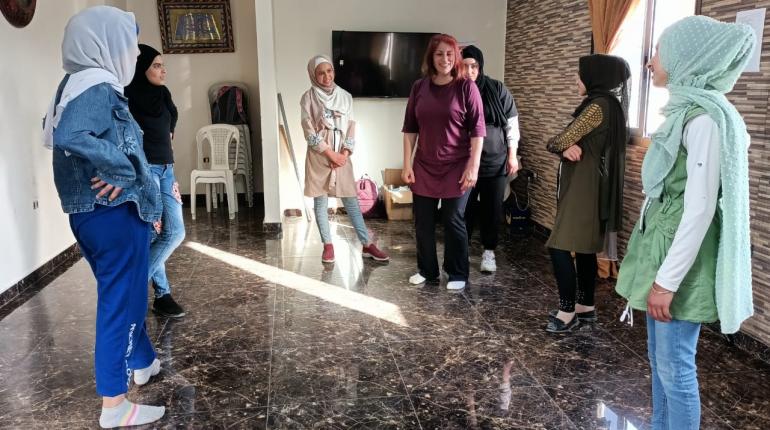 Connect to Empower
Theater and Movement for Girls in the Bekaa
A mind-blowing healing process: we're talking about storytelling and art performance!!!
Introducing our heroines, survivors of physical and psychological violence, abuse or exploitation...
Women and girls from the Bekaa region participated in storytelling and performance sessions to explore significant issues related to their bodies, skin, space, identity, the relationship between each other's, and writing or improvisation.
They managed through performance to communicate thoughts and feelings, listen to each other, use their imagination and creativity, and gain confidence and self-esteem.
This activity belongs to the project "Connect to Empower" launched by Red Oak in partnership with La Guilde, and with the support of L'Agence française de développement (AFD) and La Fondation de France.