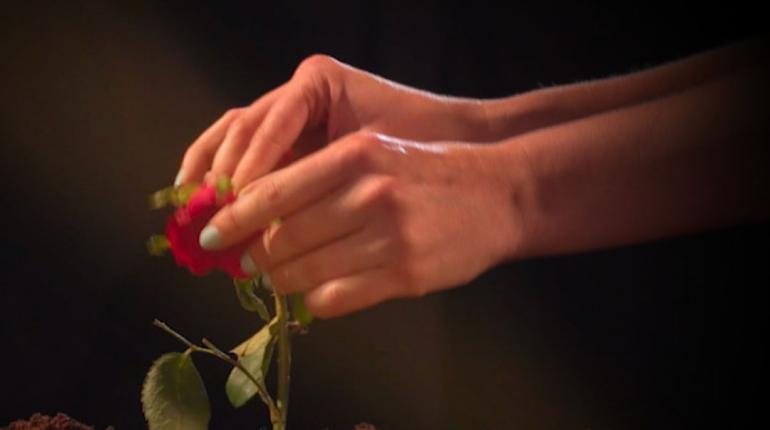 Development of Public Sensitization Awareness for GBV survivors and women at risk
Let's End the Stigma.
Support her and do not shame her. With your support, she is stronger.
Let's End the Stigma.
This powerful video shows how judgment and stigma can silence survivors of Gender-Based Violence (GBV). Let's break the cycle and create safe spaces for open conversations. Together, we can shatter the barriers that prevent survivors from speaking out.
This project is implemented by Red Oak as part of the "Support for the Social Recovery of Vulnerable Groups in Beirut" project in coordination with the International Rescue Committee, with financing from the Lebanon Financing Facility administered by the World Bank.