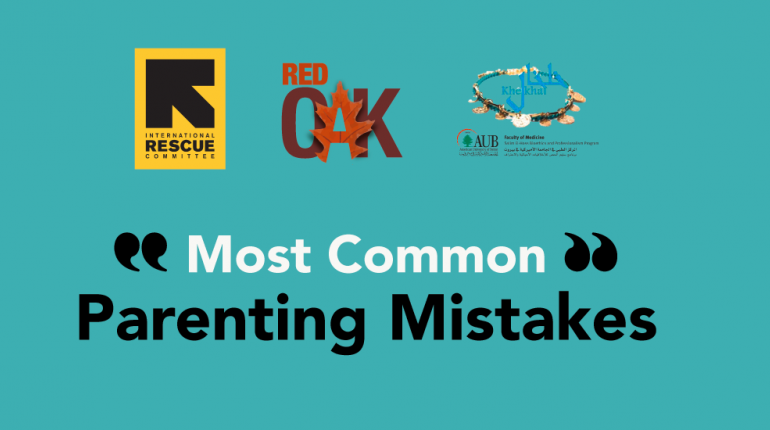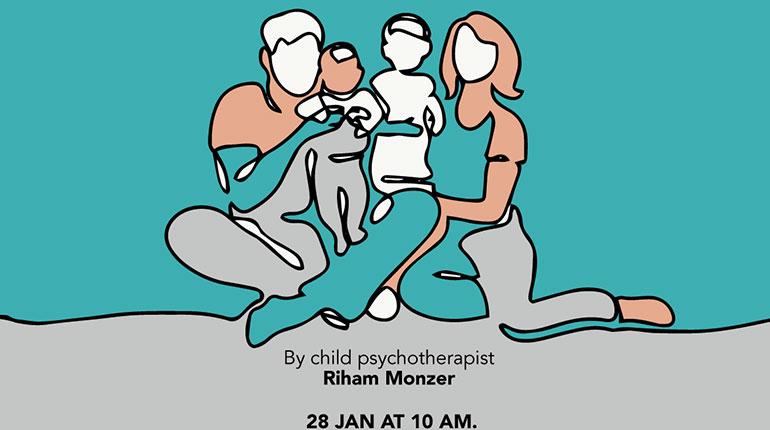 After blast psychosocial support
Most Common Parenting Mistakes
Parenting is one of the most difficult jobs out there and there are certain behaviors a parent can, and should, work to avoid. Every parent out there wants the best for their children, intentions, however, maybe all good and innocent, but what can we say about the methods employed? How can we avoid making such grievous parenting mistakes that could be detrimental to the welfare of our children?
During the "Most Common Parenting Mistakes" workshop, our child psychotherapist will pinpoint the most common parental mistakes to avoid.
This workshop are implemented by Red Oak with support from the International Rescue Committee and in cooperation with Khelkhal AUB.