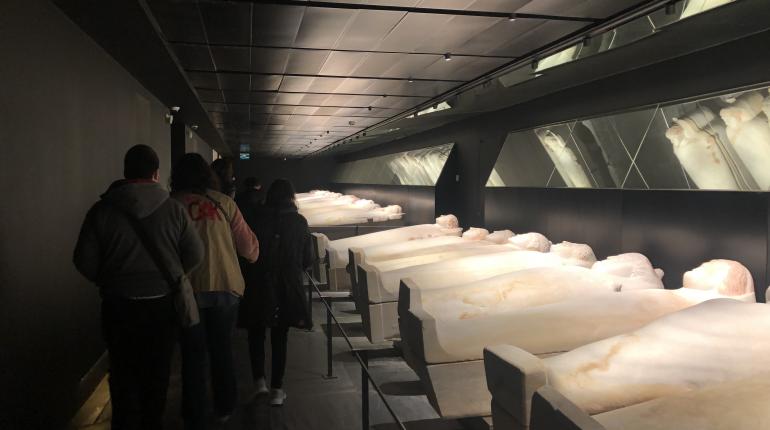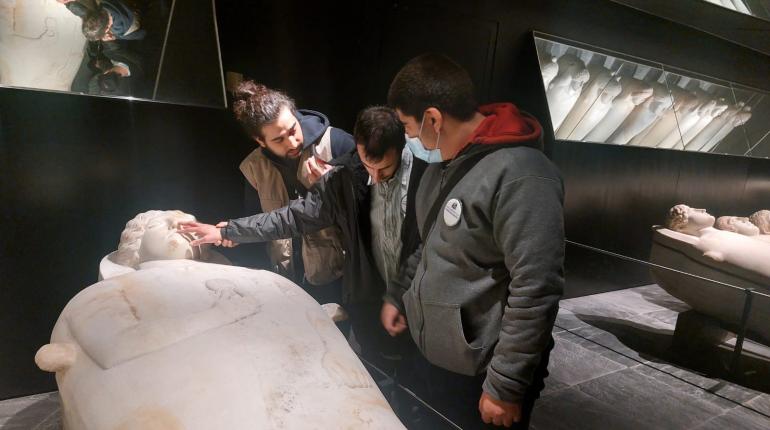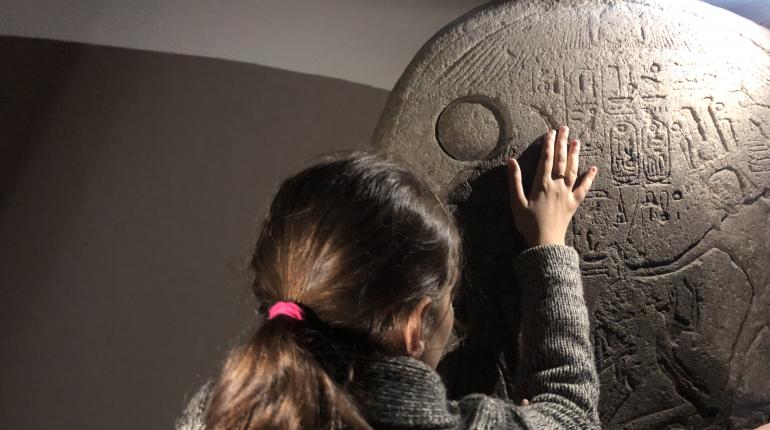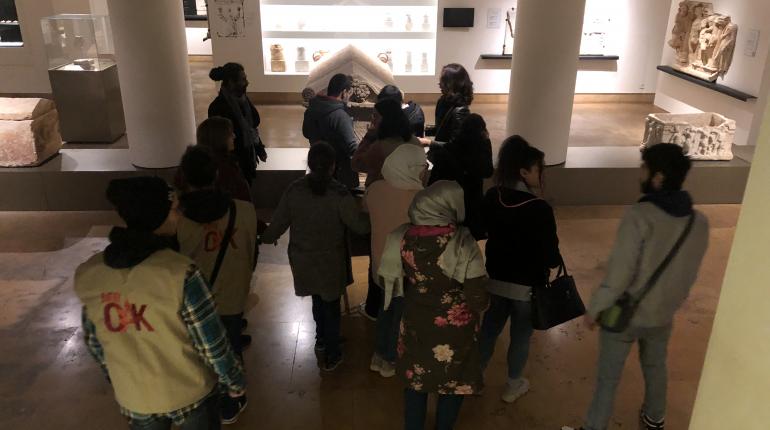 Doors. Please Touch
Our first 2023 Tactile tours to the National Museum of Beirut
After launching the second phase of "Doors. Please Touch", Red Oak is organizing its first 2023 tactile guided tours to the National Museum of Beirut for students from special schools in Lebanon.
Students with visual and auditory impairments from Dar al-Aytam Aramoun, the Lebanese school for the Blind and Deaf, and Al Hadi school got the chance to discover the beautiful archeological objects in the museum through touch while learning about the astonishing stories that behold them!
Following the visits, students received a workshop on tactile books as they will be creating in pairs one tactile book of the art object they liked the most during their visit.
The project "Doors. Please Touch" is in partnership with the Lebanese Ministry Of Culture, The Istituto Italiano di Cultura Libano, and the Museo Tattile Statale Omero.