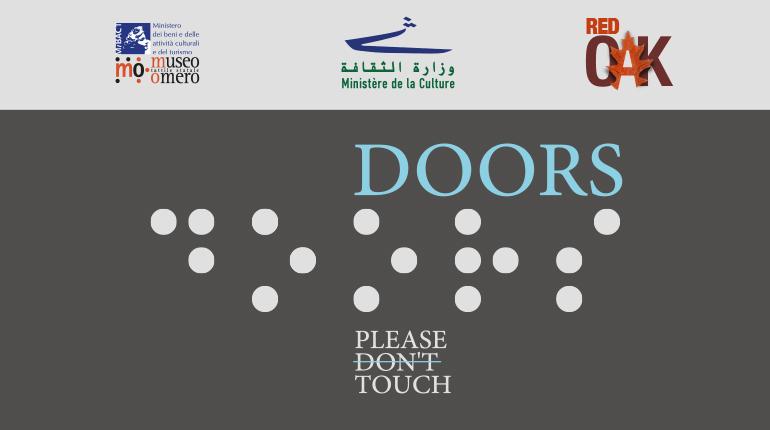 Doors. Please Touch
Press conference for the launching of "Doors, Please Touch"
In the presence of HE Minister of Culture Dr. Ghattas El Khoury, a press conference will be held at the Ministry of Culture to launch the "DOORS. Please Touch" project for the blind and visually impaired on Tuesday, July 3rd, 2018 at 11 a.m.
The project is organized by the Red Oak organization in partnership with the "Omero" Tactile National Museum of Ancona in Italy.
Mr. Andrea Socrati Responsible for Special Projects of the Omero Museum and Dr. Nadine Abou Zaki, Red Oak Founder and President will participate in this conference.
The press conference will discuss the ways to facilitate the entrance of the blind to museums in Lebanon and the possibilities of a tactile way to art for everyone.