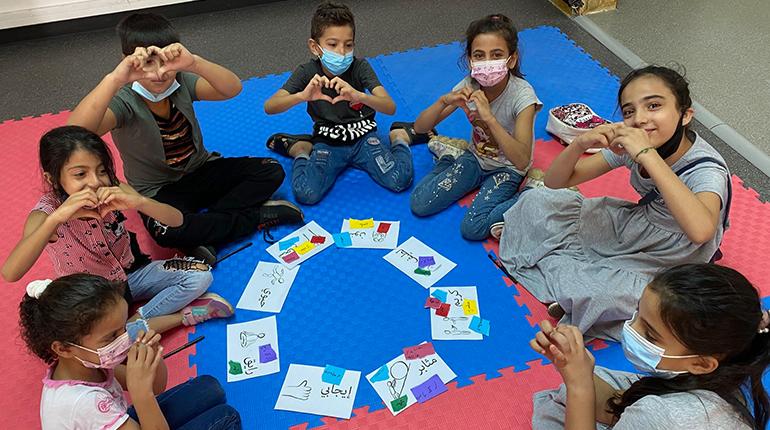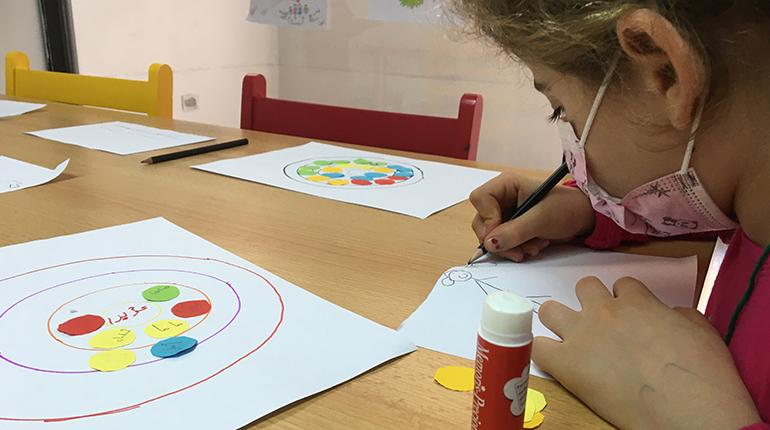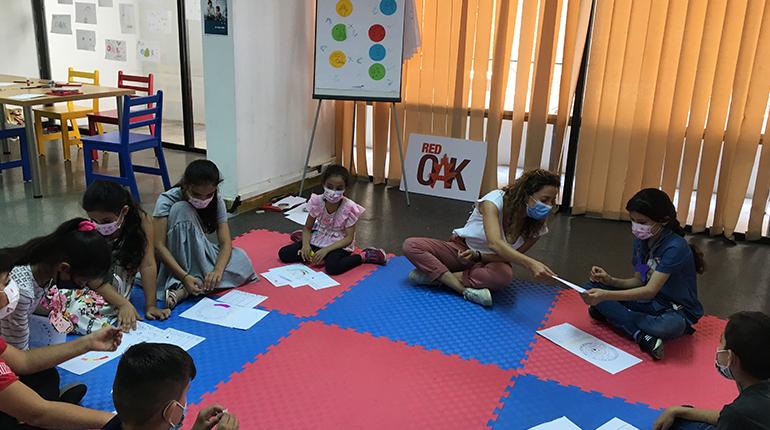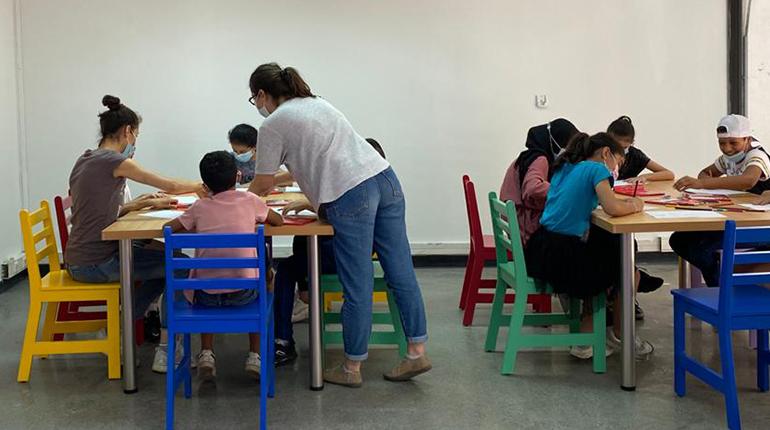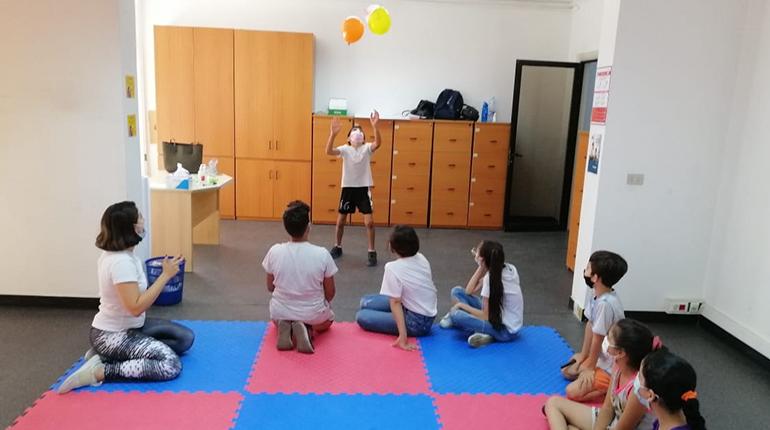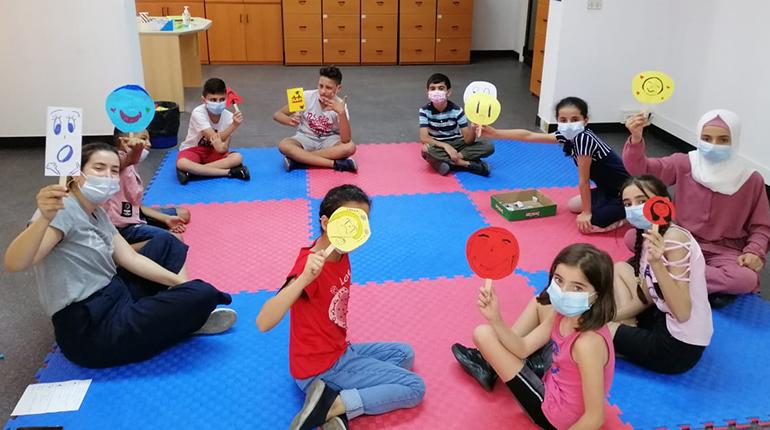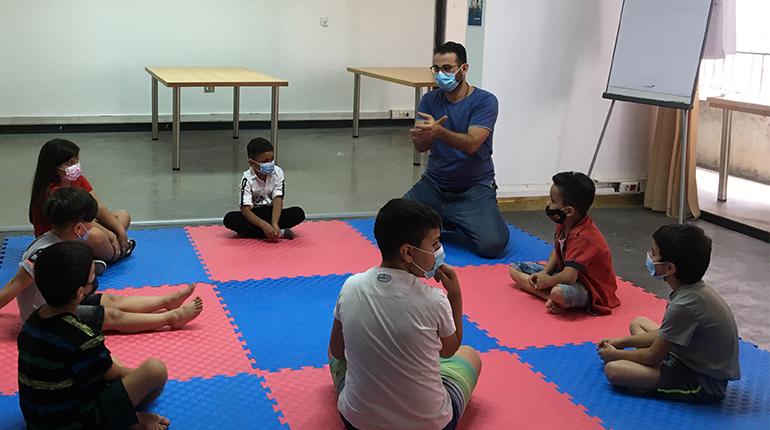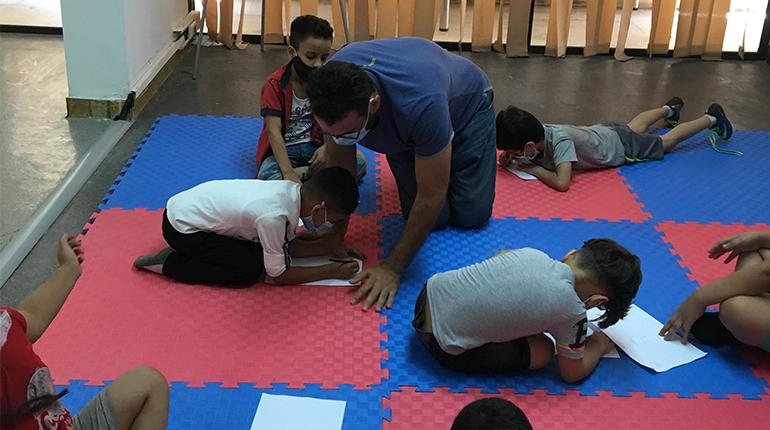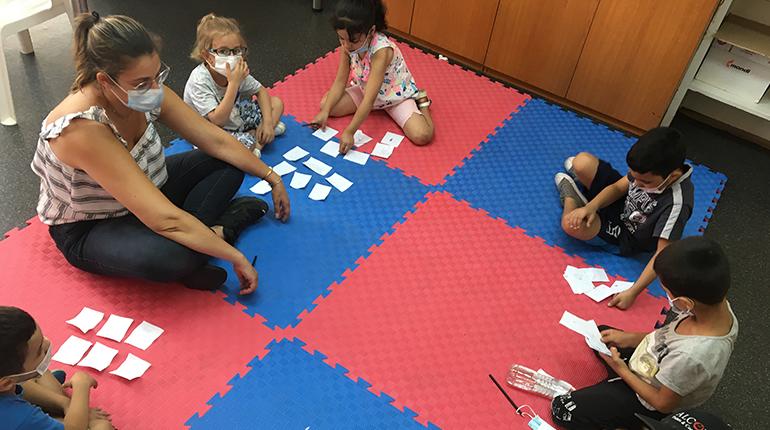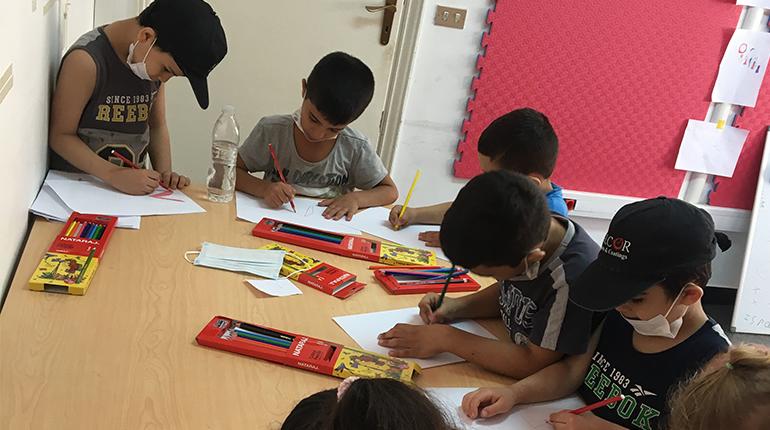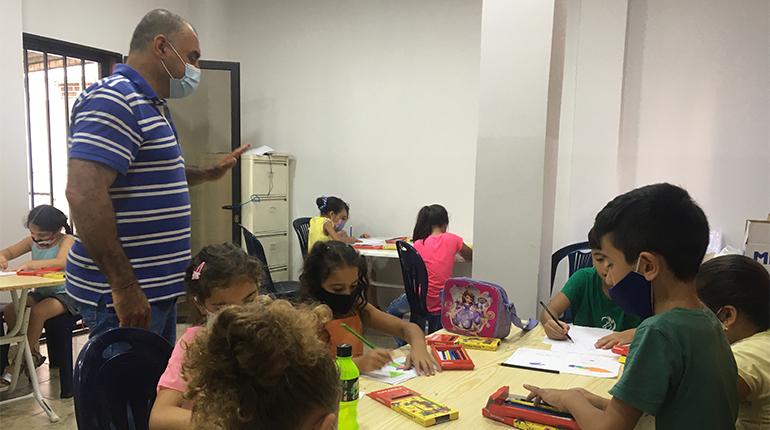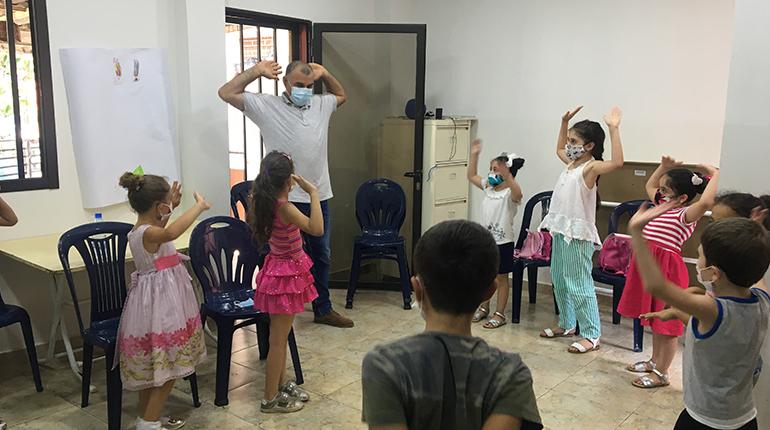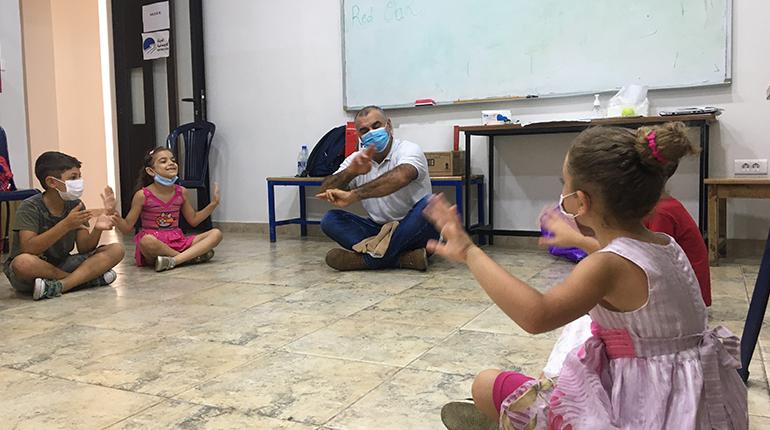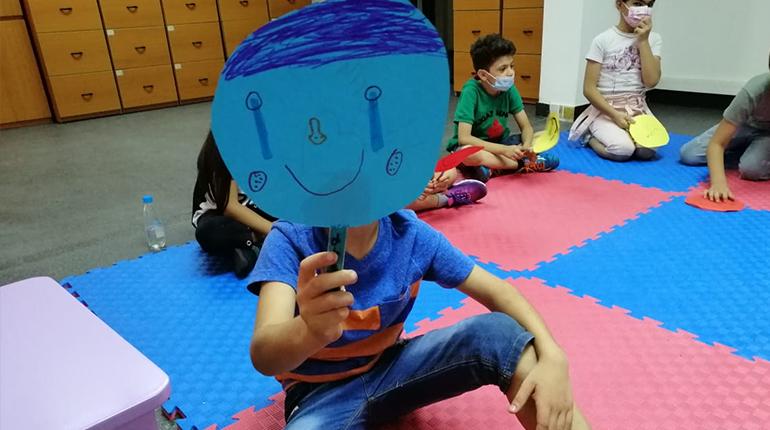 Improving access of children at risk and survivors of violence exploitation and abuse, to improved and equitable prevention and
Building resilience of vulnerable children with the support of Save the Children
No matter their story or circumstance, all children have the right to be protected from violence, exploitation, and abuse.
During the group sessions, children used masks to communicate their thoughts, exchange emotions and recognize and deal with their feelings. They were also introduced to the methods of self-regulation. These activities also serve as an entry point to identify children who are at high risk of Child protection violations.
This project is implemented by RedOak in partnership with Save the Children Lebanon and with the support of UNICEF.