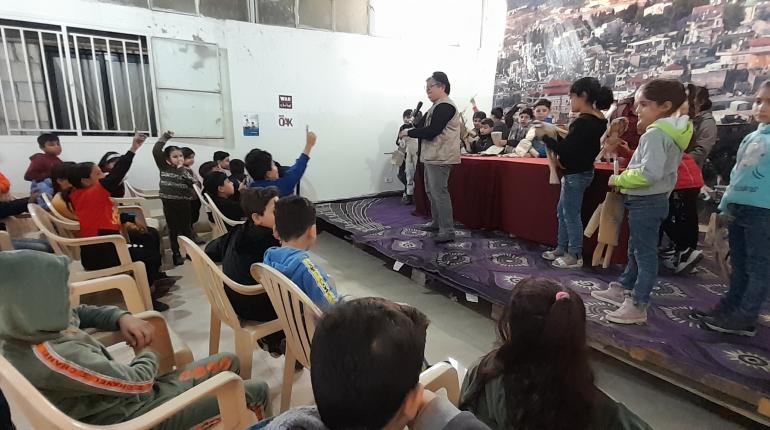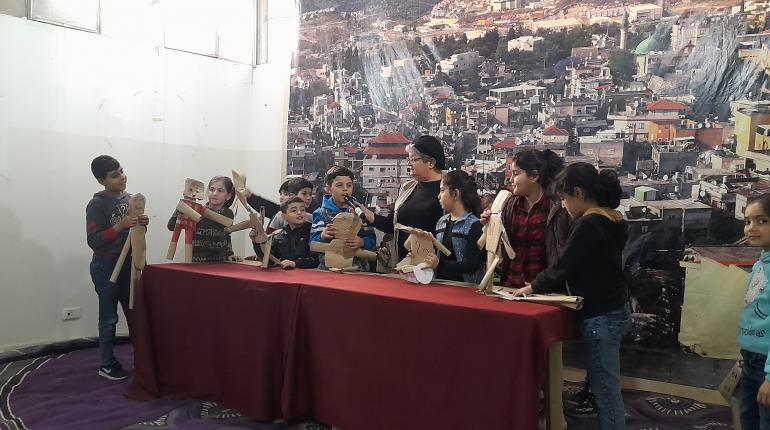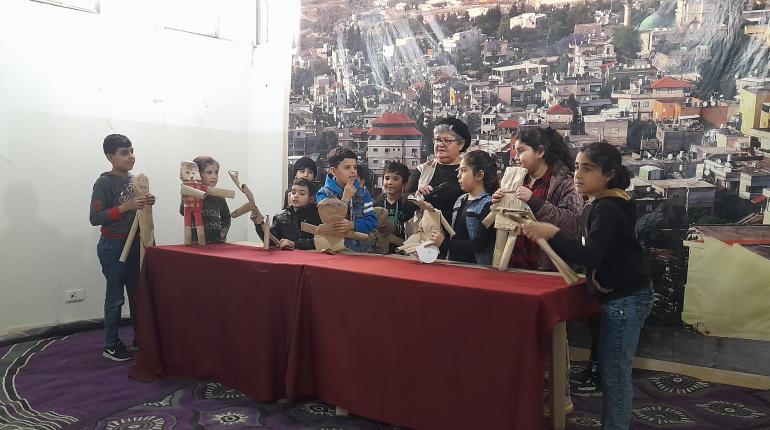 Unlocking Talents Beyond Boundaries
Puppetry to raise awareness among children about bullying
Red Oak is implementing puppetry training to raise awareness among children about the dangers of digital technology, bullying, and cyberbullying, and to provide them with psychosocial support by transmitting key messages about bullying and cyberbullying through puppets. It is part of the fight against harassment and the process of improving understanding of digital language, skills, information, and challenges associated with digital and cyber-harassment.
Red Oak adopts awareness-raising strategies related to puppets and performances that include group activities. The initiative provides tools for children to enable them to respond appropriately to incidents of cyberbullying.
This project is implemented in partnership with War Child Holland in Lebanon and with the support of LHF United Nations OCHA Lebanon.