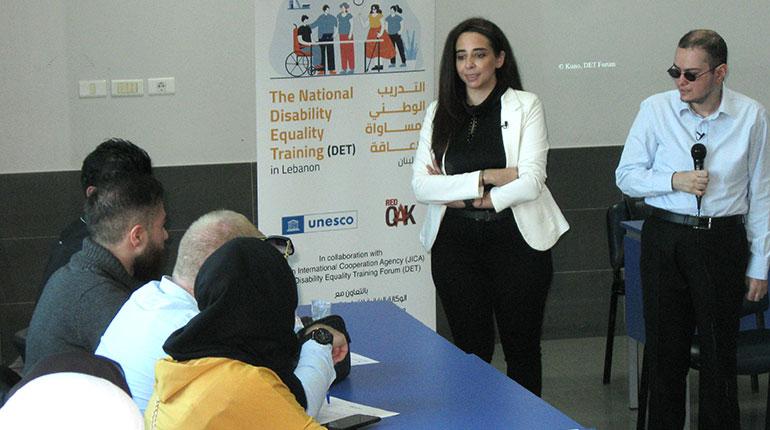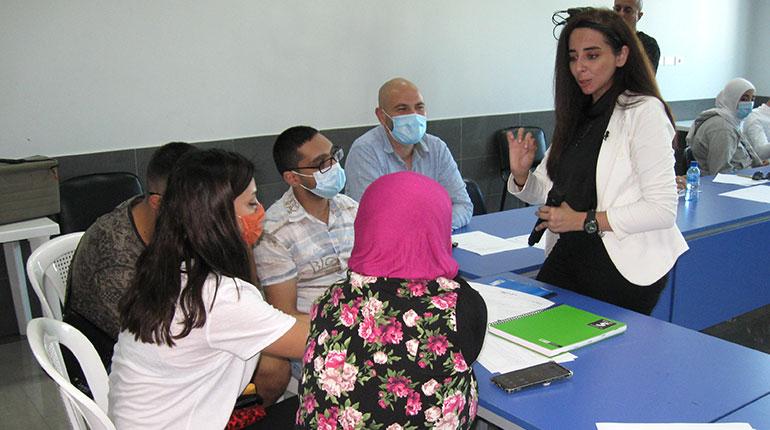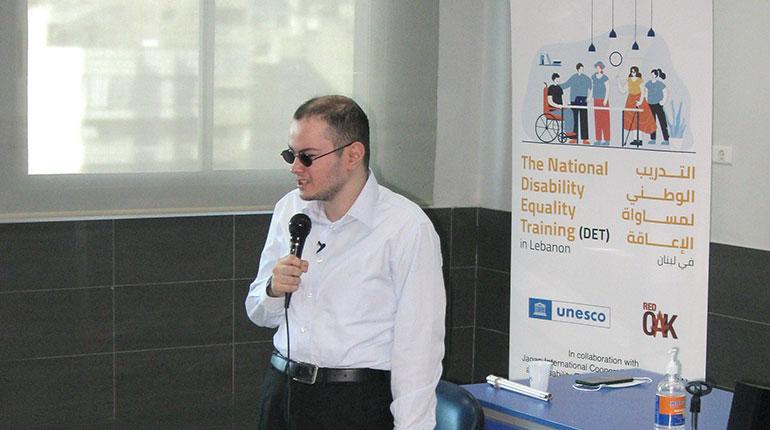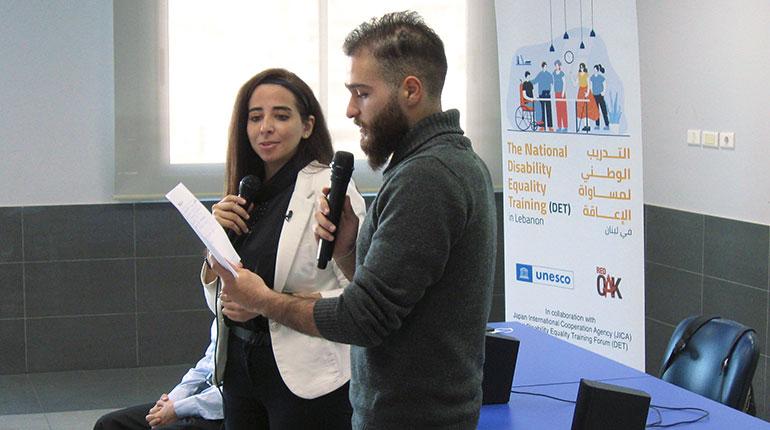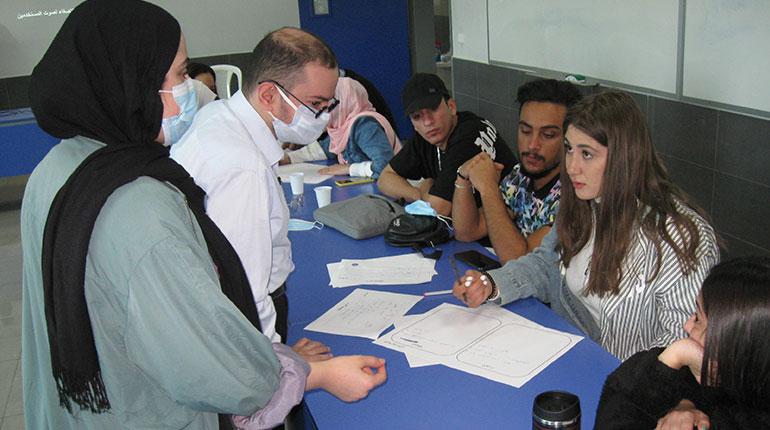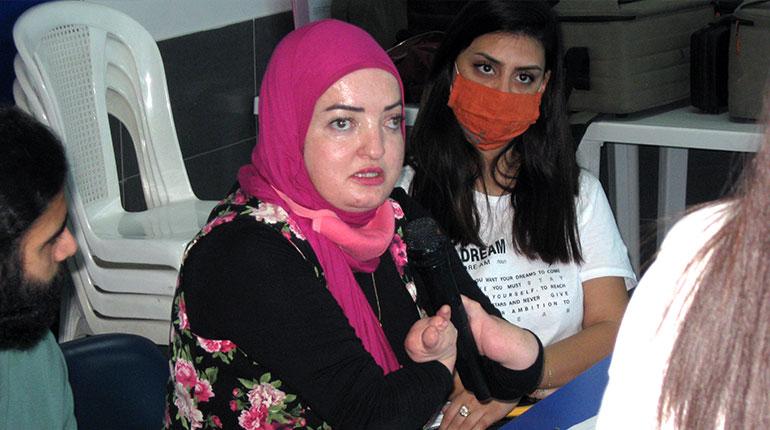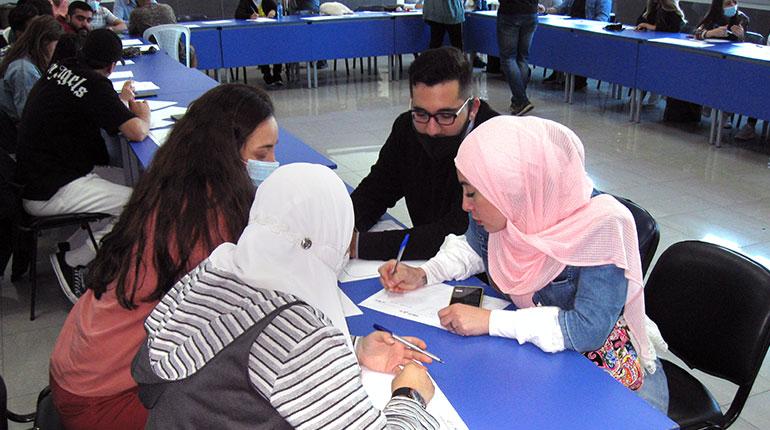 The National Disability Equality Training in Lebanon
Disability Equality Training in Universities
Red Oak organized in partnership with the UNESCO Beirut office and in collaboration with Japan International Cooperation Agency (JICA) and Disability Equality Training Forum (DET) the Disability Equality Training at AUL University. The training facilitated by Ihsan Hatab and Mohammad Naccache was attended by 34 participants studying different majors.
Having the training facilitated to these participants with different backgrounds helps them consider disability equality in different university projects as well as in their future professions and jobs, in addition to the role they can play in their personal environment and society.
Participating students emphasized the importance of this training and how it affected their behavior and understanding of disability equality.