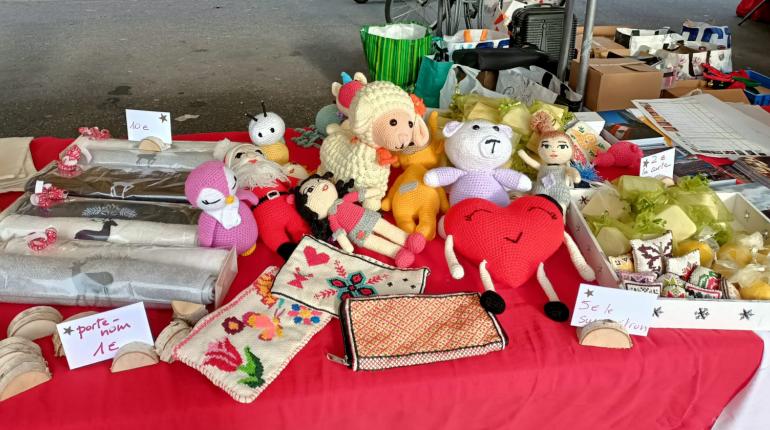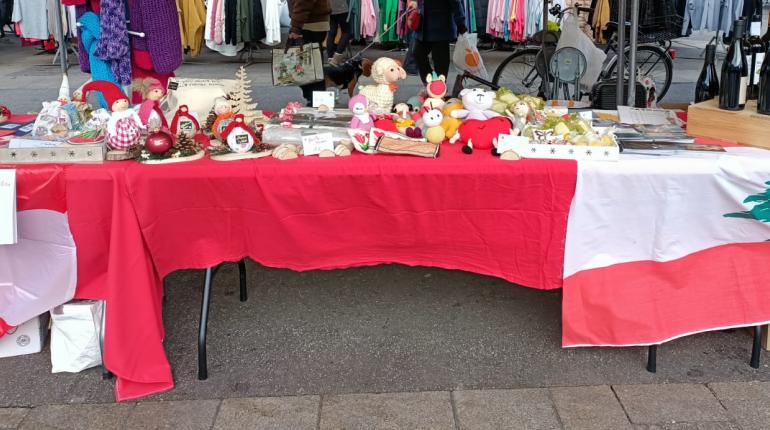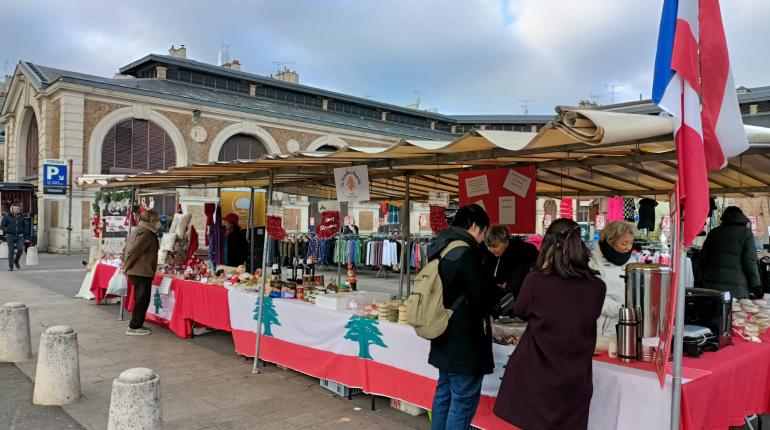 Red Oak France Promoting Handcrafted Products of Women and Girls from the Bekaa at Versailles Market
Red Oak France participated in the Marché de Versailles along with Energis Libani and other Lebanese associations to promote handmade products created by Lebanese women and girls from the Bekaa region. This event was held to bring awareness of traditional craftsmanship from the region and its people.
This initiative will not only provide economic opportunities for women and girls in need but also build bridges between different communities across cultures.