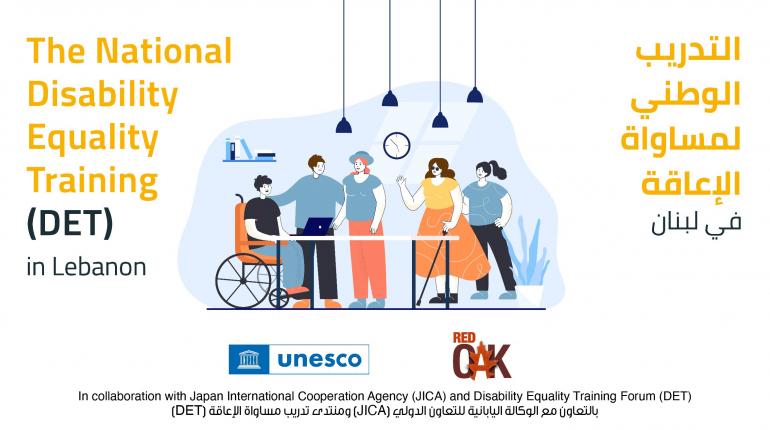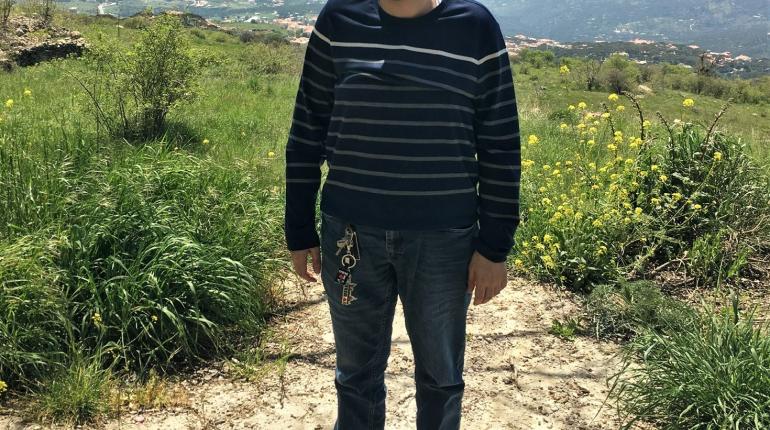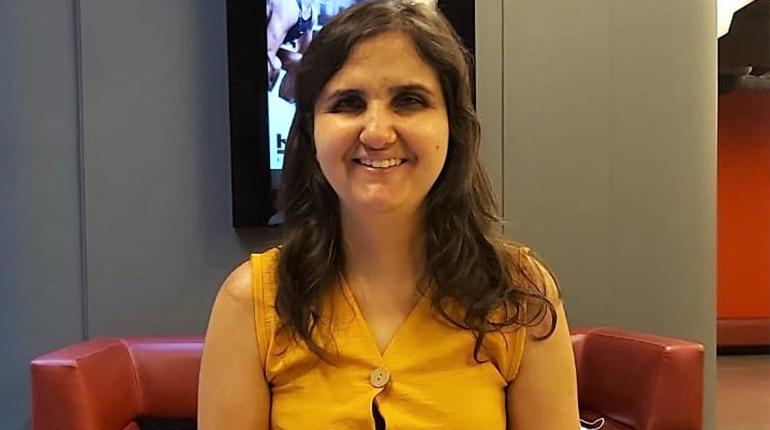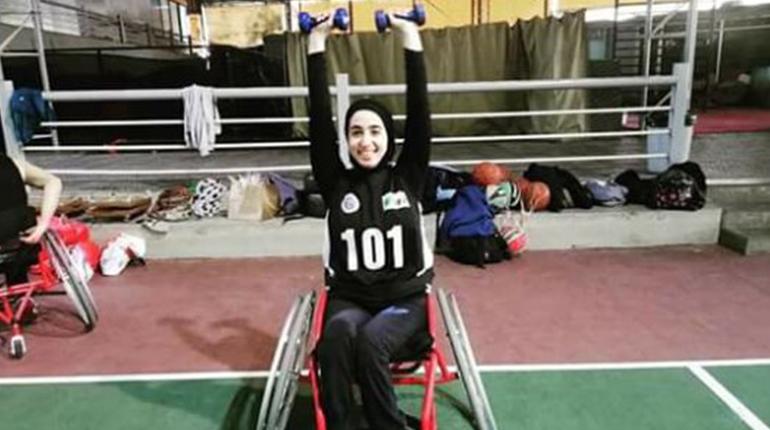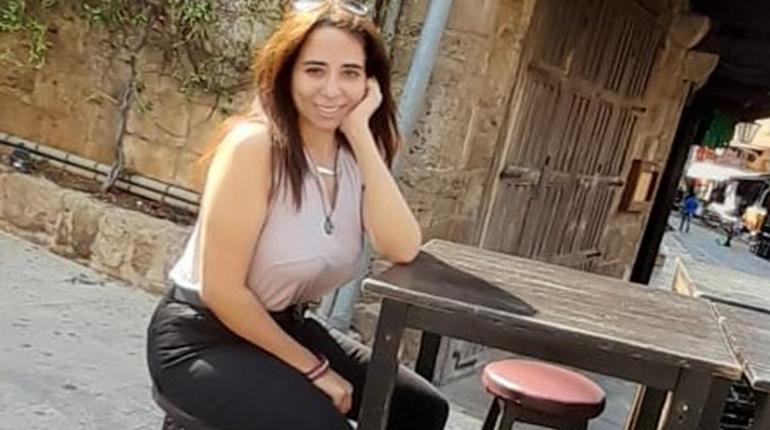 The National Disability Equality Training in Lebanon
Red Oak Mobilising the Lebanese Society for Disability Equality
UNESCO Beirut office partners with Red Oak to organize "The National Disability Equality Training (DET) in Lebanon" in collaboration with Japan International Cooperation Agency (JICA) and Disability Equality Training Forum (DET) on Friday 5 November 2021 in Beirut.
Disability Equality Training (DET), developed by JICA, aims to help identify the barriers that exist in society and facilitates proactive measures towards removing these barriers. DETs are designed and delivered by the people who have direct experience of discrimination i.e. qualified trainers with disabilities who experience disability as a form of social oppression and therefore truly understand the reality of living in a disabling society.
UNESCO and JICA plan to support a series of local DETs in the 4 countries previously mentioned with the group of facilitators upon their successful completion of the 70-hour training by the end of October 2021.
In Lebanon, the DET is implemented by Red Oak and facilitated by Red Oak's trainers: Rana Kiwan, Mohammad Naccash, Ihsan Hatab, and Rouba Ghaddar.