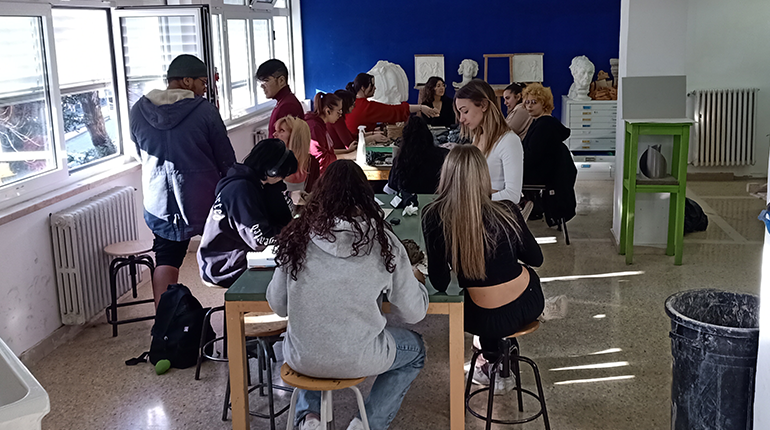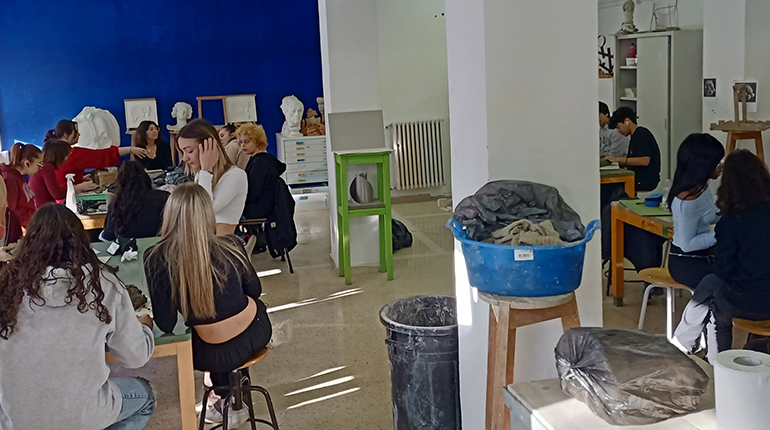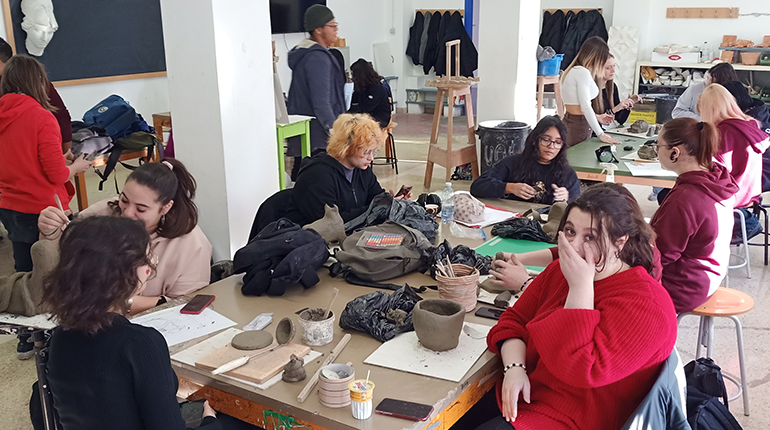 Doors. Please Touch
Uniting Italian and Lebanese Cultures Through Art
The Edgardo Mannucci Artistic High School students Liceo Artistico "E. Mannucci" in Italy have been hard at work creating representations of art objects from the National Museum of Marches in Italy for a unique exchange project. Through Red Oak's "Doors. Please Touch" project, their artwork and that of Lebanese students will be exchanged so they can explore each other's culture through an accessible platform.
This initiative is a great example of how inclusive art can promote understanding, appreciation and respect for different cultures around the world. The project is in partnership with the Ministry of Culture, Italian Cultural Institute, Omero Museum in Italy and the National Museum of Beirut to ensure its successful execution and positive results.
The goal is to provide a platform where both Italians and Lebanese can gain new insights into different cultures while also providing safe access to cultural heritage sites. We hope that this exchange will help us learn more about each other's culture while promoting greater understanding between our countries!