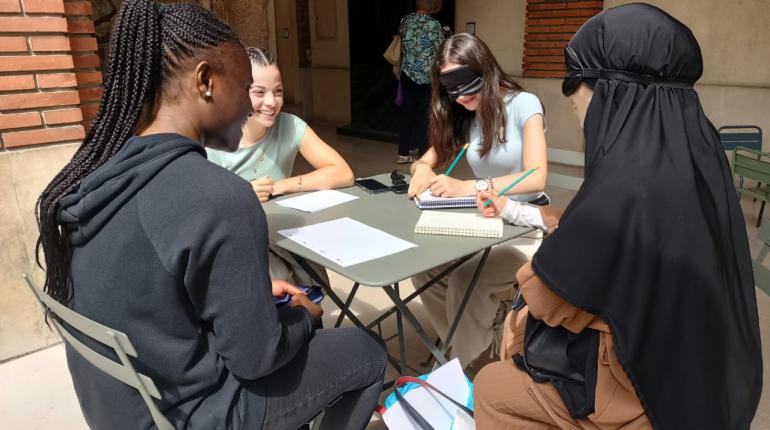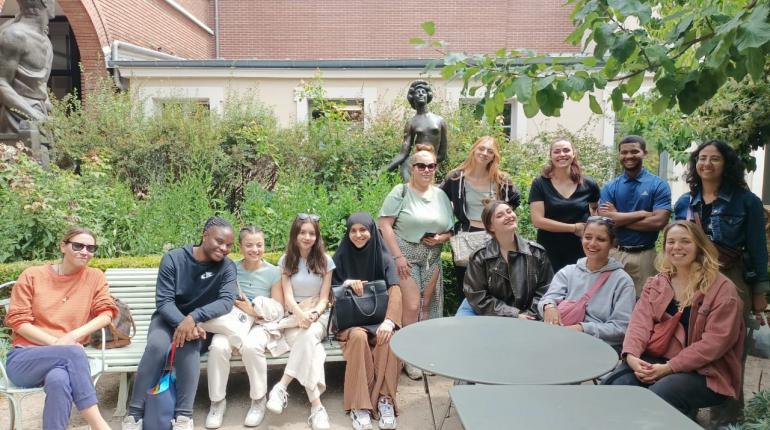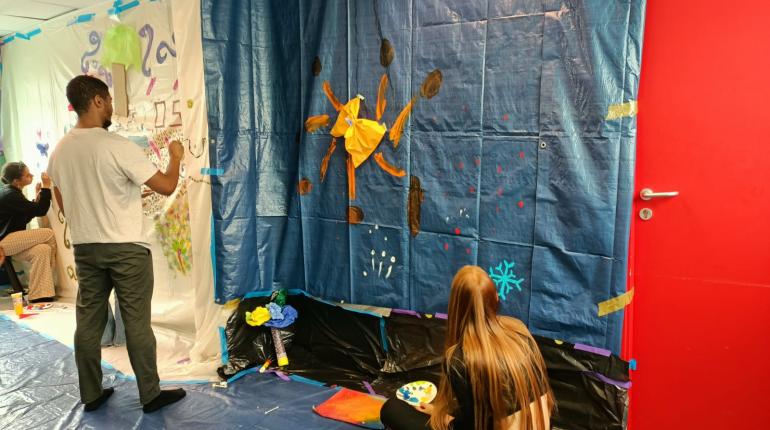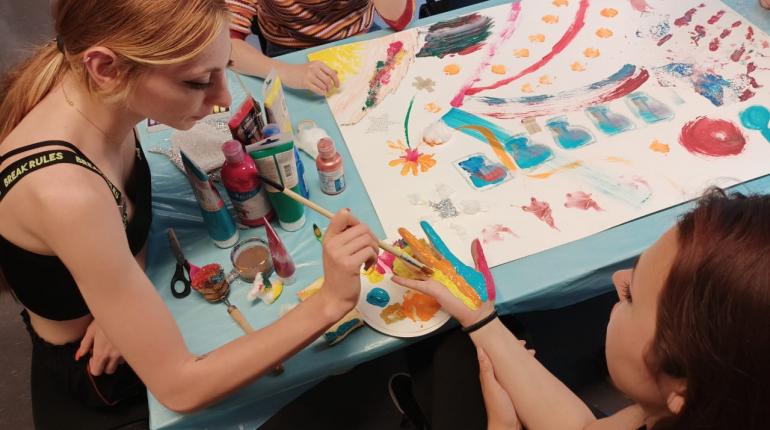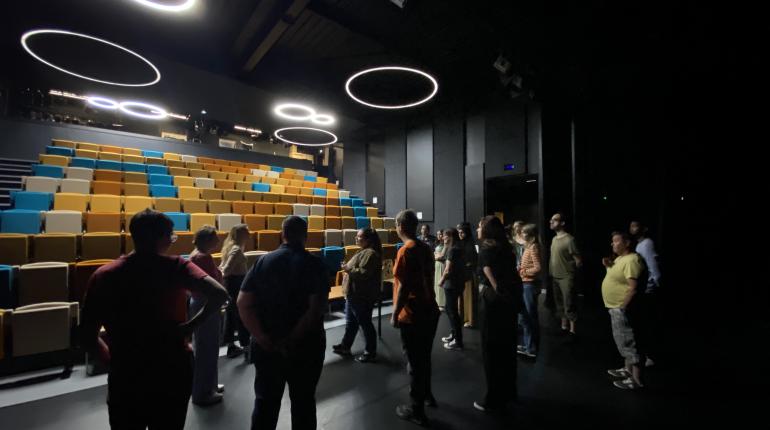 Uniting through Art - "Sensory Encounters" Workshop in France
Red Oak partnered with IRTS Parmentier, Pôle Art et Handicap 78/92, TheatreEurydice, and Médiathèque Jacques Prévert in Yvelines, France, for a "Sensory Encounters" artistic mediation workshop.
This workshop brought young social work students together through a shared creative experience. Participants engaged in activities that included immersive tactile museum visits, collaborative art projects, and captivating sensory ventures.
The event spotlighted the potential of art to cultivate empathy, encourage cooperation, and stimulate personal development.