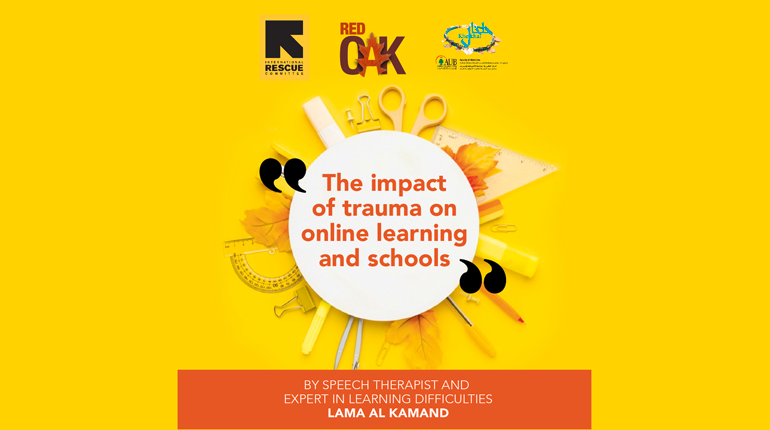 After blast psychosocial support
The Impact of Trauma on Online Learning and Schools
An economic crisis, a pandemic, an explosion, a revolution... Students in Lebanon have been through a lot of traumatic experiences during the past few months.
What can parents and caregivers do to protect students' mental health in these stressful times?
RedOak is organizing a series of workshops to address this issue.