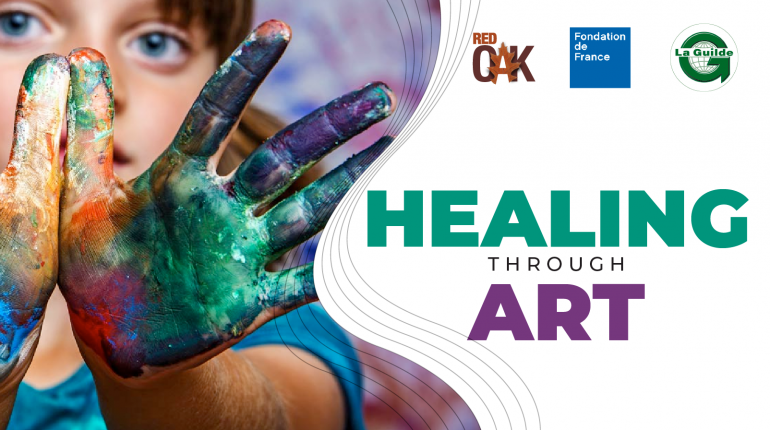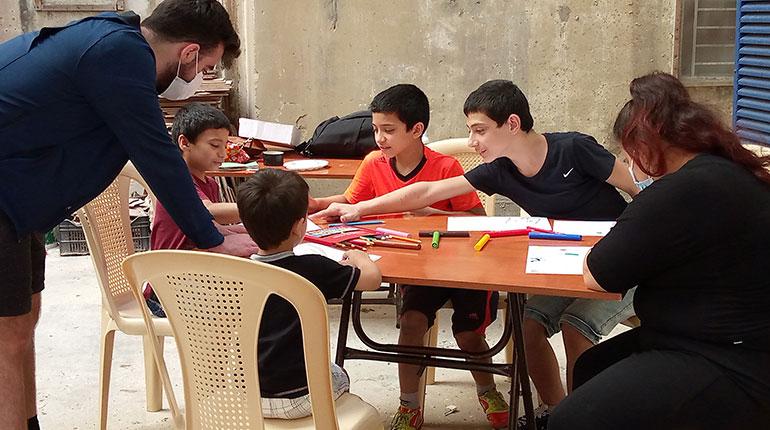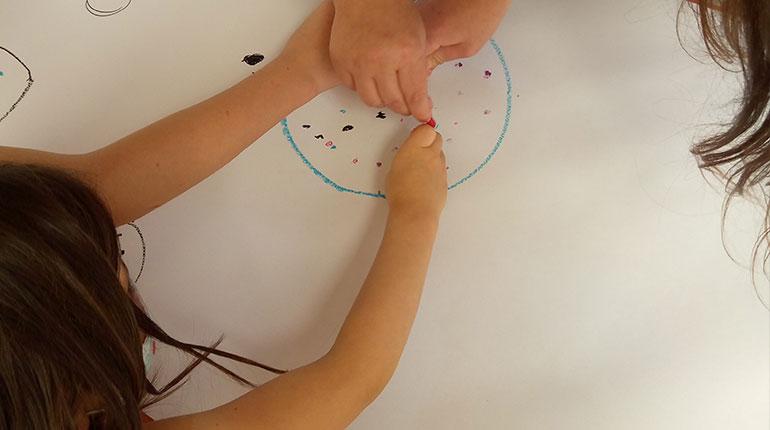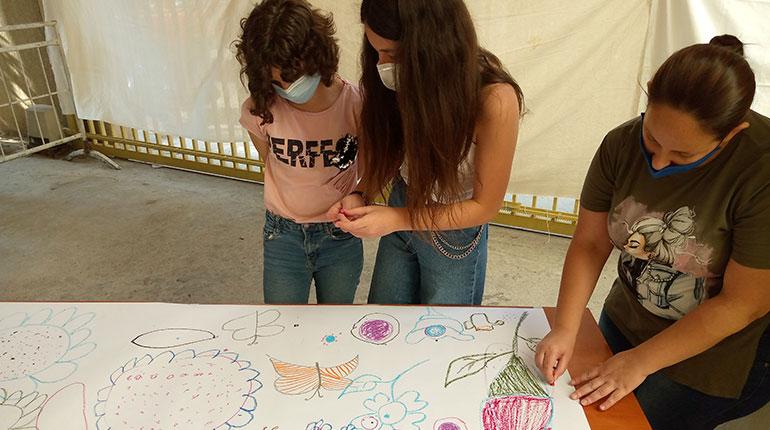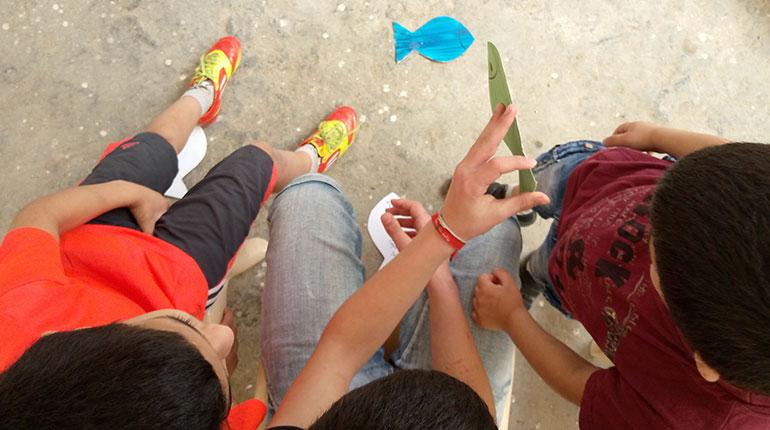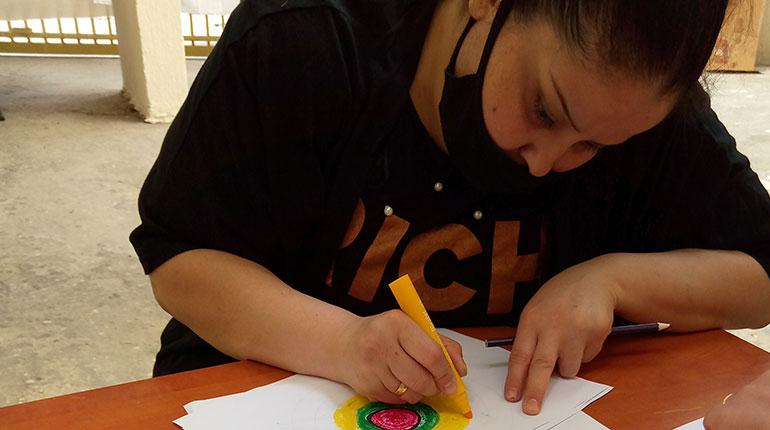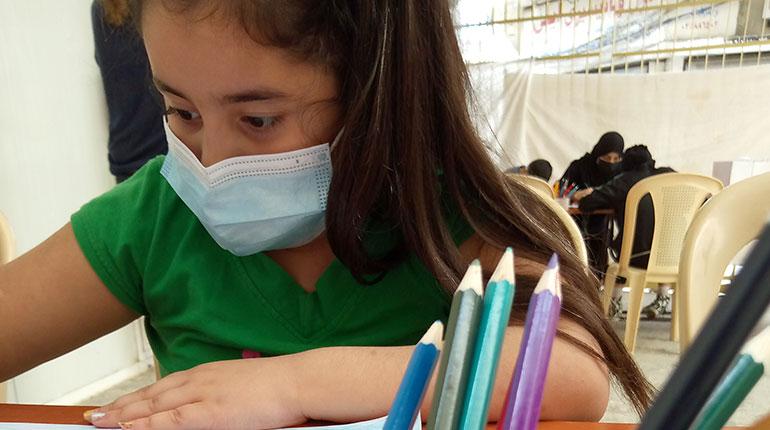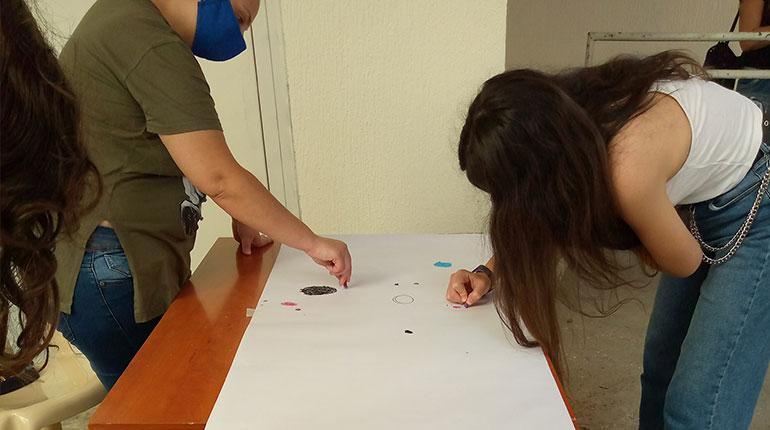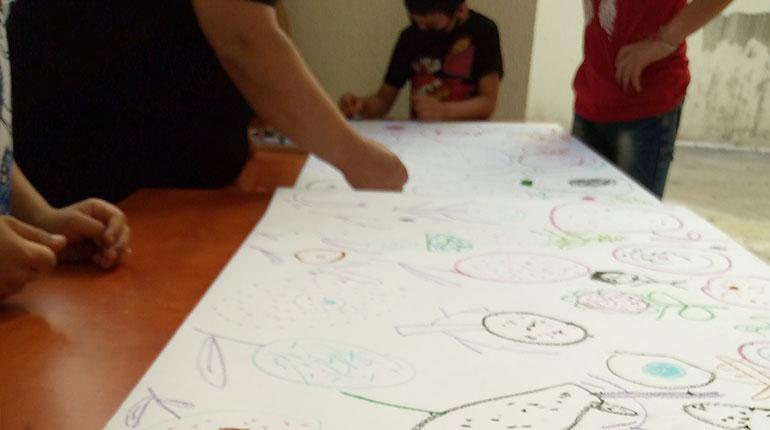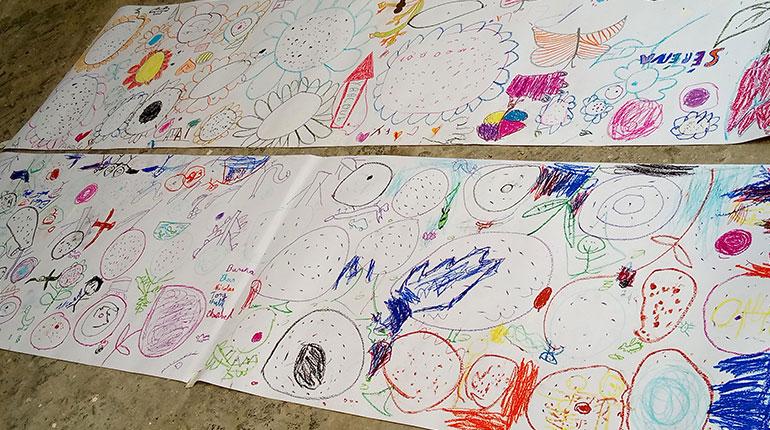 Healing through Art
Red Oak, with the support of La Guidle and Fondation de France, launch "Healing through Art", a project that provides psychosocial support activity to reach children and caregivers affected by the explosion in Beirut, including children with disabilities.
Promoting an exchange around inclusive art as mediator of social cohesion, and preventing distress and suffering developing into something more severe, the project provides art therapy sessions for families based on multi-sensory experiences, and workshop trainings for caregivers.
The art will allow for a non-verbal telling, which can make chilren feel safer and more likely to share their experience. Children will discover their own voice, explore different styles of self-expression, and grow in confidence and self-esteem.