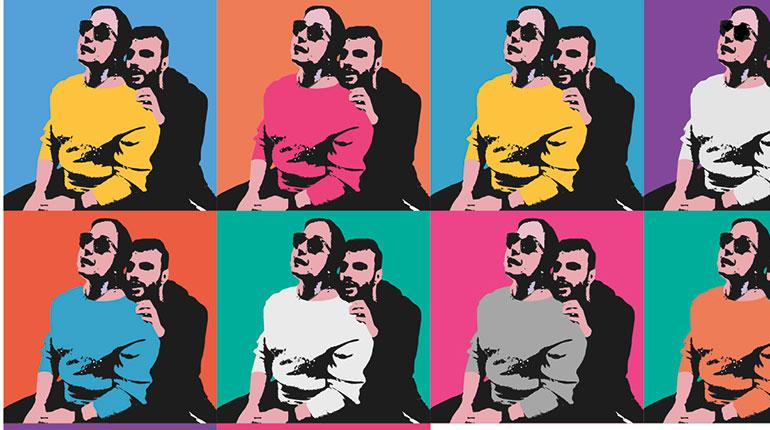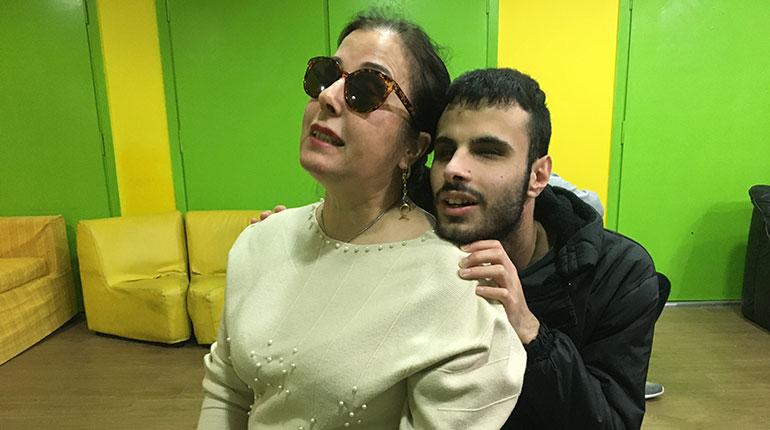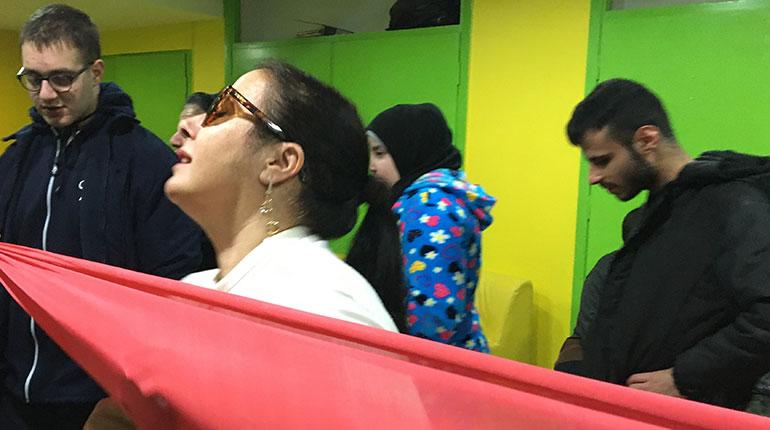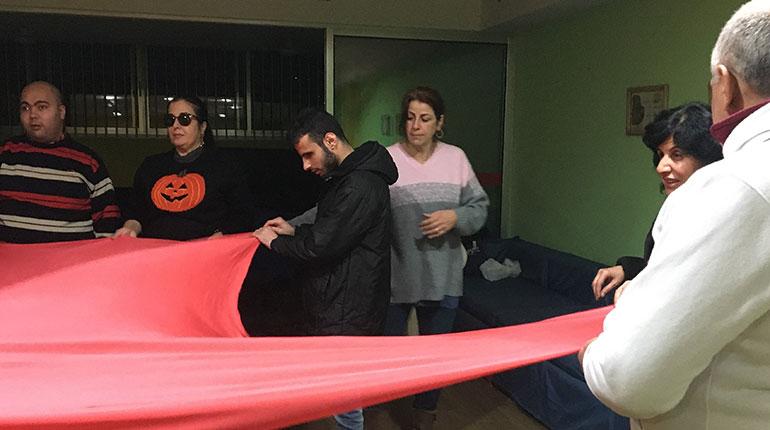 Perceptions: The Theater by the Blind and Deaf
"PERCEPTIONS, The Theater by the Blind and Deaf" aims at empowering youth with disabilities through performing arts and raising awareness on their situation in Lebanon.
This project is funded by the Euro-Mediterranean Foundation of Support to Human Rights Defenders (EMHRF).
According to the United Nations, there are an estimate of 10-15% of the Lebanese population with physical, sensory, intellectual or mental disabilities. In 2000, Lebanon adopted the Law 220 to improve the livelihood conditions of people with disabilities (PwD) and guarantee their equal rights as any other citizens, one of the most progressive in the Middle East region, although it excludes disabilities that are not physical. However, discriminations and lack of access to specialized services remained prevalent notably in the medical and education sectors, according to a UNESCO's report on social inclusion of young persons with disabilities in 2013, due notably to poor governance and lack of public plans. Only in July 2018, the new Ministry of Labour decided to oblige the private sector to hire a certain number of employees with disabilities. Nevertheless, the issues and challenges faced by the PwD in Lebanon are largely not known by the general public, and thus behaviours towards this population often rely on charitable or medical approaches to disabilities rather than the social or right's based ones.
In this context, Red Oak wants to focus on the development of children and youth with disabilities in Lebanon and empower them to know and defend their rights through performing arts in partnership with the Lebanese School for the Blind and Deaf (LSBD), Dar al Aytam, and two public schools in Lebanon. The project engages two groups of young blind and deaf students in theater performance. Through these performances, Red Oak gives a voice to young blind and deaf students, build these students' self-esteem, encourage tolerance and communication and raise awareness on their situation and rights in a country where they remain largely invisible.