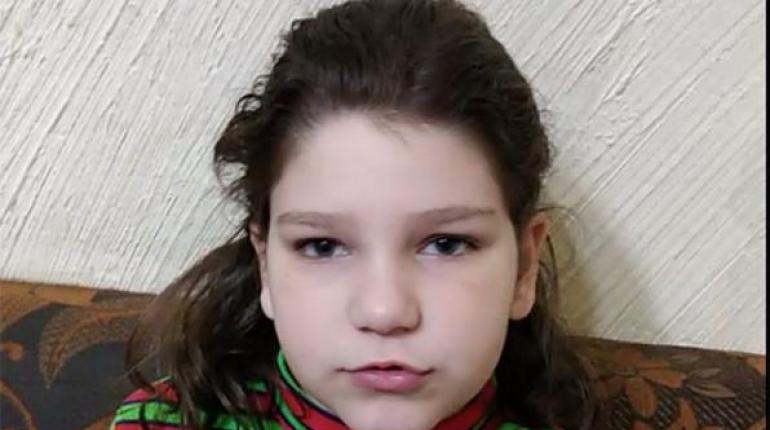 Lamis shares her experience with Red Oak
Lamis, 9 years, shared with us her experience with Red Oak support group for children.
As a Lebanese child living in Beirut, Lamis was affected by the Beirut explosion and the overall economic crisis and pandemic repercussions the society is getting through. She describes her participation in Red Oak's activities as both entertaining and relieving.
The Red Oak group support activity is implemented with the support of the International Rescue Committee and in cooperation with Khelkhal AUB