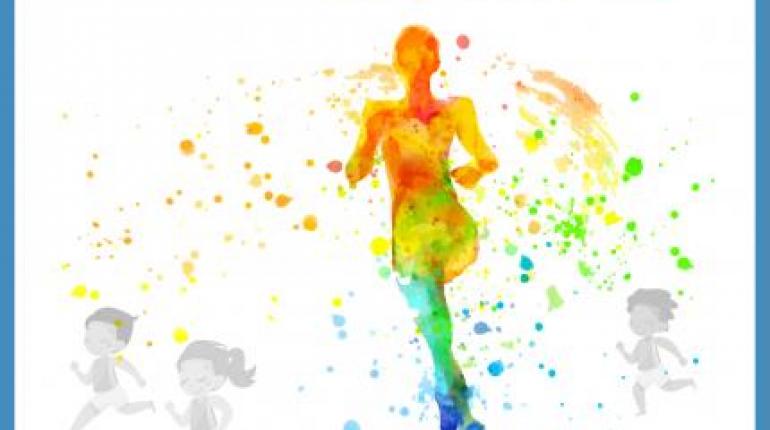 Sport for Resilience
"Sport for Resilience" uses sport and performance to communicate prevention and awareness messages 200 to children and youth Barja, Mount Lebanon.
The project, in partnership with Intersos and with the support of UEFA Foundation, enhances the protection and social cohesion and allows social issues to be raised in a fun and positive way, while ensuring children's psychological and social wellbeing. It includes physical and recreational activities through sport and awareness messages about bullying, inclusion, communication, decision making, etc.
Through theater and theatrical clown sessions, children also explore and express main societal issues. These activities offer an inclusive and safe space for all children to play, create, fail, and grow within a supportive community. It counters prejudicial and discriminatory attitudes which lead to harassment and bullying. As performers, children and youth discover the height of their talent and shall find greater freedom and ease in being seen, heard, and felt.