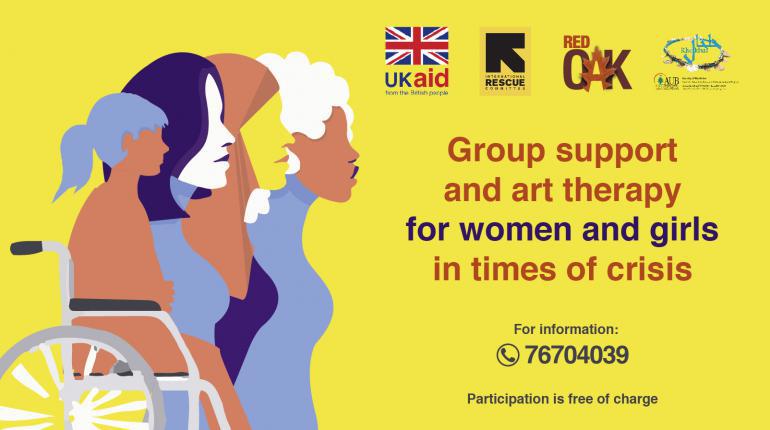 Psychosocial group support to women and girls affected by the explosion in Beirut 2020-2021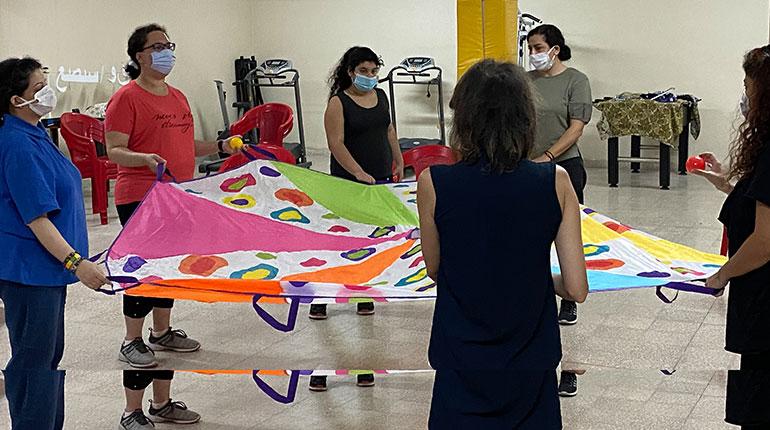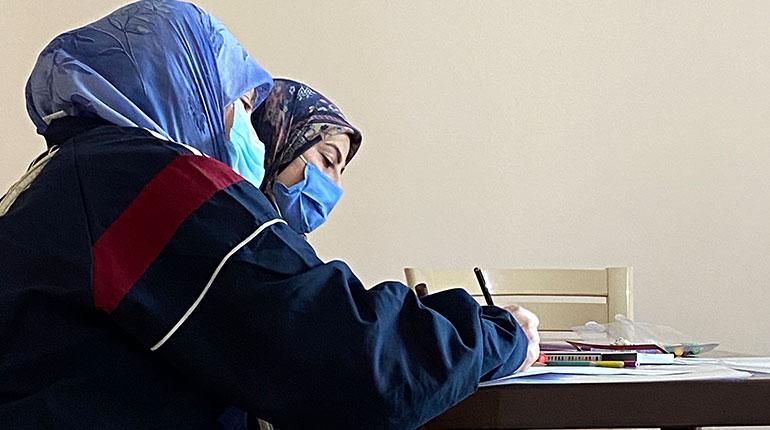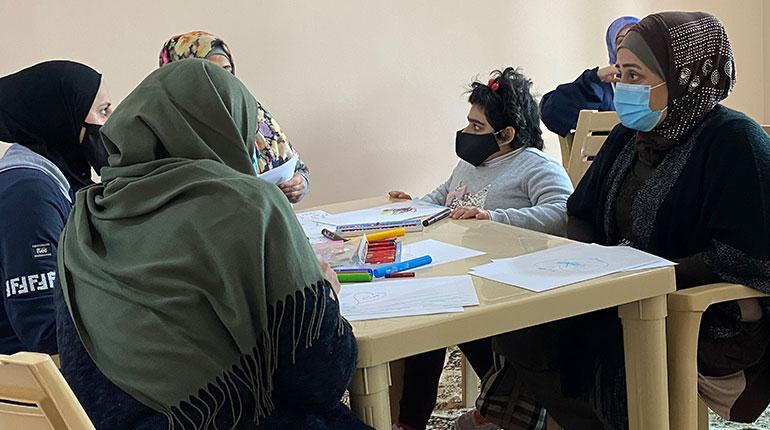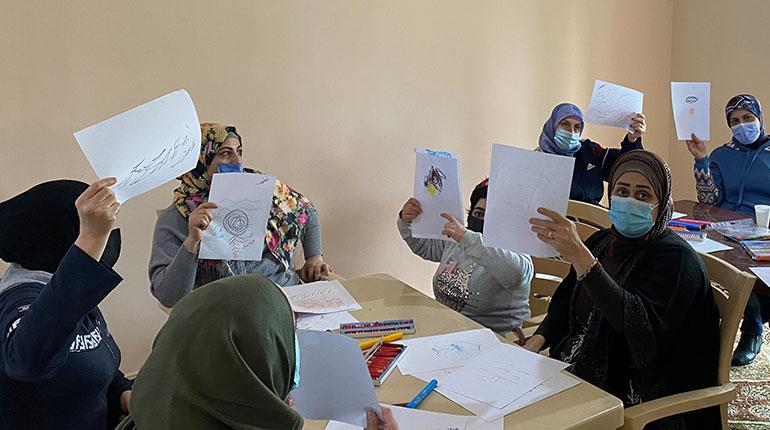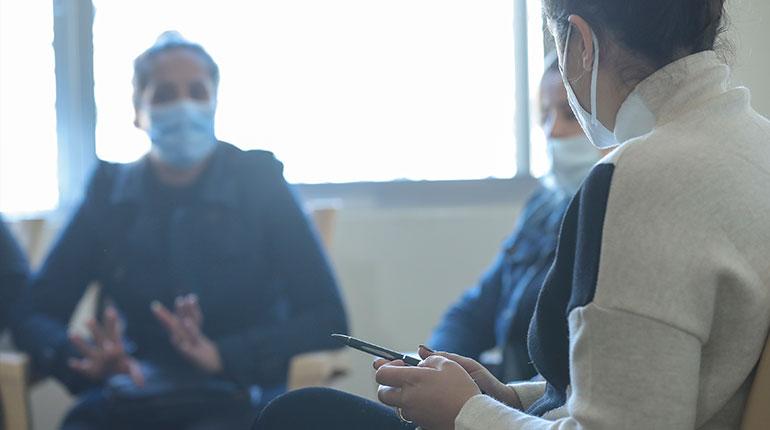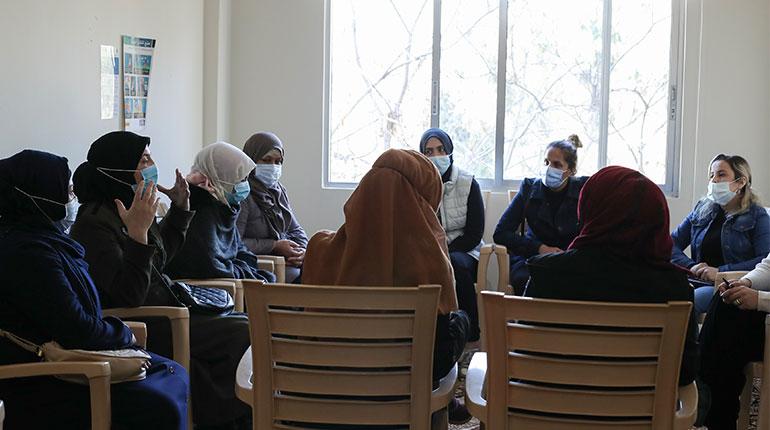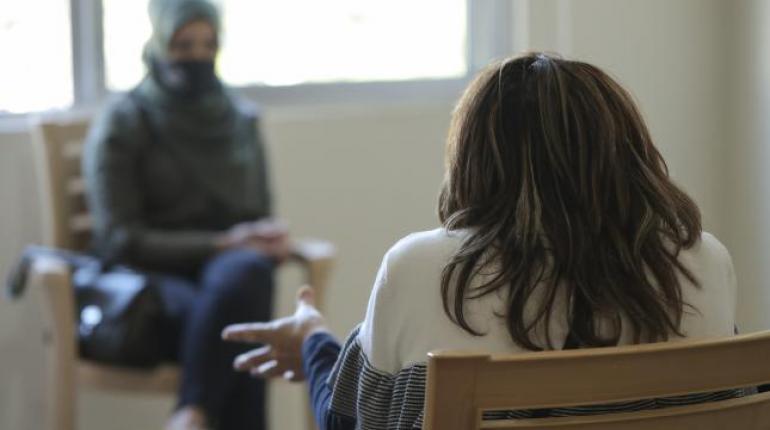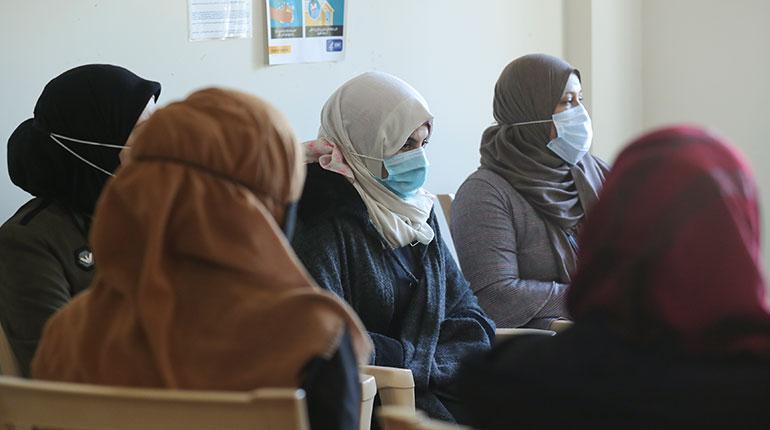 Psychosocial group support to women and girls affected by the explosion in Beirut
At around 18:00 on Tuesday, August 4, 2020, a massive explosion rocked the Lebanese capital; Beirut leaving at least 200 people dead and over 6,000 injured. The blast leveled buildings throughout the city, which is home to over two million people. It is estimated that over 300,000 people have been left homeless as a result of the explosion, which was felt nearly 250 kilometers away in Cyprus.
An unknown large number of the population has suffered from psychological trauma including PTSD.
About the project
Red Oak, with funding from the UK government and support from the International Rescue Committee, provides a full scope of psychosocial and protection services to support the most vulnerable women and girls affected by the explosion in Beirut. It helps them to cope with trauma, loss, feeling of helplessness, and to become reconciled to everyday life. Preventing distress and suffering from developing into something more severe, it provides specialized services, PSS sessions, group art therapies, i.e. art therapy, dance therapy, music therapy, support groups, and one-to-one psychological support. It helps victims of trauma to feel safe and grounded in the present moment and prevent them from feeling overwhelmed or 'flooded' as the traumatic memory is processed.
Special attention is given to empower volunteers with disabilities as they are less likely to have access to volunteerism.
The project is in collaboration with Khelkhal, an initiative of the SHBPP at AUB and Al Najat Village.